Bria Horne is a writer for Finder, with a specialist knowledge of personal loans, car loans and business loans. Originally from the UK, Bria has been a professional personal finance writer in Australia for over 2 years. She has an M.A and B.A in Philosophy and Literature from the University of Sussex, and previously worked on the UK's leading hospitality publication.
Latest articles by Bria Horne
2 articles written by this author
Read our ultimate guide to finding affordable, flexible finance for your small business.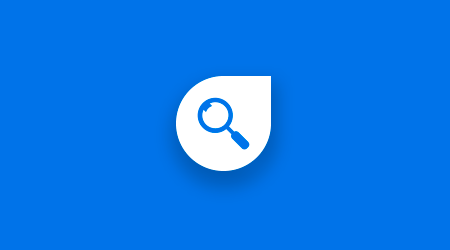 Finder.com provides factual information on and compares many, but not all, products and services. We are not a product issuer, credit provider or financial advisers nor are we a credit intermediary or broker. If you decide to apply for a product or service through our website you will be dealing directly with the provider of […]