Finder is committed to editorial independence. While we receive compensation when you click links to partners, they do not influence our content.
6 P2P Lending Players Leading the Way Forward in Malaysia
Let's begin with the basics: if you've never heard about investing through Peer-to-Peer (P2P) lending sites before, here's a summary of how it works.
You invest your chosen amount of money in a company or its project — otherwise known as the 'issuer' of an investment — through a lending platform or site. This platform collects the money received from individual investors and stores it in a secure third-party account.
If at least 80% of an issuer's required funding is collected by the deadline, it will be channelled to the issuer.
On the other hand, if the collected sum exceeds the issuer's target, all excess funds will be channeled back to their respective investors and only the required amount is given to the issuer.
Once issuers receive their funding, they will carry out their plans accordingly — before repaying individual investors for their investments, along with profits in the form of interest.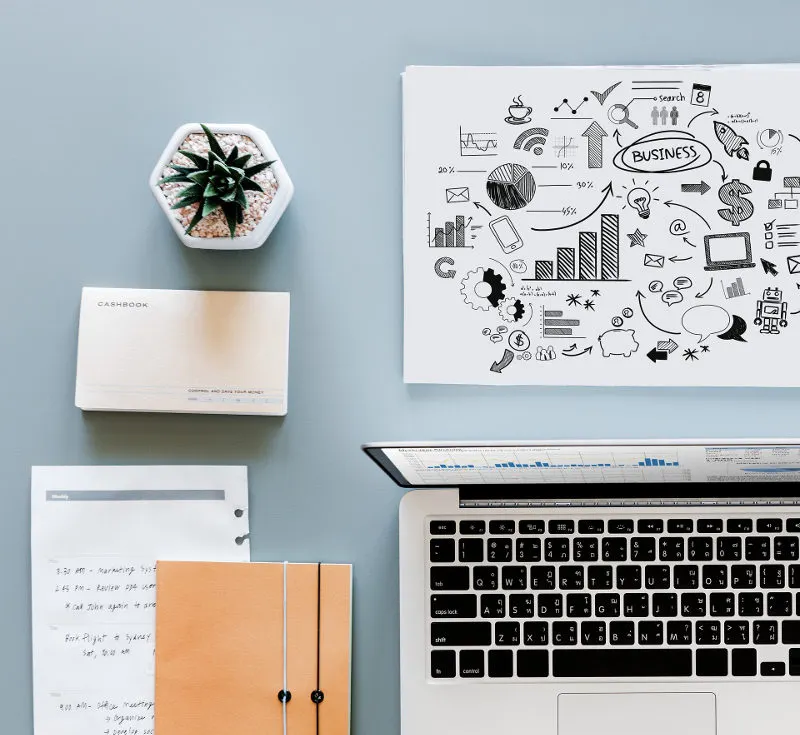 Lending with benefits
P2P Lending is steadily gaining popularity in Malaysia, and not just because it is seen as a good way to keep the economy blooming by encouraging the growth of Small and Medium Enterprises (SMEs).
Here are three reasons:
1. Potentially high returns
Some investments clock in annual returns of up to 14% — although this is usually accompanied by high levels of risk. Fret not, however, as P2P Lending platforms are legally required to disclose the risk levels and the corresponding interest rates that they have assigned to each issuer.
2. It's extremely easy to start
Some platforms — as seen in the table below — require as little as RM50 when it comes to minimum investments, which means you do not need to worry about mustering massive amounts of money to make a profitable investment.
3. A stable source of income
P2P Lending can provide a fairly stable income according to the repayment terms you opt for. By choosing to receive your payments on a monthly basis, you would face less fluctuations in your income compared to an investment that only pays you on a yearly basis.
These are just some of the reasons why P2P Lending is viewed as a strong and important medium of investment; an importance that was reaffirmed in 2016 when Malaysia became the first ASEAN country to recognise and regulate P2P Lending and its related platforms.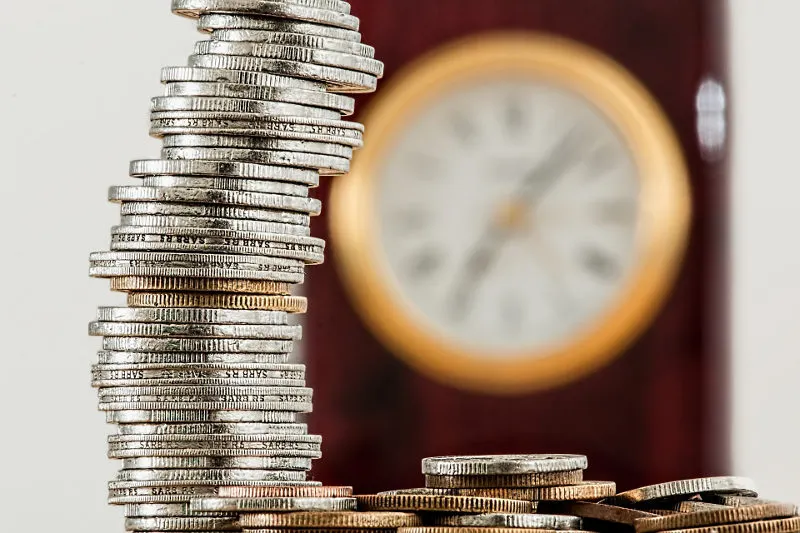 The six members of the Malaysian P2P Lending family
As of today, there are a total of six P2P Lending platforms which are officially recognised and regulated by the Securities Commission (SC), which translates into six reliable and safe ways for you to get involved in P2P Lending in Malaysia.
These six are listed below along with their unique traits to help you assess which platform suits you best, so that you can make investments which truly complement your lifestyle and needs. In alphabetical order, they are:
1. AlixCo
AlixCo may be based in Malaysia, but it welcomes investments from investors all across world, and is not restricted specifically to investors who are residents of Malaysia.
2. B2B Finpal
Although this platform has a sizeable requirement in terms of the minimum deposit needed to open an investment account, any excess deposited funds which have not been invested in campaigns can be withdrawn at any time without any charges or fees.
3. Funding Societies
Funding Societies is a good option for investors who are especially particular about the safety of their investments, as it was the first P2P platform in Southeast Asia to employ the usage of an escrow to verify all its investors and issuers before performing transactions on their behalf.
It is also open to investors from all over the world, although charges may be incurred by banks for international transactions.
4. Fundaztic
Aside from its low minimum investment requirement, Fundaztic also offers a Fundaztic Bonus which amplifies the actual investment of new investors. For example, if a new investor invests RM50, the Bonus can double it to RM100.
To be eligible for this Bonus, new investors must register for their Fundaztic accounts during promotional periods. A limited number of these bonuses are offered during each promotional period too.
5. Nusa Kapital (NuKap)
NuKap is the world's first Shariah-compliant P2P Lending platform, which makes it particularly suitable for Muslim investors who would like to ensure that their investments do not break religious laws.
6. QuicKash
QuicKash boasts a minimum interest level of at least 8% for the investments it offers, and is also able to provide quick investment opportunities with tenure periods that are as short as just one month. This makes it ideal for those who prefer to invest their money for short periods of time, instead of keeping their investments locked away for extended durations.
These are the basic requirements to help you dip your toes into the Malaysian landscapeof P2P lending:
Basic requirements of P2P Lenders in Malaysia

P2P Platform
Minimum
Deposit
Minimum
Investment
Other
Requirements
Website
AlixCo
None
RM500 per campaign

At least 18 years old

1% of total repayment is charged as investment fees

https://www.alixco.com/
B2B Finpal
RM1,000 to start an account
RM100 per campaign

At least 21 years old

Malaysian residents only

30% oftotal interest is charged as part of an Interest Sharing Scheme

http://www.b2bfinpal.com/
Funding Societies
RM1,000 to start an account
RM100 per campaign

At least 21 years old

Either 2% of total repayment or 15% of interest payment is charged as investment fees, depending on the kind of financing they opt for

https://fundingsocieties.com.my/
Fundaztic
None
RM50 per campaign

At least 21 years old

Malaysian investors only

1% of monthly repayments as platform management fees

https://www.fundaztic.com/
Nusa Kapital (NuKap)
None
RM500 per campaign

At least 18 years old

A permanent address in Malaysia

10% of total returns is charged for platform management fees

https://www.nusakapital.com/
QuicKash
None
RM100 per campaign

1.25% to 1.50% of total repayment is charged as service fees

https://www.quickash.com/
Before you invest
Now that you have all this information, you should be able to make P2P investments in a carefree manner, right?
Not quite. Keep in mind that you must research your options at all times before making any decisions, like all other investments. Look at it in the same way that you would look at buying a house or car, which are long-term commitments that require a lot of research and are actually investments themselves.
The SC's list of recognised P2P Lending platforms is in the process of being expanded as well, so you may want to keep an eye on that.
Feel like you need to take a step back and better understand this investment vehicle? We've got you covered there too, with this quick read on important things you need to know about P2P Lending. Dig in!
#FollowTheBear