Finder is committed to editorial independence. While we receive compensation when you click links to partners, they do not influence our content.
5 top stock trading books for beginners
Learn the ins and outs of trading stocks with these useful and informative books.
When you're investing in stocks, knowledge is power. From the basics of how the market works to in-depth analysis of complex trading strategies, there's a whole world of information out there that could help you become a successful trader. One way you can access and digest some of that knowledge is through books.
Before you jump in, though, think through whether you'd call yourself an investor or a trader — there's a big difference. Investors like Warren Buffett approach trades with a long-term perspective, while traders typically approach the market looking for short-term opportunities.
While there are several fantastic books about investing, our picks here are all about short-term trading.
Top 5 stock trading books
1. How to Make Money in Stocks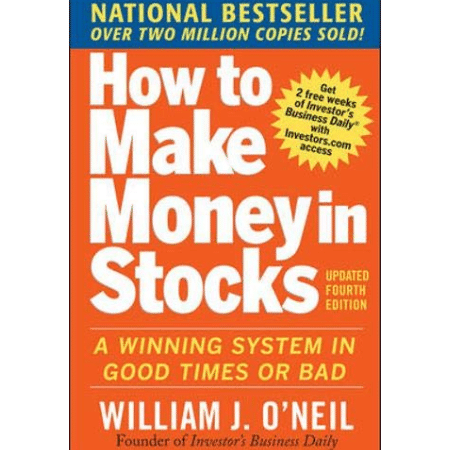 This bestseller provides an introduction to trading that combines both fundamental and technical analysis. It's an easy-to-understand primer of holistic trading that new investors can benefit from by learning how to:
Minimize risks
Maximize gains
Identify the most important trends
Pick winning stocks before their big moves
Avoid the most common trading mistakes
Backed by successful trader William J. O'Neil and his renowned publication, Investor's Business Daily.
2. Market Wizards: Interviews With Top Traders by Jack Schwager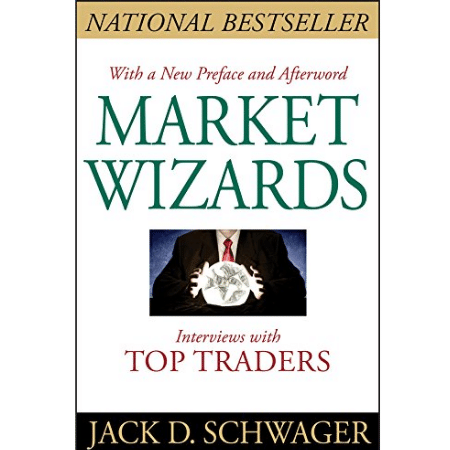 This book is a wealth of information about trading straight from the mouths of the professionals.
Market Wizards
features a collection of interviews with successful stock market traders from the 1970s and 1980s, and gives you an insight into their own experiences as traders. Not only is it fascinating reading, but the traders who are interviewed are forthright and honest about mistakes made and lessons learned.
Market Wizards was so successful that Schwager has since released three more books, as well as The Little Book of Market Wizards in 2014. This last publication features the most important lessons from almost 50 of Schwager's interviews.
3. The Disciplined Trader or Trading in the Zone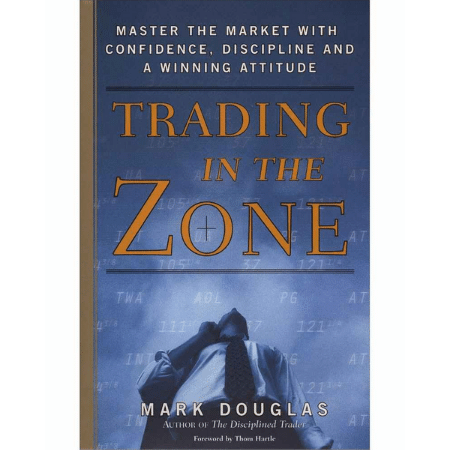 These two books by Mark Douglas cover an aspect of trading that's critical to success, no matter what style or strategy you select. The stock market brings out all kinds of emotions in even the best of traders, so learning how to master your emotions and stick to your plan is integral.
Douglas' original is The Disciplined Trader, which covers the psychology of a trader, the obstacles to be overcome and how to develop a successful mindset for trading stocks. His follow-up, Trading in the Zone, digs further into common pitfalls and market myths in order to realign your thinking with the realities of the stock market.
4. Trade Your Way to Financial Freedom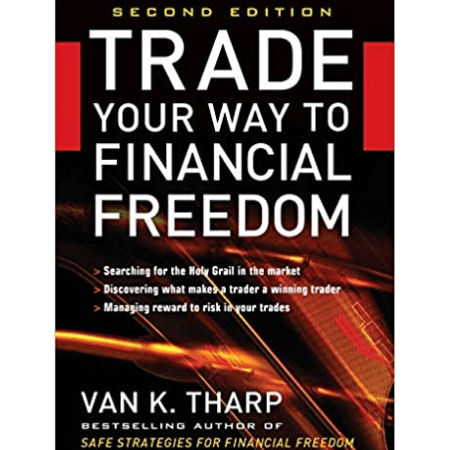 Hoping to find the holy grail of stock market trading? Van K. Tharp assembles a how-to guide for developing a winning trading methodology featuring 17 steps with examples, charts, interviews and tips on finding the right balance between risk and reward.
The best part of Trade Your Way to Financial Freedom is that it's not a mold you have to fit into. Rather, it's a process tailored to supporting your beliefs about the stock market, your knowledge and objectives for trading.
5. Trading Secrets by Louise Bedford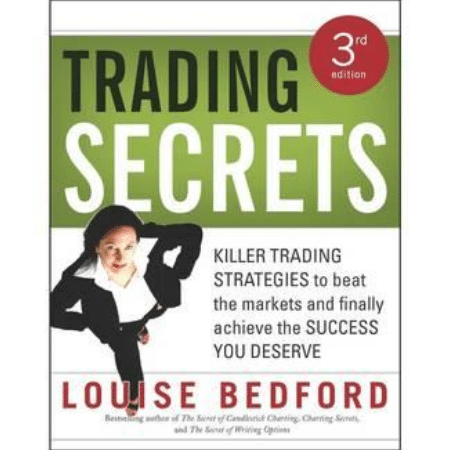 Louise Bedford has more than 20 years of experience as a trading mentor, and she shares her secrets to finding a successful trading strategy in this book. If you're looking for concise explanations of complex topics, add
Trading Secrets
to your required reading list.
The trading world can be very confusing for novices, and this book helps readers wrap their heads around how to profit in the stock market. Bedford's entertaining writing style is also a refreshing change compared to many of the other books in this subject area, making this a highly enjoyable and informative read.
Disclaimer: The value of any investment can go up or down depending on news, trends and market conditions. We are not investment advisers, so do your own due diligence to understand the risks before you invest.
Bottom line
Reading about the experiences of some of the world's best traders — both their successes and mistakes — can provide valuable insights to help you in the future. When you're ready to plunge into trading, compare stock trading platforms to find the best fit for your strategy.
Frequently asked questions
More guides on Finder