Musk ends $44B Twitter takeover deal, sending social media giant's shares tumbling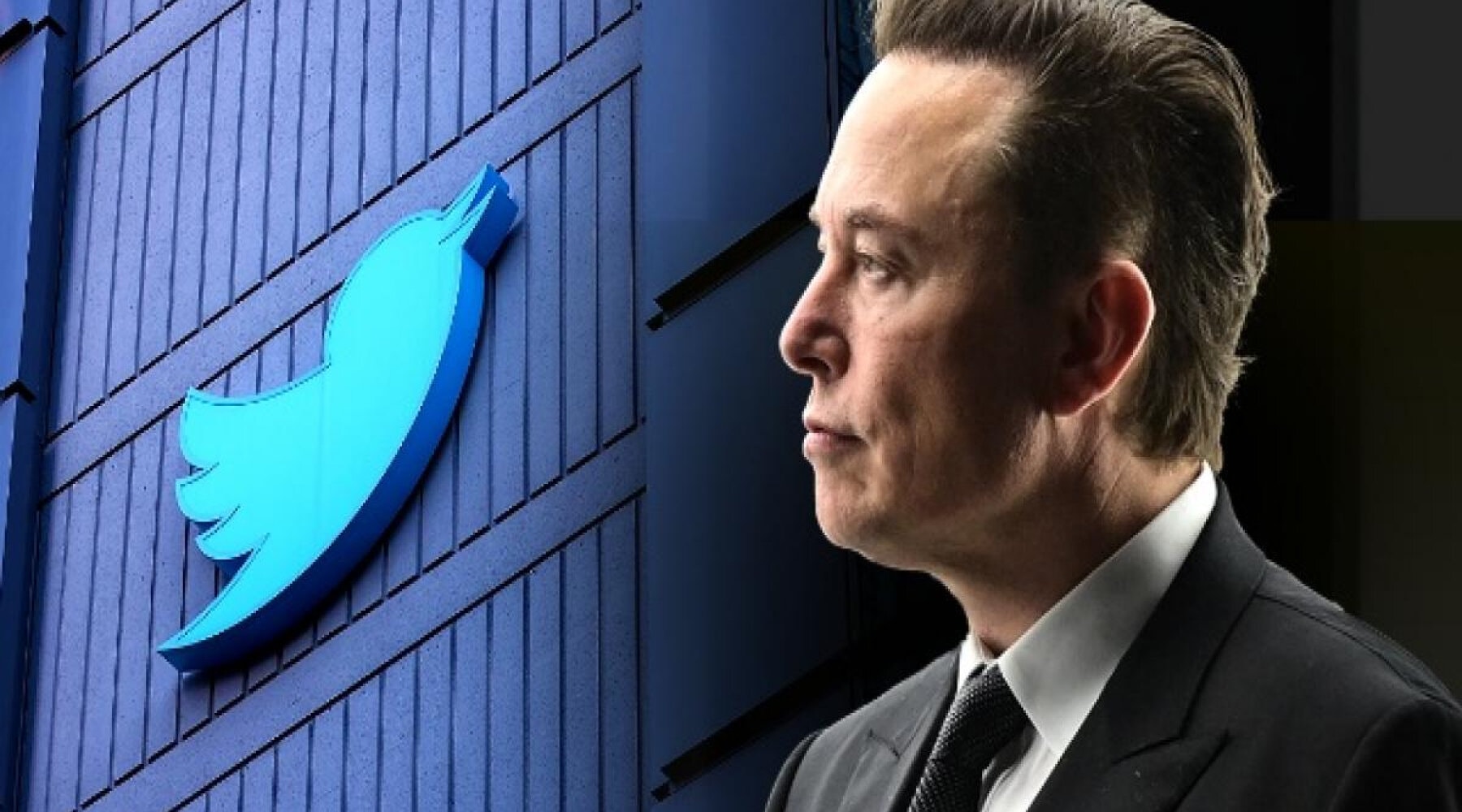 Musk blamed Twitter for the collapse of the transaction, signaling a legal battle could ensue between the two parties to determine which side should pay the $1 billion termination fee

.

Tesla (TSLA) CEO Elon Musk is walking away from his $44 billion deal to buy Twitter (TWTR), sending shares of the social media giant tumbling in after-market trading Friday.

Twitter shares slumped 8% to $33.854 at 5:47 p.m. in New York, extending a 5.1% decline at the trading day's close, after Musk submitted a filing with the Securities and Exchange Commission on the termination of the deal.

Musk blamed Twitter for the collapse of the transaction, signaling a legal battle could ensue between the two parties to determine which side should pay the $1 billion termination fee.

"Twitter is in material breach of multiple provisions of that agreement," Musk's lawyer said in a letter to Twitter's chief legal officer informing the company that the billionaire is terminating the deal.

For almost two months, Musk has sought the data on fake and spam accounts on the social media platform, his lawyer said in the letter attached to the SEC filing. "As Twitter has been on notice of its breach since at least June 6, 2022, any cure period afforded to Twitter under the Merger Agreement has now lapsed," the letter stated.

On Thursday, Washington Post reported that Musk's team is expected to take drastic action after concluding that the social media giant's estimate on the number of fake accounts are unverifiable, the newspaper said, citing people familiar with the matter.

Twitter executives said it's difficult for outsider auditors to accurately gauge the social media platform's spam accounts because that would require examining private user information like Internet addresses, geolocation data and contact information that the company doesn't share, The Wall Street Journal reported.

Still, the company stood by its estimate that spam accounts make up less than 5% of its daily monetizable users, The Wall Street Journal reported.

Musk has stopped engaging in specific discussions on the funding for the deal, The Washington Post reported. That added to worries that the acquisition won't be completed at the current price tag because Musk needs funding to complete the transaction.

The billionaire has threatened to walk away from the deal, questioning Twitter's data on spam and fake accounts and accusing Twitter of "material breach" of its obligations under the merger agreement.





What does that mean for investors?

If you're one of those who jumped into Twitter in the hope that you can sell your shares to Musk for $54.20 each, the chances of that happening are dwindling, if not completely gone.
Before Musk's SEC filing, Wedbush analysts including Daniel Ives put the odds that Musk will push through with the deal at 60%, but with a lower price tag of $42 per share to $45 per share, MT Newswires reported. That's why they lowered their price target on the stock to $43 from $54.
Twitter Chairman Bret Taylor plans to pursue legal action to enforce the merger agreement, Reuters reported. The two parties may end up settling the case and reducing the deal's price tag to get it to the finish line.

Without a deal, CFRA analyst Angelo Zino has estimated Twitter's stand-alone value at $26 per share, which would imply a 31% downside potential for the stock. But Zino said last month that Musk's recent virtual meeting with the social media giant's employees signals he still has interest in the deal.
However, it's unclear whether his team's conclusion on the bots issue has altered his appetite for the acquisition.


Ready to open an account or consider a new broker? Find the best online brokers for your needs. Or check out fees and features in our comparison table to find a better deal today.
As of publication, markets editor Luzi Ann Javier doesn't own any shares in Twitter nor in Tesla.
Information on this page is for educational purposes only. Finder is not an advisor or brokerage service, and we don't recommend investors to trade specific stocks or other investments.
Finder is not a client of any featured partner. We may be paid a fee for referring prospective clients to a partner, though it is not a recommendation to invest in any one partner.