Read a MSC Cruises review
Case study: Robin's experience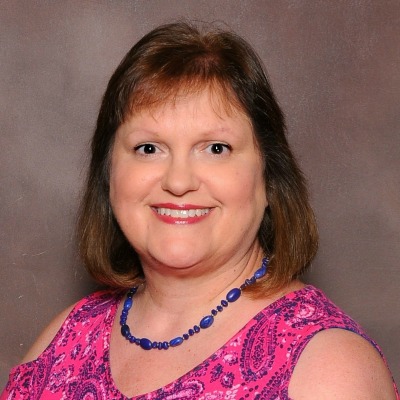 Robin Smith
Travel Writer and Technical Virtual Assistant
Our cruise with MSC was a Mediterranean Cruise that embarked in Genoa, Italy and visited five countries in Europe and Africa.
Prior to the cruise, I had read some bad reviews. Since I planned the trip and several friends (seven of us) were cruising, I was concerned.
The ship was beautiful and the glittering stairway was stunning. There were lots of entertainment options late into the night — I loved that you could get snacks and pizza till 2 a.m. We were very happy with the cruise overall and the service.
The ports of call were all huge highlights. Every place was different, beautiful and a new adventure. Cruising with friends also made the trip extra fun.
The port I was disappointed in was Casablanca. Aside from the Hassan II Mosque, there is not much to see or do there. If I were to go again, I would head for Marrakesh the minute I got off the ship. It is an hour or so away, but has lots to see and do.
Also, the shows were good, but many were repeats just with different costumes. I enjoyed the first one, but by the third night, we were ready to skip the show.
The other disappointment was the food at the buffet. Many entrees were European and just different than I was used to.
There were a lot of smokers on this cruise and MSC did not do an adequate job of containing the smoke. To go to a show, you had to walk through the casino full of smoke.
The cruise we were on took a lot more photographs than other ships I had been on. They were snapping away almost every night. They really try to sell the pictures — the photo viewing area was crowded and not well organized. I always wait till near the end and then pick which pictures I like the best…not a good option with MSC since you had difficulty finding the pictures after a day or two.
Be aware this cruise picks up new passengers at almost every port. So there are new people getting off and on all the time.
My advice to someone considering an MSC cruise is to go for it. Have an open mind and enjoy the differences. You will have a great time!
About Robin's cruise
Ship sailed: MSC Preziosa
Date of cruise: Oct. 20, 2019
Length of cruise: 9 nights
Departure port: Genoa, Italy
Destinations visited:

Malaga, Spain. Casablanca, Morocco. Lisbon, Portugal. Barcelona, Spain. Marseille, France.
Did you know?
The "MSC" in MSC Cruises stands for its parent company, Mediterranean Shipping Company — the second largest container shipping operator in the world.