Stepn, the move-to-earn app, steps away from China. Here's what it means for Stepn users and token holders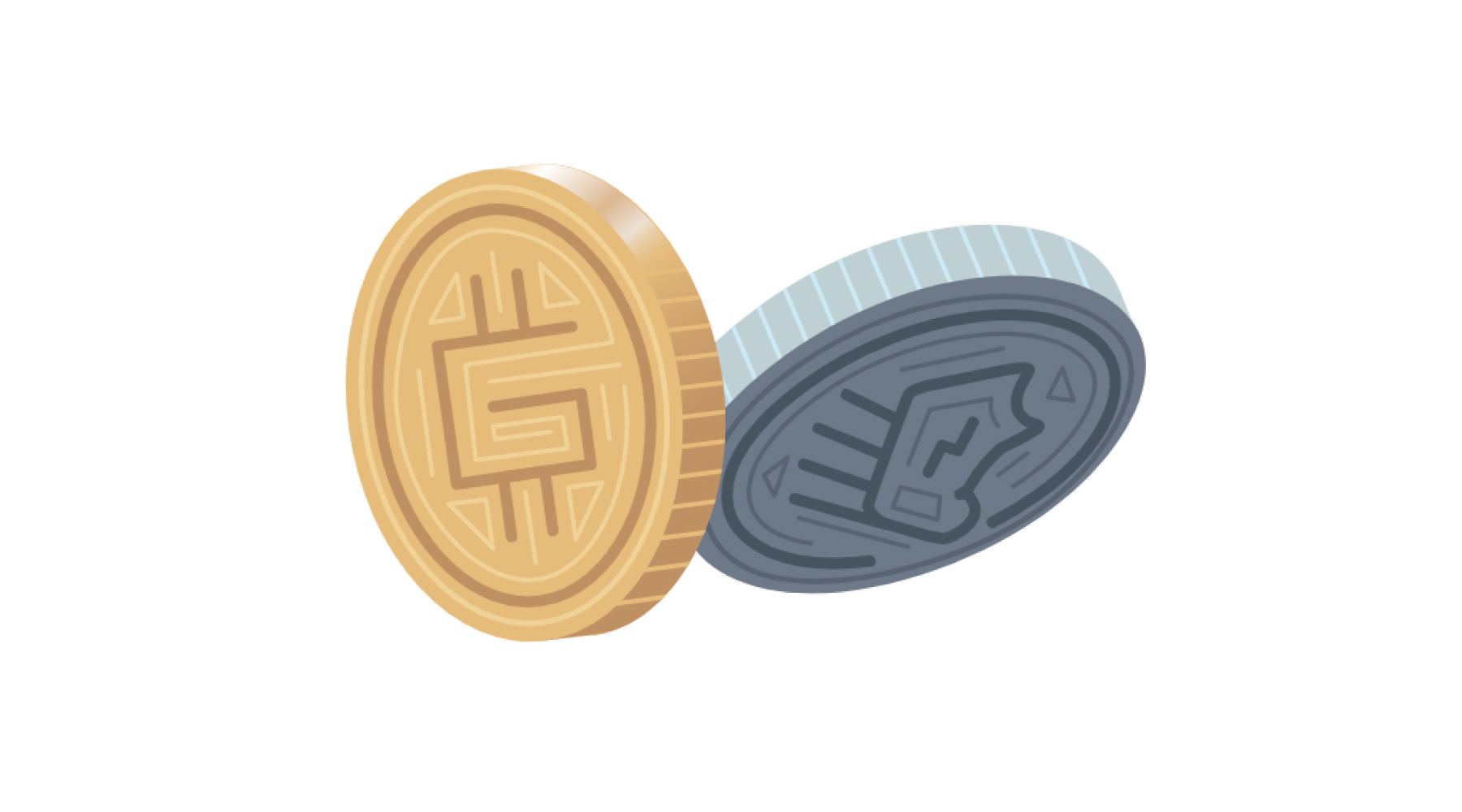 GMT and GST tokens from the popular Stepn app dropped as the company announced it will stop providing GPS services to users in China.
Disclaimer: This page is not financial advice or an endorsement of digital assets, providers or services. Digital assets are volatile and risky, and past performance is no guarantee of future results. Potential regulations or policies can affect their availability and services provided. Talk with a financial professional before making a decision. Finder or the author may own cryptocurrency discussed on this page.
Stepn (GMT) and Green Satoshi Token (GST), two tokens tied to the Stepn move-to-earn app, crashed on Thursday as the company announced it will block services to users located in Mainland China effective July 15.
Despite a brief rebound Friday, GMT is down 15% in 24 hours and GST 12% at this writing.
That means app users, who earn tokens based on steps, won't earn the same return, and token holders in general take a hit. The longer-term impact isn't clear, and there are other ways this could impact the ecosystem as a whole.
Here's what you need to know.
Cheaper sneakers?
Jerry Huang, cofounder of STEPN, said that mainland Chinese users currently comprise around 5% of the app's total user base. Losing that may not have a heavy impact on the app, at least in theory.
With the drop in Stepn's token prices, users will earn less for the activities Stepn rewards. But it also means those who want to join the app, own the tokens or buy new virtual sneakers — a key to the game — could find the assets cheaper if Chinese users sell their assets. A lower entry price could mean more users.
Stepn said it had 500,000 active users at the beginning of May, which would mean about 25,000 Chinese users. Each user can hold multiple sneakers and, of course, tokens. So there's no way to calculate how many of those assets might go on the market soon or the impact that has on price.
Stepn rewards you for walking, jogging and running
To back up a step:
Stepn is a move-to-earn app built on the Solana (SOL) blockchain. The idea behind the app is that you earn GST tokens by walking, jogging or running at a certain speed. The amount you earn depends in part on how many sneakers you own and their characteristics.
Sneakers are sold as NFTs, or non-fungible tokens. Steps are tracked via GPS, which is also how Stepn would block users in China.
As you earn GST, you can use them to mint new sneakers. With additional sneakers, you earn more GST. You can also sell them on the market for SOL tokens.
You can also spend GST to repair and enhance existing sneakers, or swap it for USDC, a US dollar stablecoin.
The caveat is that you have to buy a sneaker to start playing. The price usually starts at about 10 SOL, around $430 at current SOL prices. However, higher-quality sneakers that can earn more tokens can cost more, often north of 13 SOL, or $560 currently.
Prices could change if Chinese users start to sell their sneakers before the deadline for losing service. For example, when the news hit on Thursday, some sneakers sold as low as 7 SOL ($300) on Magic Eden, a Solana NFT marketplace.
This could be a decent deal for those who want to join the app and start earning on the go.
For more on the tokens, read our dedicated guides to Stepn (GMT) and Green Satoshi Token (GST).
Kliment Dukovski owns cryptocurrencies as of the publishing date.