Finder is committed to editorial independence. While we receive compensation when you click links to partners, they do not influence our content.
Most profitable industries for opening a business
Find which industries are most and least profitable by business and net margin.
Investing in a new business as an entrepreneur is a risky move — 50% of businesses that opened in 2016 were closed by 2020, according to the US Bureau of Labor Statistics. Starting a business in a profitable industry can offset the risk you'll have to shut your doors.
The data available today doesn't reflect changes to the economy after COVID-19 — we'll likely see lower profits across the board.
But it's possible industries that were the most profitable in 2020 and early 2021 were more prepared to survive the economic impact of the coronavirus outbreak. And they could be a safer choice if you're thinking of starting something new.
Which industries were the most profitable?
We found that consumer financial services was the most profitable industry based on our metrics, followed by investment services, and miscellaneous financial services. The least profitable? Cruise and vacation, employment agencies, and agricultural production.
Top 10 most profitable industries
| | |
| --- | --- |
| | Consumer financial services |
| | |
| | Miscellaneous financial services |
| | Laboratory analytical instruments |
| | |
| | |
| | Internet services & social media |
| | |
| | |
| | Chemicals – plastics & rubber |
What exactly do we mean when we say profitable? Our team took a look at a range of numbers, including gross margin, net profit margin, cash flow margin and return on equity (ROE) during the first quarter of 2021.
We also looked at metrics to measure the turnover of businesses as well as the projected growth by sector. You can find a more detailed explanation of our analysis in our methodology.
Where's the money?
If you're concerned about pure profit, you'll want to look at the net profit margin — the percentage of revenue left over after operating expenses, taxes and other costs associated with running the business.
Laboratory analytical instruments businesses had the highest net profit margin of 42.11%, according to CSIMarket numbers from the first quarter of 2021. This was followed by plastics & rubber chemicals at 39.95% and consumer financial services at 37.58%.
Agricultural production businesses had the lowest profit margin at 0.20%, followed by advertising at 0.25%, and tires at 0.96%.
Top 10 industries by highest net margin
| | |
| --- | --- |
| | Consumer financial services |
| | |
| | Miscellaneous financial services |
| | Laboratory analytical instruments |
| | |
| | |
| | Internet services & social media |
| | |
| | |
| | Chemicals – plastics & rubber |
While 2021 saw slightly higher profit margins than 2020, industries like railroads, computer networks and nonalcoholic beverages were overtaken mainly by companies that work in finance.
It's possible that we'll continue to see low profit margins for non-financial businesses through 2021, due to government shutdowns of nonessential businesses, labor and supply chain shortages.
But it's also possible that banking and finance won't stay on top. An increase in savings and investments sent these industries to the top. But savings and investments could take a backseat as the country shifts financial habits again. Some 90% of Americans plan to travel in the next six months, according to a May 2021 report by the US Travel Association. And saving might not be as much of an option for some when unemployment benefits expire.
Were businesses closing or opening in 2020?
Some 42,650 more businesses opened than closed in 2020, according to the US Bureau of Labor Statistics.
The healthcare and social assistance industry grew the most, with 26,228 in net growth. This was more than triple professional, scientific and technical services, which came in second place at 8,639 in net growth.
The retail industry was on a downswing, with 20,142 more businesses closing than opening. The wholesale trade industry also saw a high level of closures, with 11,292 more shuttered businesses than new companies. And accommodation and food services saw 8,656 more closures than openings.
Net changes in establishment by industry
| | |
| --- | --- |
| | |
| Health Care and Social Assistance | |
| Professional, Scientific, and Technical Services | |
| | |
| Real Estate and Rental and Leasing | |
| Agriculture, Forestry, and Fishing and Hunting | |
| | |
| | |
| Arts, Entertainment, and Recreation | |
| Management of Companies and Enterprises | |
| | |
| | |
| Administrative, Support, and Waste Management | |
| Mining, Quarrying, and Oil and Gas Extraction | |
| Transportation and Warehousing | |
| | |
| Accommodation and Food Services | |
| Other Services (except Public Administration) | |
| | |
| | |
As states slowly reopen, it's still unclear which industries will come out on top after the coronavirus outbreak. But it's likely that industries that were hit the hardest by COVID-19 will continue to see the highest amount of negative net change — like accommodation and food services.
Supply chain disruptions during the pandemic have also negatively impacted manufacturing, wholesale and retail trade. And it's not certain when these industries will be able to bounce back.
Past Profitable Industries studies
For media inquiries: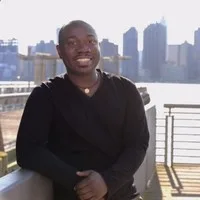 Allan Givens

Public Relations Manager

203-818-2928

allan.givens@finder.com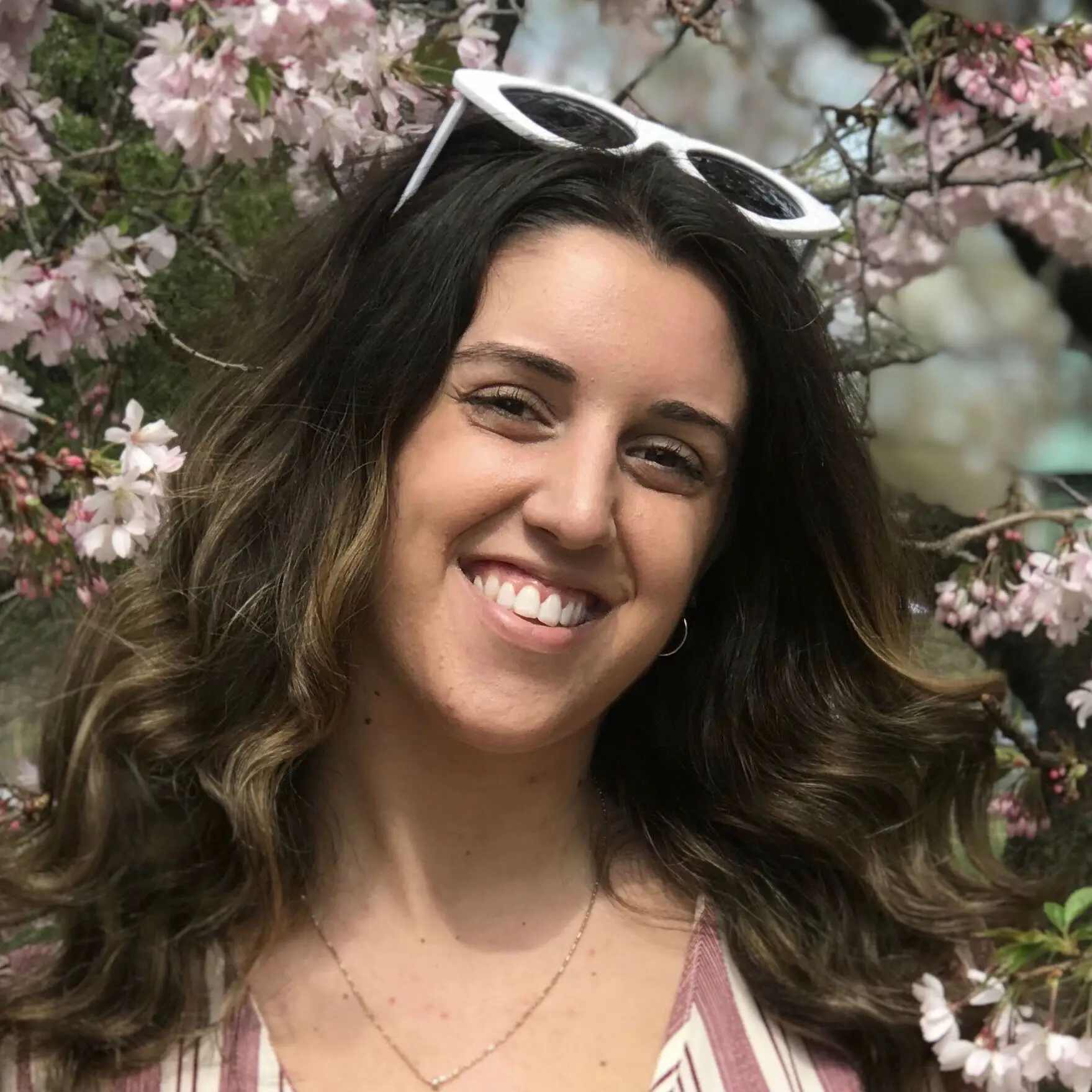 Nicole Gallina

Communications Coordinator

347-677-4931

nicole.gallina@finder.com