Finder is committed to editorial independence. While we receive compensation when you click links to partners, they do not influence our opinions or reviews. Learn how we make money.
Best mortgage lenders for August 2020
All banks are not created equal. Here's how to narrow down one that works for you.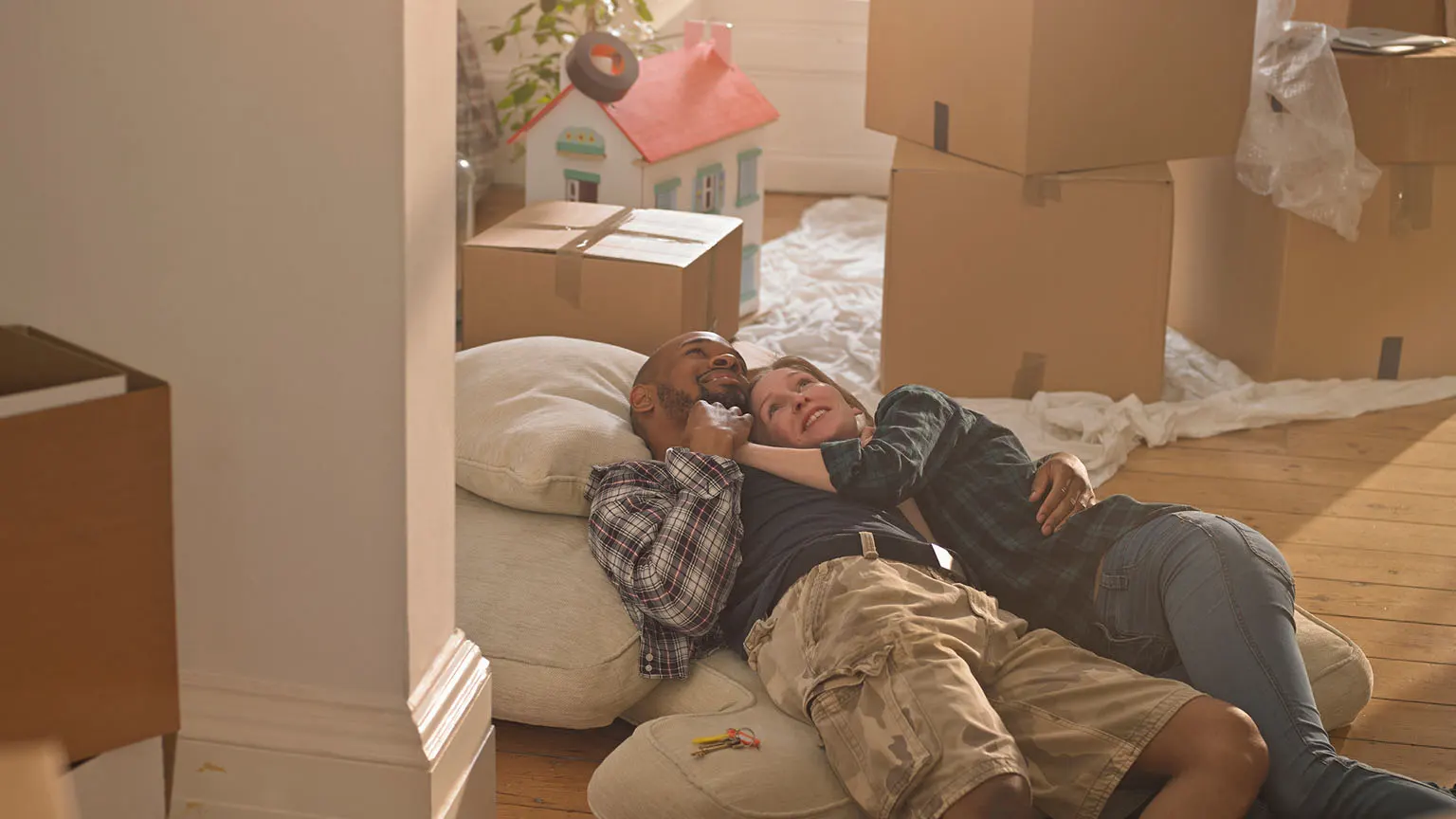 There's no one best mortgage: What works for your neighbor might not meet your personal homeownership goals. But the right lender can help you save money with flexible features and favorable terms. Assess your current and future financial goals before honing in on the lender that's right for you.
Finding the best mortgage for you
Finding the best mortgage is personal, so you'll want to consider your individual circumstances when you're looking for the best one for you.
Your current financial needs
Analyze your budget to determine repayment options best suited to your current financial situation. Your interest rate and loan terms affect the monthly repayments you'll ultimately take on.
Interest-only repayment terms are an option popular with investors because interest repayments are tax-deductible. This means investors can claim them over the course of the year. If you're building a new house, you may find that opting in to pay only interest results in smaller repayments. That can be helpful if you're still paying rent on another home during construction.
Your future financial needs
A mortgage is a long-term financial tool that can help you buy one of the biggest assets you'll own. To find a mortgage that grows with you, think about your needs and wants — both now and in the future.
For young professionals, a no-frills mortgage with a fixed interest rate could help you get used to repayments. When the fixed-rate period ends, you then have the ability to refinance to a more flexible mortgage as you start a family or have more substantial financial goals. If you're settled into retirement, you may want to tap into the hard-earned equity of your home with a home equity line of credit.
The purpose of your mortgage
From buying an investment property to finding a place to nestle into with your family, the purpose of your mortgage can affect what you're eligible for and how you manage repayments and interest at tax time. You'll find small differences among mortgages and residential investment loans, making it ideal to compare the type of loan against your needs.
What's important to me?
You'll want to consider a mortgage based on your lifestyle and goals. In general, you can break down your best mortgages into three categories:
The cheapest
The easiest
The most flexible
How do I find the least expensive mortgage?
Many factors go into determining the least expensive mortgage. In general, an inexpensive mortgage might be the one that offers:
The lowest rate. If a mortgage rate is low, there's less payable interest with each repayment, leading to sizeable savings on unnecessary interest over time. In addition to advertised variable and fixed rates, many lenders offer discounts for borrowers with a good credit history or the resources to put down a larger deposit.
The lowest fees. You can save cash with a mortgage that doesn't come with expensive upfront application or initiation fees, not to mention ongoing fees like private mortgage insurance. Remember that a low advertised rate might not add up to savings once you've factored in these fees.
Pros and cons of an inexpensive mortgage
Pros
Potentially lower monthly repayments.
Possible lower overall cost.
Cons
May be light on features and flexibility.
Could be hard to qualify for.
Could require a larger deposit.
The easiest mortgage
An ideal factor for some borrowers is that approval for a mortgage is quick and painless. You may be looking for a loan that can settle quickly or a lender willing to consider less-than-perfect credit.
How easy a loan is to secure will differ among employment situations, credit scores, down payments and turnaround times.
Retirees and credit-impaired borrowers
For a borrower in retirement, the right mortgage could simply be one that gets an approval without a steep interest rate. Likewise, a borrower with a poor to fair credit score might look for a lender willing to give them a second chance.
Those with a low down payment
For borrowers entering the property market for the first time, you'll want to look for a mortgage that doesn't requires a 20% down payment.
Self-employed borrowers
Many lenders require pay stubs as proof of income and employment. This can be difficult for self-employed borrowers, but you'll find lenders willing to accept alternative documents for income verification.
Borrowers looking for a quick turnaround
A straightforward, no-frills loan might be an option for borrowers who need to settle quickly. If you have a large deposit and good credit, you'll likely find lenders who can turn around your mortgage quickly and easily.
Pros and cons of easy mortgages
Pros
Potential approval for a wide range of borrowers.
Could offer a faster closing time.
Cons
Might come with higher rates or fees.
The most flexible mortgage
Mortgages with more options can help you better manage your loans, make payments or use equity. While many of these flexible options disappeared with the financial crisis of 2008, you could find flexible options that include:
Mortgage accelerators — which allow borrowers to finance a property with a home equity line of credit.
Extra payments — shorten your mortgage with additional payments or extra money per month toward your principal without prepayment penalties.
Portable mortgages — keep your mortgages when moving to a new property, saving on entry and exit fees.
Signup bonuses — get a helping hand from your lender with a cash bonus, points toward rewards or waived closing fees on your mortgages.
Rate discounts — get a rate discount in exchange for moving your banking accounts over to your lender.
Hybrid ARM mortgage — split your loan into fixed and variable rates to reap the benefits of both.
Pros and cons of flexible mortgages
Pros
Can offer money-saving discounts.
Can enable borrowers to pay off their loans faster.
Can make securing a loan easier.
Cons
May carry additional fees and costs.
What do I do now?
If you've considered your circumstances and think you've narrowed down the type of loan that best suits your needs, it's time to find a lender that matches your criteria.
What type of mortgage do you want?
You'll find a range of mortgages available in the United States, but too many choices could leave you confused. Before you apply, find out more about each loan's features or purposes.
Common questions about mortgages
Home loans ratings
★★★★★ — Excellent
★★★★★ — Good
★★★★★ — Average
★★★★★ — Subpar
★★★★★ — Poor
We analyze top home loan providers and rate them one to five stars based on factors that are most important to you. These factors include: rates and fees, product selection and borrower experience.
Read the full methodology of how we rate home loan providers.
Read more on this topic