MoneyGram Reports Record Holiday Transactions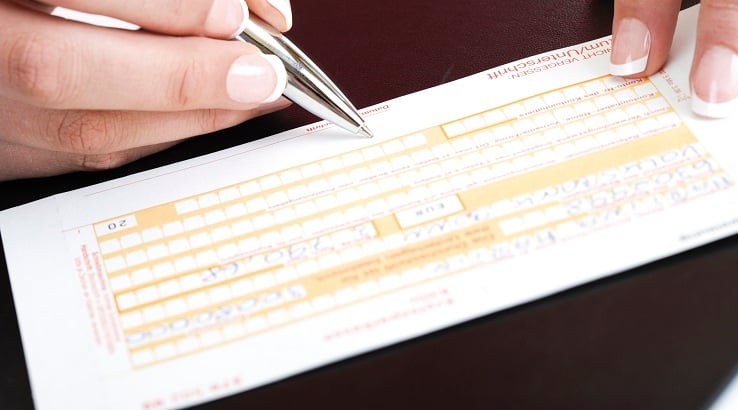 The second-largest money transfer company in the world reported a 70% increase in transactions year-over-year.
When we think about Christmas transactions, we typically think of long lines at the malls and endless hours browsing items on our smartphones. But for many, the holidays are a time to send money to family and friends.
On Monday, MoneyGram announced that it celebrated a record-breaking number of money transfers among its branded online platforms. From December 1 to December 25, the service saw a 70% growth year-over-year.
Like retail, the money transfer industry has benefited from the smartphone explosion — 80% of MoneyGram's holiday transactions came from a mobile device. International transactions also increased by almost 120% from 2018 levels. Overall, the company reported double-digit growth from all of its major markets for the holiday season.
"As part of our digital transformation, we're on a mission to mobilize the movement of money," Alex Holmes, MoneyGram Chairman and CEO, said per a press release. "The success of our mobile app throughout the year, and especially during this holiday season, demonstrates the value consumers place not only on our user experience, but also on our global distribution network."
With smartphone usage reaching two-thirds saturation globally, MoneyGram has hedged its future success on the online market. In 2018, the company redesigned its app and launched enhancements such as Visa Direct — which allows Visa-branded debit card users to perform real-time money transfers and cross-border payments — and adding digital capabilities to new international markets. MoneyGram customers can now send and receive money from over 60 global markets. Among these efforts include expanding Visa Direct to Spain and the Philippines and expanding services to Hong Kong and New Zealand.
"We view our digital business as a start-up powered by a leading brand," Kamila Chytil, MoneyGram Chief Operating Officer, said. "Our app is enabling us to reach a new customer segment, and we're continuing to invest in the digital business to bring our leading capabilities to more consumers across the globe."
It is too early to say if MoneyGram's performance is unique to the Dallas-based company or if it's industrywide growth. Competitors Western Union, PayPal, and Zelle have yet to announce their seasonal performance. PayPal and Western Union's stock performances offer mixed conclusions of the company's seasonal performances. PayPal saw growth over the holiday season, for example, to suffer a loss of all holiday gains immediately following the season. Similarly, Western Union plateaued over nearly a year of growth, only to suffer a drop the day after Christmas.
MoneyGram is the primary competitor of Western Union. Second only to Western Union in regards to its size in the international money remittance service, MoneyGram has built up a reputation of being one of the cheapest options for person-to-person cross-border payments. The modern version of MoneyGram was born in 2004, following the merger of Minneapolis-based Travelers Express with Dallas-based Integrated Payment Services and the spinning-off of the resulting company.