Money transfers to low-income countries set new record, but costs are still high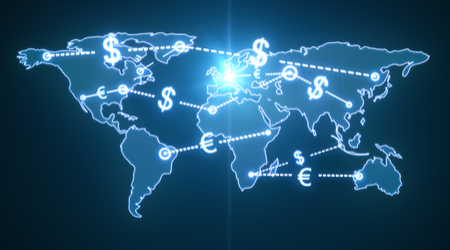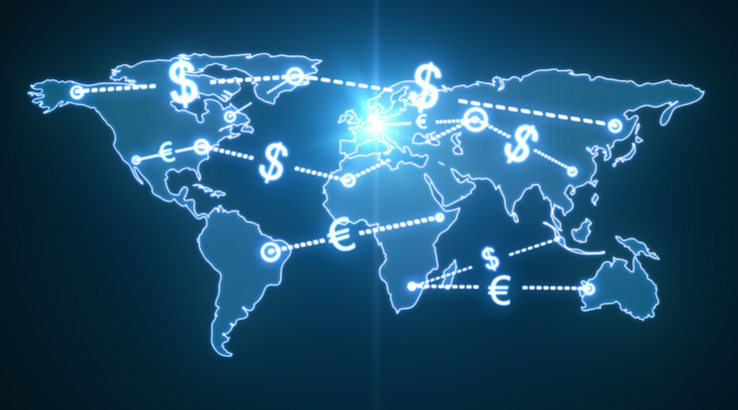 The growth was stronger than anticipated and saw an 8.5% jump in money transfers.
Money transfers to low- and middle-income countries bounced back in 2017 after a two-year decline, setting a new record, according to the World Bank. Remittances topped $466 billion last year, an 8.5% jump from $429 billion in 2016. Analysts anticipate that 2018 will top last year's record and reach $485 billion for much of the world's unbanked.
The rebound was stronger than expected, which was good news for poor countries whose economies are driven by the remittances sent from overseas.
The increase stemmed from growth in the US, Europe and Russia. Increased oil prices, as well as more robust euro and ruble growth, also set the stage for the recovery.
Unfortunately, while international money transfers increased, the costs to send them remained high. The average cost was 7.1% for a $200 transfer during the first quarter of 2018, considered twice as high as the acceptable target.
India, China, the Philippines, Mexico, Nigeria and Egypt received the most money transfers, but most regions benefited from the increased cash inflows. Europe and Central Asia saw the largest increases at 21%, while the Sub-Saharan Africa region saw a smaller rise of 11.4%. The limited increase is likely due to the high cost of transfer fees there.
Sub-Saharan Africa continues to have the highest transfer costs at 9.4%. Technological advances, such as the Internet and smartphone apps, as well as cryptocurrency use, are often prohibited in the region and could serve to reduce transfer costs.
A crackdown on immigration may threaten future growth in the money transfer industry
While last year's rise in remittances is promising, a recent increase in immigration policies might destabilize growth in the long run. Increased regulation targeted at reducing risks of financial crimes likely inhibits growth and may affect the overall outcome in the future.
Dilip Ratha, a lead expert on migration and development issues and head of Knomad, says that while the increase in money transfers is promising, the high costs to send them must be lowered so that families receive more of the funds. He points out that exclusivity contracts reduce market competition. That could result in fewer incentives for money transfer businesses to reduce their costs.
Learn how you can reduce costs to send money to a loved one and compare the best rates for international money transfers.
Picture: Shutterstock