Finder is committed to editorial independence. While we receive compensation when you click links to partners, they do not influence our opinions or reviews. Learn how we make money.
Transfer providers with no maximum limit
Send large sums overseas with these secure providers.
Not all money transfer providers are willing to send large amount overseas — here's three that do.
Compare no maximum limit providers
Minimum and maximum transfer limits often apply and vary among companies and currencies. Click on a provider below to learn more about their services.
---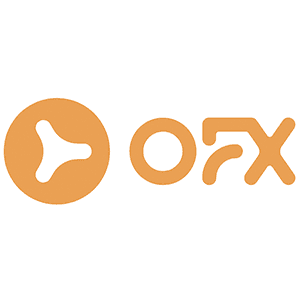 1. OFX
OFX offers transfers and exchanges into more than 55 different currencies. If you're a larger business looking to pay for exports or just need to transfer a larger sum to an account overseas, this service may be ideal.
Pros
24-hour customer support
Available in more than 190 countries and 55 currencies
Offers scheduled and recurring transfers
iOS and Android apps available for mobile transfer and tracking
Cons
No cash payment or pickup. OFX only delivers funds through bank deposit.
---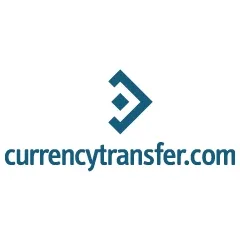 2. CurrencyTransfer
CurrencyTransfer offers both business and personal transfers with a wide array of hedging options.
Pros
No fees
Registered customers can access personal market advisers
Offers spot orders and forward contracts
Cons
No cash payment or pickup — CurrencyTransfer only delivers funds through bank deposit.
Fewer countries supported than the competition
---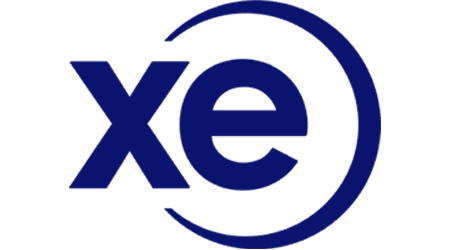 3. XE Money Transfer
XE Money Transfer is a service designed to help you transfer your funds to a bank in a foreign currency. If you're working far from home, XE Money Transfer is ideal for getting cash to your family or making investments overseas. Given how easy it is to transfer your money to foreign companies in their currency, it's especially ideal for business accounts.
Pros
One of the most trusted money transfer names
Competitive exchange rates save you money in the long run
Quick turnaround means transfer is complete in 1 to 4 days
Cons
Rate comparison tool not available until after you've registered with the site
---
How to compare money transfer providers
Aside from checking that a company can handle large transfers, you'll also want to look into:
Available currencies
Does the transfer provider offer the currency you want to send in?
Speed
While some providers can transfer funds almost instantly, others will take days.
Affordability
This includes both the exchange rate and any fees.
Customer service
Look for a company that offers phone, in-person and/or chat support. If the provider is located overseas, will it be difficult to contact customer support at a reasonable time?
Laws for sending large sums of money overseas
If you're sending a large sum of money overseas, you'll want to make sure both you and your recipient fill out the appropriate tax forms. Transfers over $10,000 need to be reported to the IRS, and your recipient may need to report the transfer as income or as a gift, depending on their country's laws.
Compare high limit transfer services
Enter the amount of your transfer into our table, select the currency you want to send to and click Calculate to quickly see what your transfer could cost.

Disclaimer: Exchange rates change often. Confirm the total cost with the provider before transferring money.
Bottom line
When sending large amounts of money overseas you want to make sure you're getting the best deal, as even the difference of a fraction of a percent on the exchange rate can cost you dearly. Comparing the rates offered by three reputable companies like OFX, XE and CurrencyTransfer can help you feel confident that you're getting the best deal on your transfer.
Frequently asked questions
How do money transfer companies keep my funds safe?
Transfer companies generally use a combination of encryption and identity verification to help keep your money safe. If you're concerned about a transfer, contact the transfer company directly to find out what security measures it takes.
How much money can I send out of the US?
There's no limit to how much money you can send as long as you file any necessary tax forms. But if you're sending money to a country under US sanctions, you'll want to contact a professional to stay within the law.