This article contains links to products or services from one or more of our advertisers or partners. We may receive a commission when you click or make a purchase using our site. Learn more about how we make money.
Money stories
See what real people have to say about saving and investing to achieve financial independence.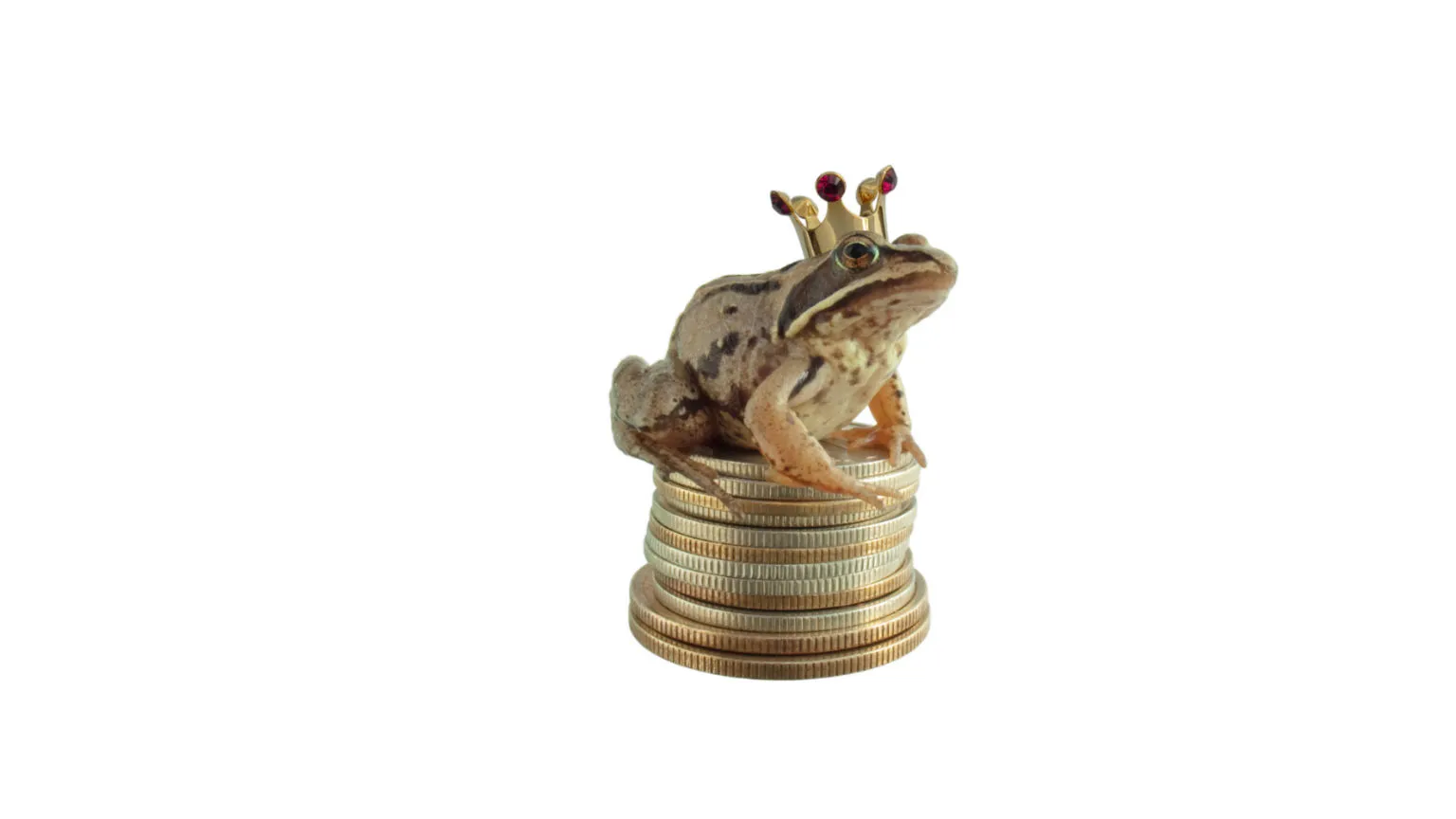 Ever wonder how the other half lives? Us too. Follow along with our series of money stories that highlight real people as they navigate paying off debt, saving for retirement and building healthy financial habits. From side-hustlin' millennials to investment-minded Gen Xers, you'll hear from them all.
Latest REAL money stories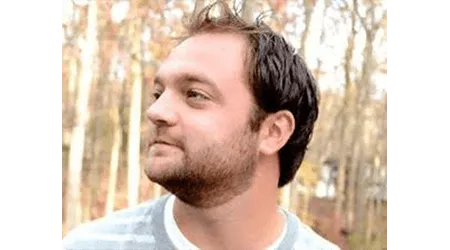 He walks us through his exact strategy of investing through rental real estate, the stock market and a 401(k) plan.
Read more…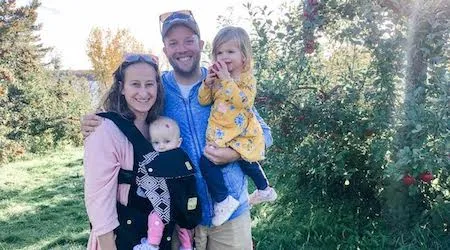 "My dad died before he really got to enjoy his retirement, and it was a huge wakeup call as to how I want to live my life."
Read more…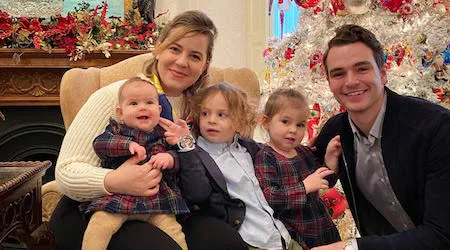 "It has to be a team effort and something everyone is brought in on — children included."
Read more…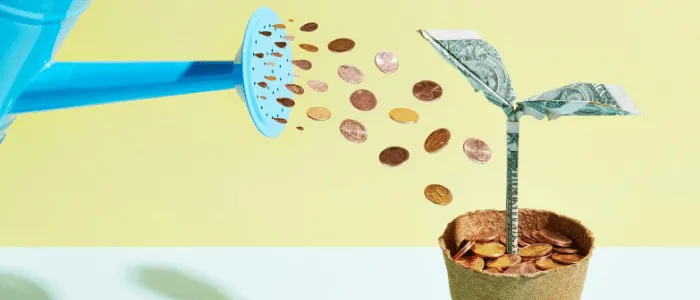 Looking for more money motivation?
Sign up for our money newsletter