Money stories
See what real people have to say about saving and investing to achieve financial independence.
Ever wonder how the other half lives? Us too. Follow along with our series of money stories that highlight real people as they navigate paying off debt, saving for retirement and building healthy financial habits. From side-hustlin' millennials to investment-minded Gen Xers, you'll hear from them all.
Latest REAL money stories
AJ Borowsky proves that you don't have to be frugal to achieve financial freedom.
Read more…
One investor's roadmap to success, plus a few good book recommendations along the way.
Read more…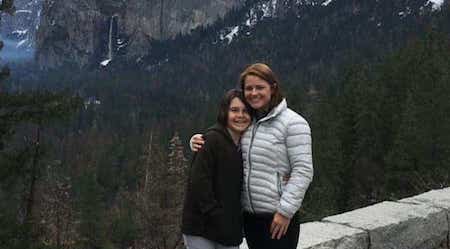 Her story, and her 3 tips to help others achieve FIRE.
Read more…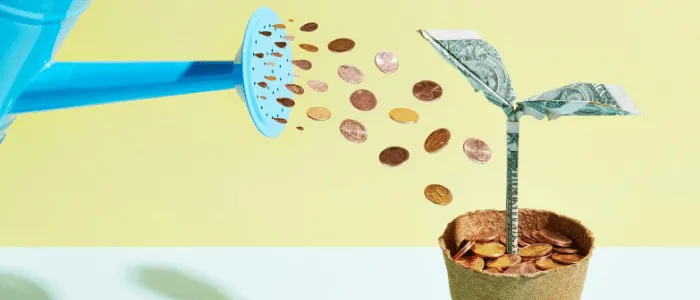 Looking for more money motivation?
Sign up for our money newsletter