7 money management tips for beginners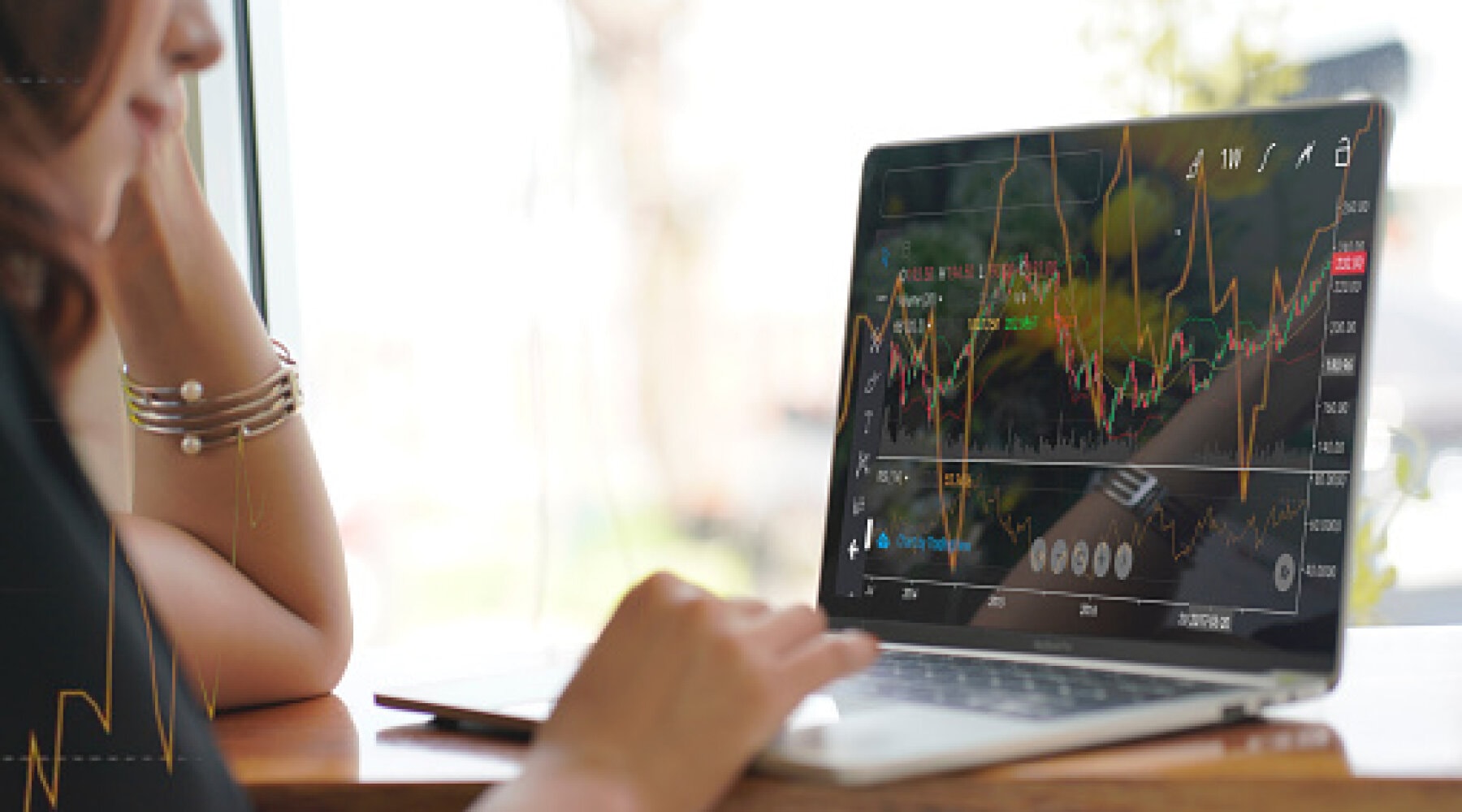 Sponsored by
OppLoans Installment Loans
, the installment loan product of the OppFi financial technology platform powering banks to help consumers access credit. Its mission is to help consumers build financial health.
Learn more
From budgeting to saving and watching your money grow, here are our top seven tips for taking control of your financial destiny in 2022.
Tip No. 1: Track your spending
Do you know where your money is going every month? The fact is, little purchases can add up quickly. Even if you spend just $4 a day on extra expenses, that adds up to $120 a month. If you stashed that cash instead, you would have an extra $1,440 in your pocket at the end of the year.
You can track expenses the old-fashioned way by writing your expenses down in a notebook. Or you can use an automated expense tracking app. The key to making this work is to note your expenses right away — don't wait until later.
What is your top piece of advice for setting a realistic budget?
"When creating a spending plan, it's important that you truly understand your personal financial habits," says Ashley Altus, a personal finance writer for OppU and certified financial counselor. "There's no one size fits all, so set a realistic budget that best supports your needs and goals."
Tip No. 2: Start an emergency fund
An emergency fund can help pay for unexpected expenses and give you greater peace of mind.
After tracking your expenses, you'll likely find areas where you can save money. Start putting these funds toward your emergency fund. Experts suggest setting aside at least three to six months' living expenses if you can.
Tips for padding your emergency fund faster:
Set up a regular direct deposit to your savings account.
Put cash gifts and work bonuses into your savings account.
Take on an extra side gig if your schedule allows it.
A good place to stash your emergency fund is in a high-yield savings account. Keep in mind that online banks typically offer higher rates than traditional options.
Tip No. 3: Use financing to build your credit
If you're just starting out, chances are you haven't built much credit history yet.
You can build your credit by using financing responsibly:
Open a credit card and pay it off every month to avoid paying interest.
If you aren't sure you can qualify, start with a secured credit card. With time and responsible spending, you can likely graduate to an unsecured card.
If you have bigger expenses to pay off, consider a small-dollar personal loan. Lenders like OppLoans don't require a minimum FICO or Vantage score to qualify for a loan, instead determining your creditworthiness by reviewing on-time rent, phone bill and other everyday bills.
Tip No. 4: Pay down your debt strategically
No matter how mindful you are, unexpected circumstances can lead to taking on debt.
Know that there are strategies to pay down your debt and get back in control. The good news: OppU offers a range of easy-to-use resources and online tools that can help you make better financial decisions.
Read articles from the blog or enroll in OppU courses covering spending, budgeting, saving and using credit wisely. It's totally free and its resources can help you get on the path to financial wellness faster. OppU even has scholarship opportunities to help pay for future education expenses.
Tip No. 5: Start saving for retirement
Saving for retirement early is one of the best things you can do to secure your financial future.
With the power of compound interest – which is simply earning interest on the interest you've already earned – you can grow your money faster over time.
Let's look at two examples:
Maria is 20 years old. She starts saving $120 each month in a mutual fund that earns an average of 12% annually. By the time she's 60, her $120 a monthly investment is worth a whopping $1,440,730.
Dave is 35 years old. He starts putting away $120 each month with a yield of 12% annually, but 15 years later than Maria. By the time he's 60, his investment will be worth $230,145 — or $1.2 million less than Maria's.
As you can see, starting your retirement savings early and taking advantage of the power of compound interest has the potential to pay large dividends later.
Tip No. 6: Invest or save your windfalls
Say some extra cash comes your way.
While it may be tempting to run out and buy that new top or latest iPhone you've been eyeing, consider saving all or part of your cash. While short-term purchases can make you feel good for a time, watching your money multiply before your eyes is even more exciting.
What is your go-to piece of advice for planning for an unexpected windfall so it can grow in value over time?
"If saving is new to you, opening a savings account at the financial institution you use for everyday banking is a start," Altus says. "It'll make automatic transfers from your checking account easy."
Tip No. 7: Create short- and long-term financial goals
Setting financial goals can be fun. Financial goals can be short or longterm and are for different purposes.
Short-term goals are:
Less than five years.
For things like buying a new car, paying down student loans or saving up for a down payment on a home.
Long-term goals are:
Longer than five years.
For things like saving for retirement or paying off your mortgage.
Write down your financial goals and identify what you want to do with your hard-earned cash — because that's what will motivate you to make smart money decisions.
Bottom line
Are you feeling excited about your finances yet? We are. If you're ready to start taking action today for a better financial future tomorrow, the first steps are waiting for you here.