Micron warns of semiconductor slowdown; chip stocks fall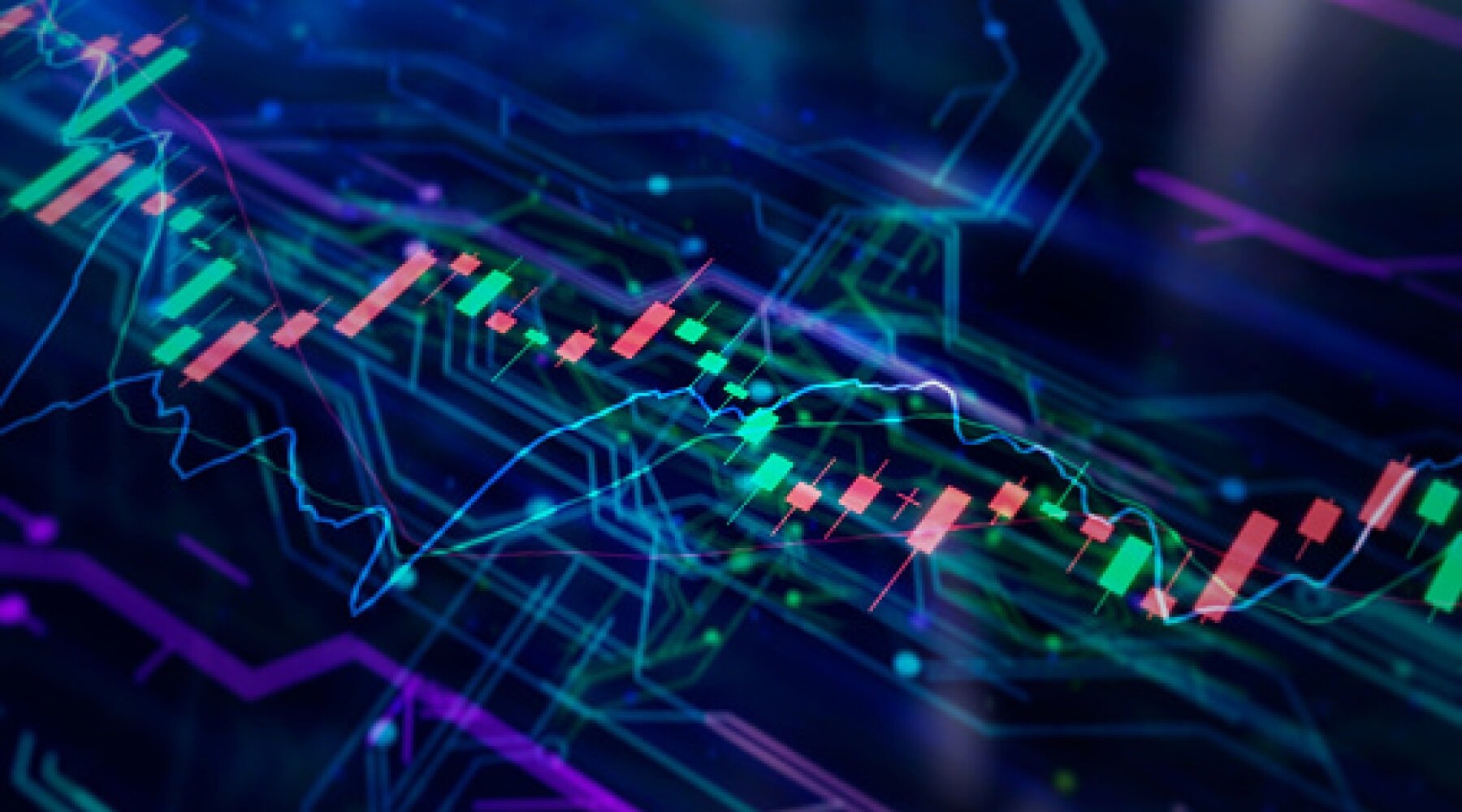 Micron reports a record quarter but sees a slowdown ahead. The stock falls 5%, and the sector slumps. While battered chip stocks may look cheap to investors, is another leg down coming?
Shares of Micron Technology (MU) and other semiconductor stocks are losing ground today after the semiconductor maker warned that demand is falling and sales will be lower in the current quarter.
The industry weathered a shortage coming out of the COVID pandemic as demand outstripped supplies. But a slowing economy that may be headed to a recession has flipped the story.
While Micron reported strong growth in revenue at $8.64 billion, up from $7.42 billion a year ago, it forecast revenue in the current quarter of just $7.2 billion. Analysts had been targeting over $9.1 billion, according to Bloomberg.
Micron stock was down about 5% for the day, bringing its losses to about 40% this year. S&P 500 semiconductor stocks were all down at midday, with Nvidia (NVDA) and Advanced Micro Devices (AMD) also down nearly 5%. The Philadelphia Semiconductor Index shed almost 5% and is now down nearly 40% year to date.
With the sector deep into bear market territory and long-term forecasts strong, there's an argument for bargain-hunting at these prices. But if the industry is now facing a glut, there could be another leg down ahead and even lower entry points.
What Micron said
Micron's third-quarter numbers were strong, with net income and operating income up and diluted earnings per share at $2.34, up from $2 last quarter and $1.52 a year ago.
The outlook is what has investors worried. The lower revenue guidance was substantially below analyst forecasts, and the company's guidance is now for earnings at $1.52 per share, while analysts had been looking for $2.60.
Micron pegged falling demand across the industry, a concern backed by recent reports of lower phone shipments to China, slower sales of electric vehicles and slowing computer sales.
"Micron delivered record revenue in the fiscal third quarter driven by our team's excellent execution across technology, products and manufacturing," said Micron Technology President and CEO Sanjay Mehrotra in a statement. "Recently, the industry demand environment has weakened, and we are taking action to moderate our supply growth in fiscal 2023."
Ready to open an account or considering a new broker? Find the best online brokers for your needs. Or check out fees and features in our comparison table to find a better deal today.
Information on this page is for educational purposes only. Finder is not an advisor or brokerage service, and we don't recommend investors to trade specific stocks or other investments.
Finder is not a client of any featured partner. We may be paid a fee for referring prospective clients to a partner, though it is not a recommendation to invest in any one partner.