Merger offers Ally customers new credit card, borrowing options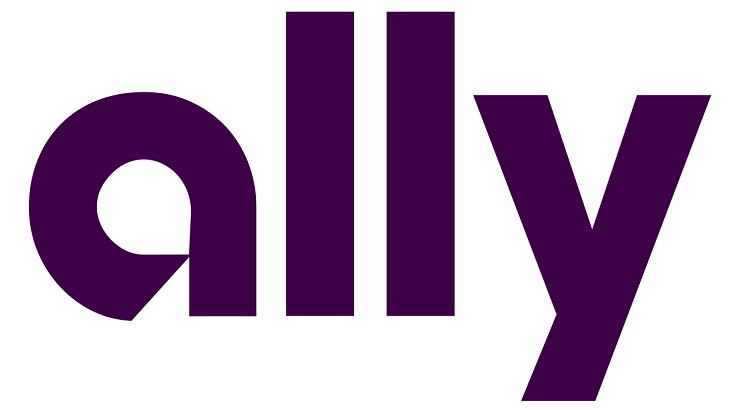 Sub-prime credit card and loan options soon to be available at Ally via purchase of CardWorks and its subsidiary Merrick Bank.
Online bank Ally Financial has announced it will purchase Merrick Bank and its corporate parent CardWorks for approximately $2.65 billion. If you are an Ally customer, this announcement is a mixture of both good and bad news.
On the good side, the merger will expand the portfolio of products that Ally can offer. CardWorks is a top 20 credit card provider. The company's infrastructure will allow Ally to emerge as a full-service banking platform.
"CardWorks represents an industry-leading credit card platform in the U.S., and this acquisition serves as an important milestone in Ally's evolution to be a full-service financial provider for our customers," Ally CEO Jeffrey Brown said in the announcement.
Ally offers checking and savings products, as well as money market accounts, CDs, IRAs, home loans and auto financing. The addition of CardWorks would give Ally the potential to offer credit cards and other lines of credit products, which is a challenging sector to enter into without extensive data and consumer research channels.
The problem with sub-prime borrowing
On the bad side, Merrick Bank is one of the largest providers of sub-prime credit cards — credit cards targeted for applicants with a credit score below 660.
The merger may represent an expansion of sub-prime credit and may be the front end of a trend. However, if Ally continues Merrick's practice of aggressive mail marketing, there is a risk that lower-income and at-risk families may succumb to high interest rates and high debt limits. High interest rates can make it harder to pay off debt balances, leading to possible persistent, insurmountable debt.
Merrick's cards typically carry an average interest rate of 26.7 percent and an average annual fee of $29. While Merrick has comparable rates to Indigo (24.9 percent), Milestone (24.9 percent) and Credit One (25.49 percent), such a high interest rate may invite high carryover debt. The average maximum credit card interest rate is 22.79 percent for cardholders with excellent credit.
The acquisition of Merrick may suggest that Ally is pursuing sub-prime banking. This may be advantageous as it would differentiate the bank from other digital challengers, such as Capital One. With higher fees and higher interest rates, sub-prime banking may prove lucrative. Backed by Ally's retail deposits — which hit $100 billion in 2019 — the merged bank can offer sub-prime lending at a lower cost than Merrick was able to do by itself. As Merrick was not a depository bank, it had to find deposit brokers to back its lending — usually at a premium.
Merrick operates by sending pre-screened mailings to individuals with troubled or problematic credit history. The bank's only unsecured card, for example, can only be obtained by applicants that received a mailed offer.
The purchase will need regulatory approval. "I'm incredibly excited for this next chapter of CardWorks," said Don Berman, chairman, CEO and majority owner of CardWorks.
"Ally has built an industry-leading online banking franchise while simultaneously re-affirming the market leading positions of its auto finance and insurance businesses. At CardWorks, we've successfully built a people-centric, compliance-focused organization enabled by technology with a mission to delight our clients and customers, and Ally represents an ideal partner. In leveraging Ally's commitment to innovation and adaptiveness, the combined company will be well positioned to meet the financial needs of our ever-growing customer base and deliver sustainable growth and performance."
Picture: Wikimedia