Brand new MEMX stock exchange to offer lower fees than NYSE, NASDAQ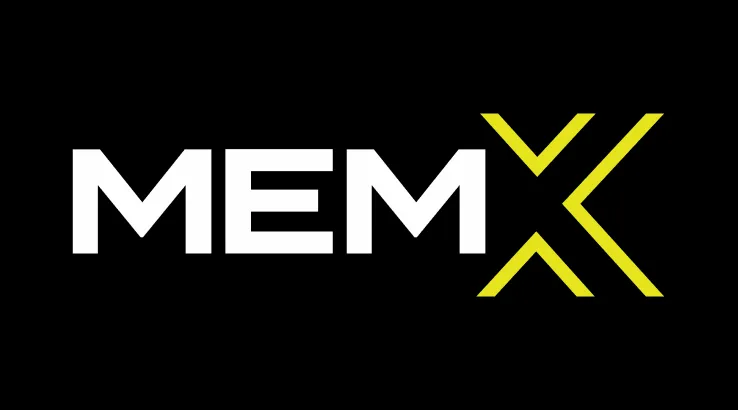 New member-owned stock exchange launched Monday and will ramp up to full operation by September 29th.
A new stock exchange went live this week featuring lower fees than the New York Stock Exchange (NYSE) and the NASDAQ.
While still regulated by the US Securities and Exchange Commission (SEC), the Members Exchange (MEMX) is the nation's only member-owned trading platform, which means it exists and operates to benefit its members rather than a controlling corporation.
MEMX launched Monday with about 50 members, including Wall Street heavyweights Goldman Sachs, JPMorgan Chase, BlackRock, Bank of America, Citi, Charles Schwab, Fidelity, Morgan Stanley and more.
What can be traded on MEMX?
Seven stock symbols are available for trading this week as MEMX ramps up its operations, with the rest coming September 29th. Those seven are:
Acasti Pharma (ACST)
Alphabet (GOOG)
BlackBerry (BB)
Consolidated Edison (ED)
Exxon Mobil (XOM)
Ford Motor Co. 6.20% Notes Due June 1, 2059 (F-B)
iShares Ultra Short-Term Bond ETF (ICSH)
Next week, MEMX plans to trade all symbols that are part of the National Market System, which includes stocks and ETFs on the NYSE, NASDAQ and NYMEX's COMEX commodity exchange.
How does trading work on the MEMX?
Just like trading on the NYSE and NASDAQ, individual investors go through trading platforms like E-Trade or Fidelity to buy and sell stocks. Other brokerages that are founding members include Charles Schwab, Chase and TD Ameritrade.
The difference between MEMX and the NYSE or NASDAQ
Besides being member-owned rather than company-owned, MEMX claims to offer lower transaction fees and prices on market data than the world's current top stock exchanges, which provides the potential for members to cut costs. It has also simplified trading by offering just a few order types, and it's committed to running on the latest technology.
"We remain focused on our mission to improve markets through technological innovation, reduced complexity and lower fees while serving as a voice for all investors in market structure discussions," CEO Jonathan Kellner said in announcing MEMX's launch.
MEMX was founded in January 2019 and approved by the SEC in May 2020.
Photo: Supplied