Meme stocks GameStop and AMC are jumping and still wild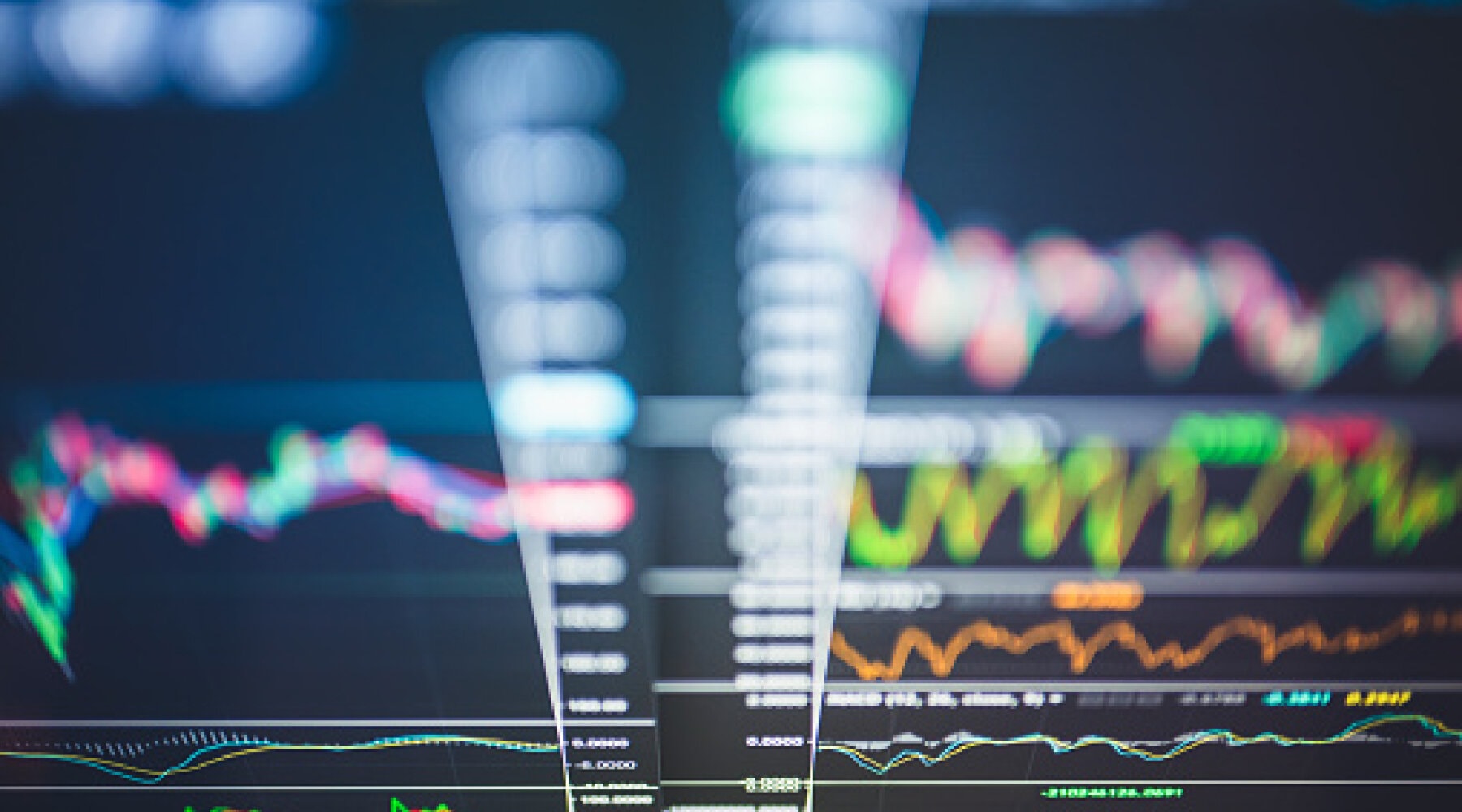 Recent volatility and a sharp rise have brought the two leading meme stocks into positive territory for the year. Now what?
Two of the key meme stocks are back from the dead and as lively as ever.
Over the past two weeks, shares of GameStop (GME) have soared a staggering 130%, returning to a price not seen since early December 2021. Meanwhile, AMC Entertainment (AMC) stock is up 117% over the same time frame.
Both stocks were briefly halted for volatility on Tuesday morning after wild swings on high volume.
Despite the very heavy trading volume, investors should note that GameStop and AMC still seem to be driven primarily by sentiment rather than underlying business fundamentals. Here's what you need to know.
What happened?
A little over a year after GameStop Mania riled the markets, many of the popular meme stocks driven by social media posts appeared all but dead.
Shares of Gamestop sank to a low of $77.58 on March 14, while AMC stock dropped to $12.90.
But a handful of meme stocks have been on a tear lately, with millions of shares trading hands over the past couple weeks, suggesting that this March low was possibly a bottom.
So what's driving the heavy volume and surge in share price?
Last week, GameStop Chairman Ryan Cohen picked up 100,000 more shares in the meme stock, according to a regulatory filing on Tuesday, March 22. This brought his holding up to 9,101,000 shares, or 11.9%. The purchase was made through Cohen's seed and venture capital firm, RC Ventures LLC.
The meme stock jumped more than 34% and has been climbing steadily since.
Earlier this month, Cohen revealed he had a nearly 10% stake in retailer and meme stock Bed Bath & Beyond (BBBY), also through his investment company RC Ventures. Shares of Bed Bath & Beyond ended up 34% the day the filing was made public. As of market close Tuesday, the stock is now up 68%.
Meanwhile, shares of AMC have been rising after the movie theater chain announced it had agreed to purchase a major stake in a tiny gold and silver miner. The miner, Hycroft Mining (HYMC), holds 71,000 acres in northern Nevada, where, according to AMC, it "has some 15 million ounces of gold resources and some 600 million ounces of silver resources."
On Monday, AMC CEO Adam Aron told Jim Cramer and David Faber on CNBC's "Squawk on the Street" that AMC found a company that was in a similar position to the movie theater chain a year ago, one that was rich in assets but struggled with liquidity.
When David Faber asked whether the new core competency of AMC was to use its "memesters" to turn around the fortunes of cash-stricken companies because they're willing to put money behind it, Aron replied "I think I have to say the answer to your question is yes."
Nevertheless, investors have responded positively to the deal.
Aron told Reuters Monday that investors should expect to see more "transformational" deals like this in the future.
What does this mean for investors?
Despite all these new developments, these meme stocks still seem to be moving on sentiment more than any fundamental changes in business. AMC, with its acquisition of Hycroft, may be the outlier. What comes out of this deal and any similar deals moving forward remains to be seen.
In any case, some investors, particularly those who bought closer to the highs of last year, will likely use any pops in share prices to take profits or at least sell at a limited loss.
So investors should expect these stocks to remain volatile — as usual.
At the time of publication, Matt Miczulski owned shares of AMC.
Ready to open an account or considering a new broker? Find the best online brokers for your needs. Or check out fees and features in our comparison table to find a better deal today.
Information on this page is for educational purposes only. Finder is not an advisor or brokerage service, and we don't recommend investors to trade specific stocks or other investments.
Finder is not a client of any featured partner. We may be paid a fee for referring prospective clients to a partner, though it is not a recommendation to invest in any one partner.