Melania Trump has an NFT — what to know before you buy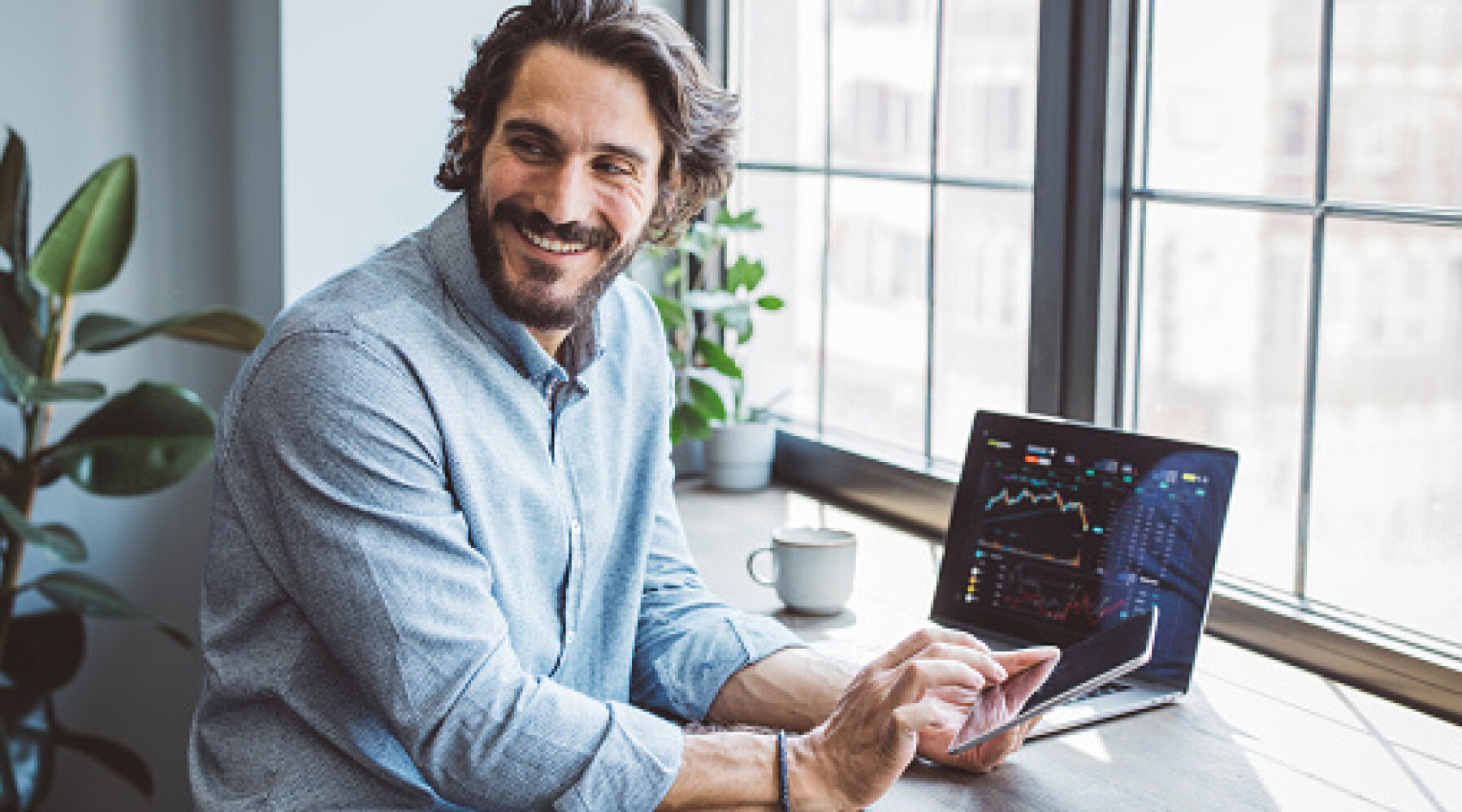 The former first lady is the latest celebrity to try and cash in on the NFT craze.
Non-fungible tokens (NFTs) are hot and lots of people want to jump in.
Last week, former First Lady Melania Trump launched a platform for selling NFTs. The first limited-edition NFT is a watercolor image of her eyes titled "Melania's Vision."
Excited for this new venture, which combines my passion for art and commitment to helping our Nation's children fulfill their own unique American Dream. #MelaniaNFT https://t.co/XJN18tMllg pic.twitter.com/wMpmDDsQdp

— MELANIA TRUMP (@MELANIATRUMP) December 16, 2021
The watercolor is by artist Marc-Antoine Coulon. The NFT is on sale until December 31st and costs one Solana (SOL) — a crypto coin that was trading at around $172 at the time of this writing. The NFT also includes an audio recording from the former first lady.
The announcement from Trump says she'll release more NFTs in the new year, with a "one-of-a-kind auction of historical importance" coming next month.
A portion of the proceeds will go to "assist children aging out of the foster care system," though the size of the portion was not specified.
NFT popularity continues to surge
NFTs represent digital versions of art, videos and audio that are verified and that have their ownership tracked using blockchain technology — the same technology that tracks cryptocurrencies.
Earlier this year
Square CEO and former Twitter CEO Jack Dorsey sold his first tweet ever as an NFT for over $2.9 million. Celebrities including Paris Hilton, Lindsay Lohan and Snoop Dogg have offered NFTs.
The creator can offer multiple versions the way an artist can offer prints. The announcement doesn't say whether the number of copies of "Melania's Vision" is limited.
NFTs can also be viewed as a speculative asset. You may buy an NFT in the hopes that it will go up in value so you can sell it for a profit.
Information on this page is for educational purposes only. Finder is not an advisor or brokerage service, and we don't recommend investors to trade specific stocks or other investments.
Finder is not a client of any featured partner. We may be paid a fee for referring prospective clients to a partner, though it is not a recommendation to invest in any one partner.