Finder is committed to editorial independence. While we receive compensation when you click links to partners, they do not influence our content.
Best mattresses for side sleepers
Take your sleeping to a whole new, comfier level.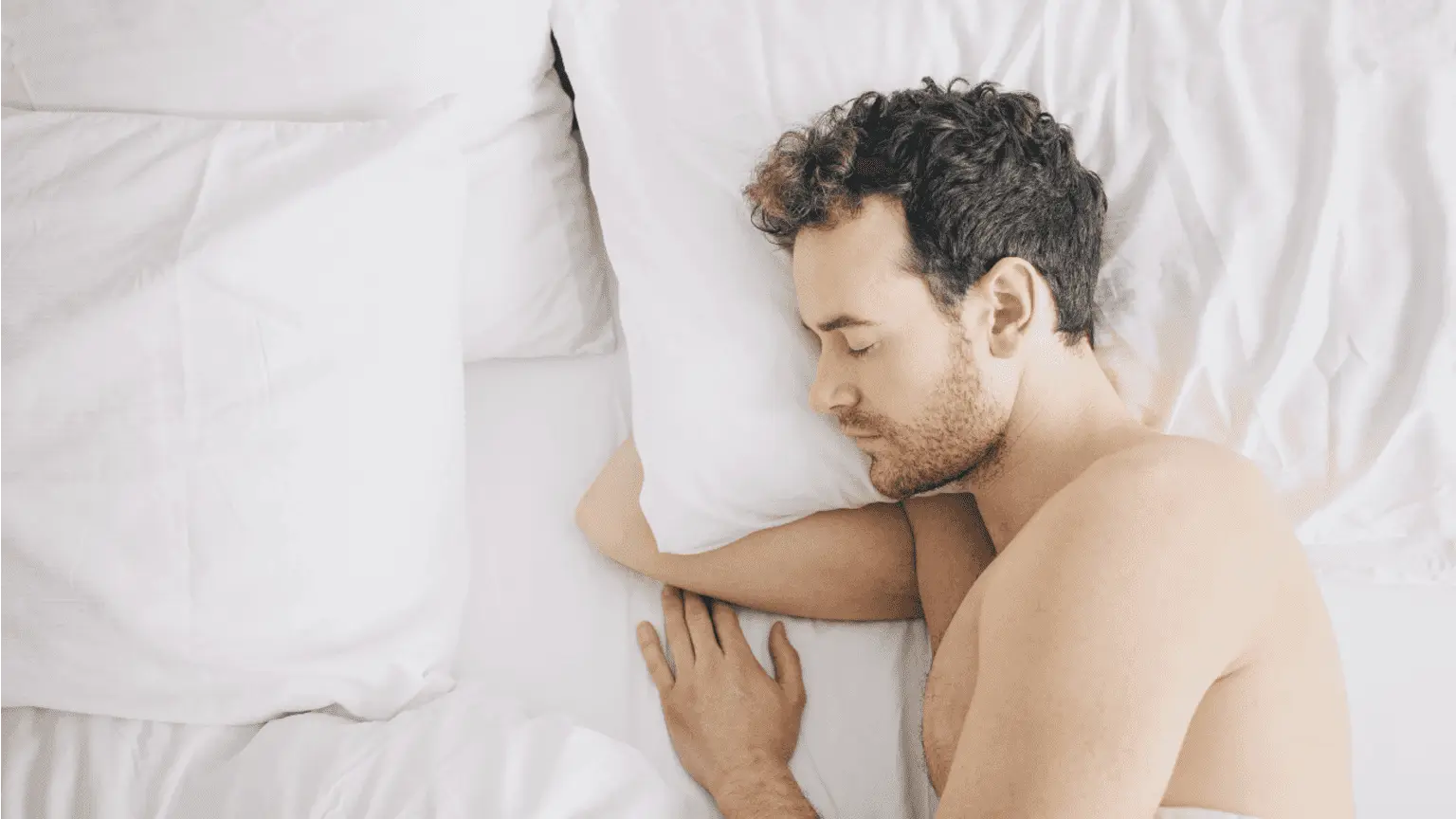 Are you a serial side sleeper? If so, you might need a different type of mattress than the average back or stomach sleeper.
Why? When you sleep on your side, you have more potential pressure points than when you lie on your back or stomach. You need a mattress that not only alleviates these pressure points, but also helps keep your spine in proper alignment while still providing a comfy night's sleep.
We took into consideration firmness, support, pressure-point relief and spinal alignment when compiling this list of the best mattresses for side sleepers.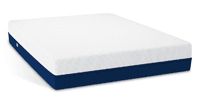 AS3 by Amerisleep
A medium-firm mattress with plant-based memory foam to keep you cool.
No financing

20 year warranty
100 night trial
Free shipping
Amerisleep's memory foam alleviates pressure points for side sleepers by molding to the body. The A3 is medium-firm, which means there should be enough oomph to support a straight line from your head to your hips.
Folks on the larger side might opt for the firmer A2, while smaller people may prefer the softer A5.
We also like that the memory foam is made of plant-based Bio-Pur, which helps prevent heat build-up while you're catching Zzzs.
To choose mattresses for this list, we looked for memory foam mattresses that are designed to ease pressure points while providing firmness to keep the spine aligned. We chose companies known for offering great value, innovative designs and strong customer service. Finally, we conducted sleep trials ourselves, which we weighed against real reviews from consumers around the web.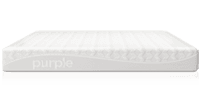 The Original Purple Mattress by Purple Mattress
If an egg can sleep soundly on this mattress, so can you.
Finance with Affirm

10 year warranty
100 night trial
Free shipping
Purple's claim to fame is that an egg remains in one piece on this mattress, no matter how hard you try to crush it. Imagine your shoulders, hips and knees are that egg. You want them to be just as cradled as that egg while snoozing away on your side.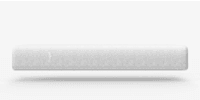 The Wave by Casper Mattress
Pressure-point relief that's making waves for side sleepers.
Finance with PayBright

10 year warranty
100 night trial
Free shipping
Casper's latest model, the Wave, comes equipped with something called Hyper-Targeted Support, a patented support network that relieves pressure points at 36 specific spots throughout your bed. So your mattress knows just where to flex and where to stay firm, based on the natural curves of your body.Plus, it's topped with a layer of latex to help you stay cool and comfy all night long.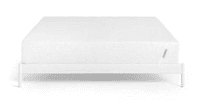 The T&N Original Mattress by Tuft & Needle
Your side and your wallet are going to love this bed.
Finance with Affirm

10 year warranty
100 night trial
Free shipping
So you know you need a new bed to get rid of that pesky shoulder or neck pain, but you don't have a huge budget. Tuft & Needle offers a foam option that can be great for side sleepers. The right mix of firmness, support and give make T&N a top contender for side sleepers and position changers alike.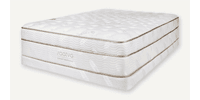 The Classic Saatva Mattress by Saatva
Love that plush, cloud-like feel, but need a little more side-sleeping support?
Finance with Klarna

15 year warranty
180 night trial
Free shipping
Saatva's Plush Soft hybrid mattress could be the perfect fit. Thanks to its individually wrapped comfort coils, added edge support and steel coil base, this mattress lets you get away with choosing a plush feel without sacrificing the support side sleepers need. Still, if you'd prefer something a little firmer, you've got two other firmness options to choose from.
How will my sleep quality improve with a new mattress?
A whopping 47% of Americans sleep on their sides in some variation of the fetal position. But most people report getting below-average sleep quality regularly. If your mattress isn't the optimal type and firmness level for the position you usually sleep in, you can't expect to get a great night's rest.
When searching for a new bed for side sleepers, look for these qualities:
Firmness and support. Most sleep experts say to look for a medium-firm mattress if you're a side sleeper, since you don't want your hips to sink down to the ground and throw your spine out of whack. But if you like a softer feel, go for a mattress that still offers plenty of support, such as a hybrid spring-coil and foam construction.
Spinal alignment. If you sleep on your side, it's important that your spine is properly aligned and stays that way throughout the night. Lots of online mattress brands boast "added lumbar support" or "spinal alignment support" features that help the mattress cradle and support your natural curves.
Pressure-point relief. Side sleepers have more pressure points than back or stomach sleepers. Look for a mattress that's designed to help relieve pressure points while still offering support.
Pillows. If you're thinking of upgrading your mattress, you might want to throw in a new pillow, too. Side sleepers usually need a thicker, firmer pillow to support their neck.
Compare top mattresses for side sleepers
Bottom line
Get your side-sleeping game on with a brand new mattress that'll support your every nook and cranny. Look for something on the firmer side and with added support features, such as pocket or spring coils underneath foam or latex.
Still not quite sure which bed is just right for you? Compare different online mattress brands before making a decision.
Frequently asked questions
Our top mattress promo codes April 2021
Back to top
More guides on Finder