Mario Dedivanovic's makeup collection is set to debut — here's what we know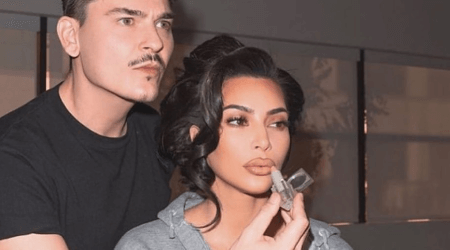 Mark your calendars: Makeup By Mario will be available really, really soon.
Mario Dedivanovic, aka Kim Kardashian West's longtime makeup artist and the person who put contouring on the map, is releasing his own beauty collection. Dubbed Makeup By Mario, the line will be released on October 1st, according to a tease Dedivanovic released on Instagram.
He's been tight-lipped on details, but we're breaking down everything we know – and where to shop some of his other makeup products in the meantime.
https://www.instagram.com/p/CFP_FHBhVK3/
What can I expect from
Mario Dedivanovic's makeup line?
Dedivanovic has been hinting at a makeup line since 2018, when he explained to WWD that he wanted to get his products just right before releasing anything.
"I'm a perfectionist. People expect something great from me, and I expect something great from myself," he said. "I've had a couple of opportunities that I walked away from — I mean multi, multi, multimillion-dollar deals that I've walked away from — because in the end, during the contractual period and attorneys and all that, I didn't get what I wanted."
Dedivanovic also noted that there's "so much unnecessary stuff" being released in the makeup world, so we might expect a more streamlined collection from him.
Where can I buy his collection?
No word yet on where Makeup by Mario will be sold. If you want to be the first to know release details, head to the makeup artist's website and enter your email for updates.
Other makeup products from
Mario Dedivanovic
Can't wait until next month for Dedivanovic's collection? In the meantime, you can shop the makeup artist's collaboration with Kim Kardashian West, which features creamy eyeshadow palettes and blush. Some are sold out, but you can enter your email to join the waitlist.
KKW x Mario 10 Pan Eyeshadow Palette: These metallic shadows include a matte red, coppery bronze and icy silver.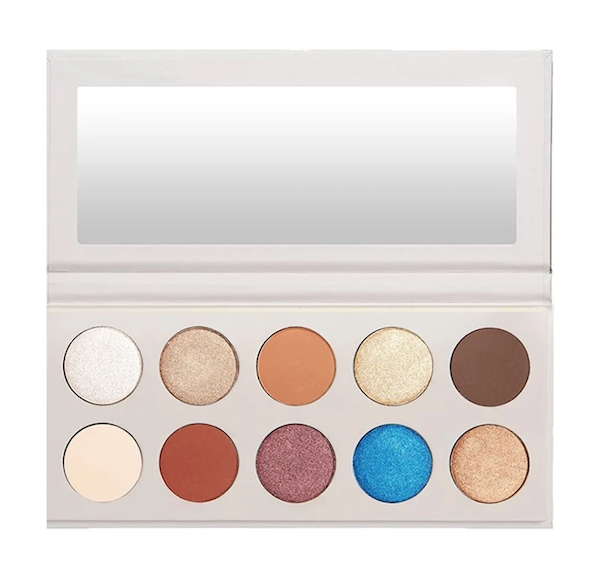 The Artist & Muse Eyeshadow Palette: A mix of matte and metallic shadows, including a beige, soft brown and pearl color.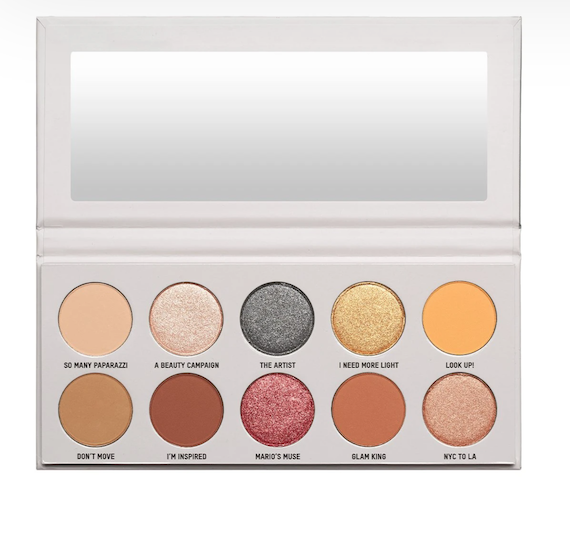 Very Graceful Blush: A peach cream blush, which offers a "silky finish".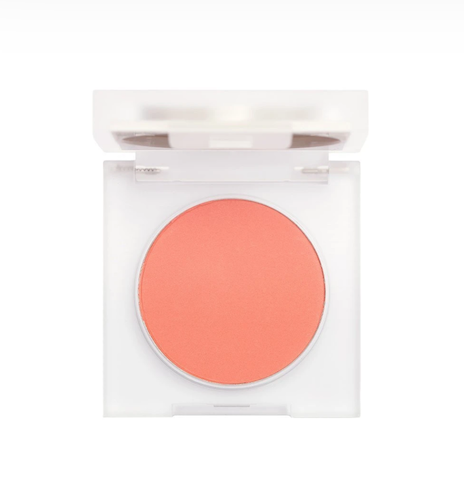 If you need any assistance with the products, you can check out the video that Dedivanovic filmed with Kardashian West, breaking down how to use the eyeshadow palette.
Photo: Supplied