Interested in adding cosmetics stocks to your portfolio? This consumer staple tends to do well in down markets, but shifting shopping trends may trigger volatility within the industry.
What are makeup stocks?
Makeup stocks are stocks from cosmetics and consumer beauty companies that produce makeup, perfume, skincare products, hair care products and toiletries.
Investing in makeup stocks can be complicated, as most drugstore brands are owned by a parent company. In fact, nearly 200 makeup brands fall under the ownership umbrella of only eight companies.
For example, Aveda, Clinique and M.A.C.? Those belong to Estée Lauder. And Lancôme and Maybelline? Those are owned by L'Oréal.
There are some makeup stocks that trade on US exchanges. But investors interested in this subcategory of the consumer staples sector should prepare to invest in international brands, too, like the Japanese personal care company, Kosé, or German skincare brand, Biofrontera.
How do I buy makeup stocks?
Choose a stock trading platform. If you're a beginner, our table below can help you choose.
Open your account. You'll need to provide your ID, bank account information and Social Security number.
Fund your account. Before you can start trading, you'll need to fund your account with a bank transfer.
Search for stocks. Use a stock screener to sort and filter stocks.
Submit your order. Once you've found a security you'd like to buy, indicate how many you'd like to purchase and submit your order.
Monitor your investments. Log in to your brokerage account to track the performance of your portfolio.
Our top brokers for active traders
If you've outgrown your current trading platform and are looking for more advanced tools and data, here are our top picks for a second account.
Our top pick for
Guided investing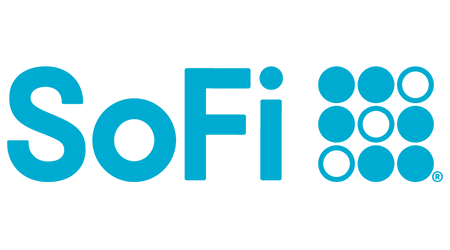 Our top pick for
Options and futures trading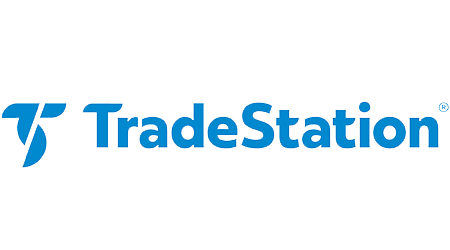 Our top pick for
Mobile charting tools
Makeup stocks
To purchase makeup stocks, prepare to invest in both US and international companies. Select a company to learn more about what they do and how their stock performs, including market capitalization, the price-to-earnings (P/E) ratio, price/earnings-to-growth (PEG) ratio and dividend yield. While this list includes a selection of the most well-known and popular stocks, it doesn't include every stock available.
Compare trading platforms
To invest in makeup stocks, you need a brokerage account. Review platform features and fees to find the account that best fits your needs.
*Signup bonus information updated weekly.
Disclaimer: The value of any investment can go up or down depending on news, trends and market conditions. We are not investment advisers, so do your own due diligence to understand the risks before you invest.
Why invest in makeup stocks?
Believe it or not, the beauty and cosmetics industry is considered a consumer staple, which means the products it manufactures tend to be in consistent demand, even in a down market.
With self-care trending on social media and beauty vloggers racking up the views, makeup has become more than a way to enhance our appearance — it's an artistic medium. And research has discovered that those who use cosmetics aren't willing to decrease what they spend on beauty products, even with less disposable income on hand.
The cosmetics industry has staying power — makeup has existed for hundreds of years and if recent market trends are anything to judge by, the industry isn't going anywhere.
The global cosmetics industry is expected to hit $429.8 billion by 2022, with a forecasted compound annual growth rate of 4.3% from 2016 to 2022, according to Allied Market Research. And rising trends in natural and cruelty-free ingredients is paving the way for market newcomers — like organic makeup companies — to expand.
This multibillion-dollar global industry continues to grow and may stand as a diversifying stock to balance your portfolio in times of economic downturn.
Risks of investing in makeup
No industry is immune to volatility — even those in the consumer staples sector. The rise of e-commerce and prevalence of social media has begun to convert in-person browsers to online shoppers. And the cosmetics industry is responding.
Smaller, independent names, like e.l.f. and Ulta, are increasingly challenging legacy brands like L'Oréal and Estée Lauder. And with the rising rates of online shopping, older brands that relied on the in-person rep or makeup artist to clinch the sale are scrambling for footing.
Before you invest, review the historical performance of the makeup stock you're interested in. Is it on an upward trajectory? Leveling out? Losing ground? Newer brands are more of a gamble but may have the agility to outmaneuver the legacy brands.
Bottom line
Makeup stocks may offer portfolio diversification during times of economic downturn. But no industry or investment is risk-free, and emerging shopping trends may trigger competition within the industry.
Review your brokerage account options across multiple platforms to find the account that best meets your needs.
Frequently asked questions