Finder is committed to editorial independence. While we receive compensation when you click links to partners, they do not influence our content.
10 makeup brands like KoyVoca with shades for dark skin
Find a shade that's perfect for your complexion.
For anyone who's ever had trouble finding makeup shades to match their natural skin tone, beauty brand KoyVoca comes as a welcome breath of fresh air. In many countries, it's tough to find makeup for darker skin tones. But brands like KoyVoca are bucking this trend, offering a wide range of cosmetics suited for a larger variety of skin tones.
If you're on the hunt for inclusive brands that cater for everyone, take a look at these top companies like KoyVoca that offer a full range of makeup colors.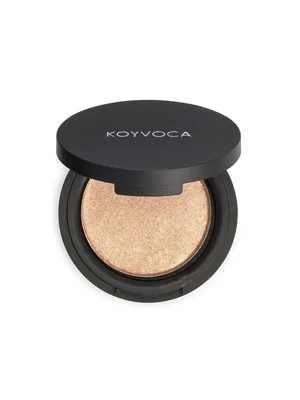 KoyVoca
In addition to 21 shades of cream and powder foundations, KoyVoca has lots of other makeup products for dark skin, including contour kits, setting powders, nude lipsticks and highlighters.
Get it here:
Makeup brands like KoyVoca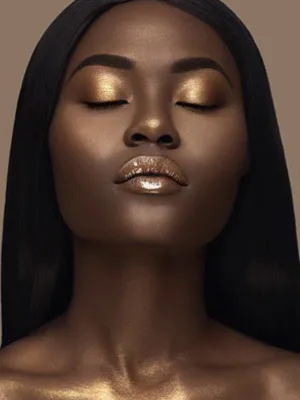 Anastasia Beverly Hills
ABH's famous stick foundation comes in 27 different shades for all skin tones. They are designed to be mixed so everyone can create their own perfect shade.
Get it here:
---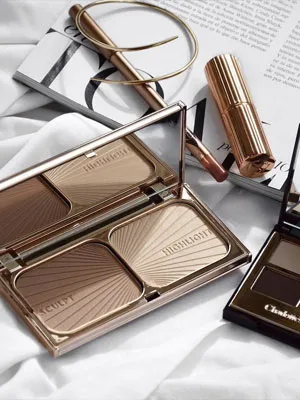 Charlotte Tilbury
If you're looking for foundations, Charlotte Tilbury has a 15 shade range of mixable foundation. Where this brand really shines though, is its lipsticks. Every single shade of lipstick sold on the website has pictures of the color shown on 10 different skin tones – it's a total lifesaver.
Get it here:
---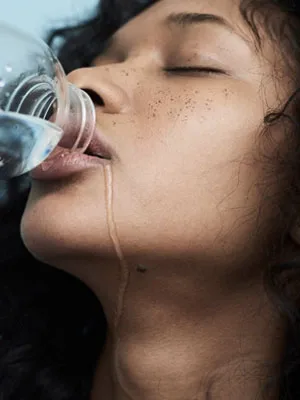 NARS
NARS is a great brand for darker skin tones, especially if you want options.
Some brands may only have one type of foundation with loads of shades, whereas NARS offers a full range of colors in all six of its foundation products. Whether you prefer a bb cream, heavy coverage or sheer, NARS has options for you.
Get it here:
---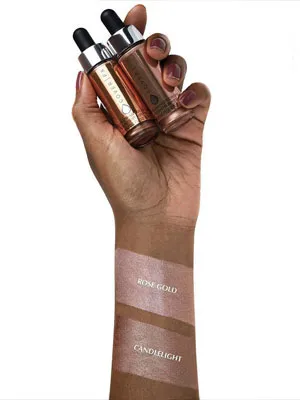 Cover FX
Do you prefer sheer coverage but find that the only foundations in your color are really heavy? Cover FX developed the ultimate solution to this problem. Custom Cover Drops are pure pigment drops that come in 24 colors and are designed to be mixed into your moisturizer or existing foundation. Add one or two drops for lighter coverage or more for fuller coverage.
Get it here:
---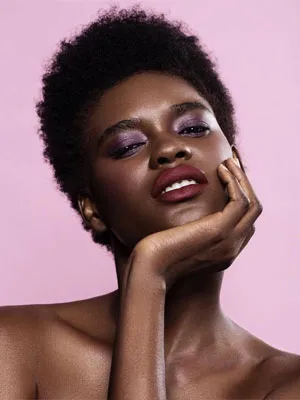 Make Up For Ever
Make Up For Ever's Ultra HD Foundation comes in a whopping 30 different shades. The brand's powder products include highlighters, sculpt and contour kits and bronzers which come in shades for darker skin tones.
Get it here:
---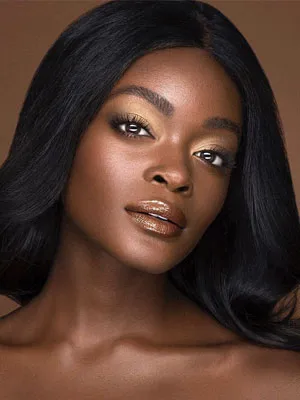 NYX
NYX offers foundations and concealers in a range of shades at affordable prices. The brand's standout product is its foundation mixer. It comes in five shades, from white to dark brown, and is designed to lighten or darken an existing foundation. This is ideal if you have a preferred foundation that doesn't come in your color or your skin tone changes from summer to winter.
Get it here:
---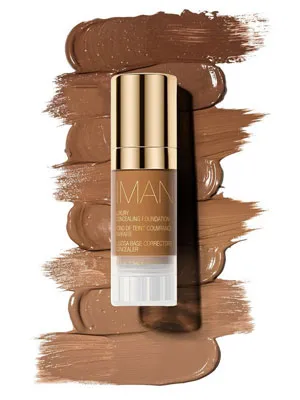 Iman Cosmetics
Supermodel and pioneer Iman created this swoon-worthy range of color cosmetics. The foundations, concealers and powders all come in an array of colors but what really sets this brand apart is its eyeshadows. Both the eyeshadow powders and the sticks come in bold jewel tones that make darker skin really pop.
Get it here:
---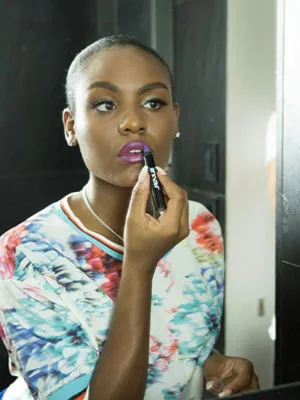 Black Opal
Black Opal is a great brand to look to if you have darker skin as this is the particular focus of the brand. Every single cosmetic product created by Black Opal is designed to work for caramel and chocolate skin tones. So you can't really go wrong.
Get it here:
---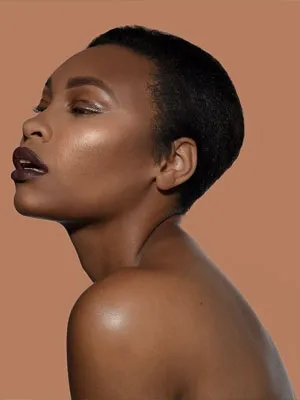 Black Up
Black Up is an experts and makeup artist cosmetics brand for people of color. One of the brand's most popular products is its contouring powder – a product normally tricky to find if your skin is dark.
Get it here:
---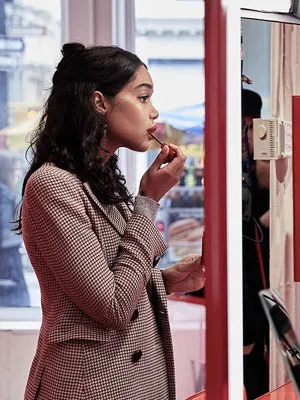 Find beauty coupons, sales, reviews and more
Find makeup & beauty deals here:
More guides on Finder