Major global banks partner to launch new cryptocurrency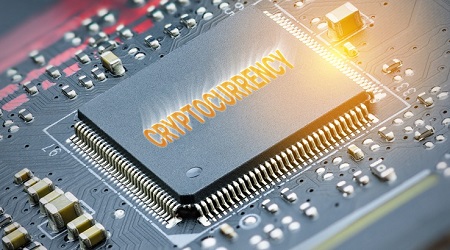 A replacement currency for cash transactions by banks.
A conglomerate of the world's largest banks have teamed up to introduce and institute the "utility settlement coin", created by global financial services firm UBS.
The Financial Times reports Barclays, Credit Suisse, Canadian Imperial Bank of Commerce, Deutsche Bank, HSBC, MUFG and State Street are working together to properly establish the innovative digital currency.
The utility settlement coin was designed to streamline financial markets and will be used for clearing and settling transactions conducted over blockchain, the world's leading software platform for digital assets.
UBS head of strategic investment and fintech innovation Hyder Jaffrey told the Financial Times that the banks have "been in discussions with central banks and regulators" with the aim to "go live" by the end of 2018.
In its initial launch stages, the utility settlement coin is expected to be used by banks to pay each other in different currencies, with transactions being almost instantaneous.
Unlike Bitcoin, Monero or Ethereum, the utility settlement coin will not act as its own digital currency. It will simply be the online equivalent of cash and international currencies held by the world's central banks.
UBS released its first utility settlement coin concept back in September 2015, in collaboration with UK-based blockchain company Clearmatics, to act as a stand-in for major currencies.
South Korea is the latest country to attempt regulating digital currency dealings. The value of crypto-currencies has surged recently, with the most prominent, bitcoin, breaking the $5,000 barrier for the first time this month.
Picture: Shutterstock