NFT-funded LinksDAO moves $10.5 million closer to buying a golf course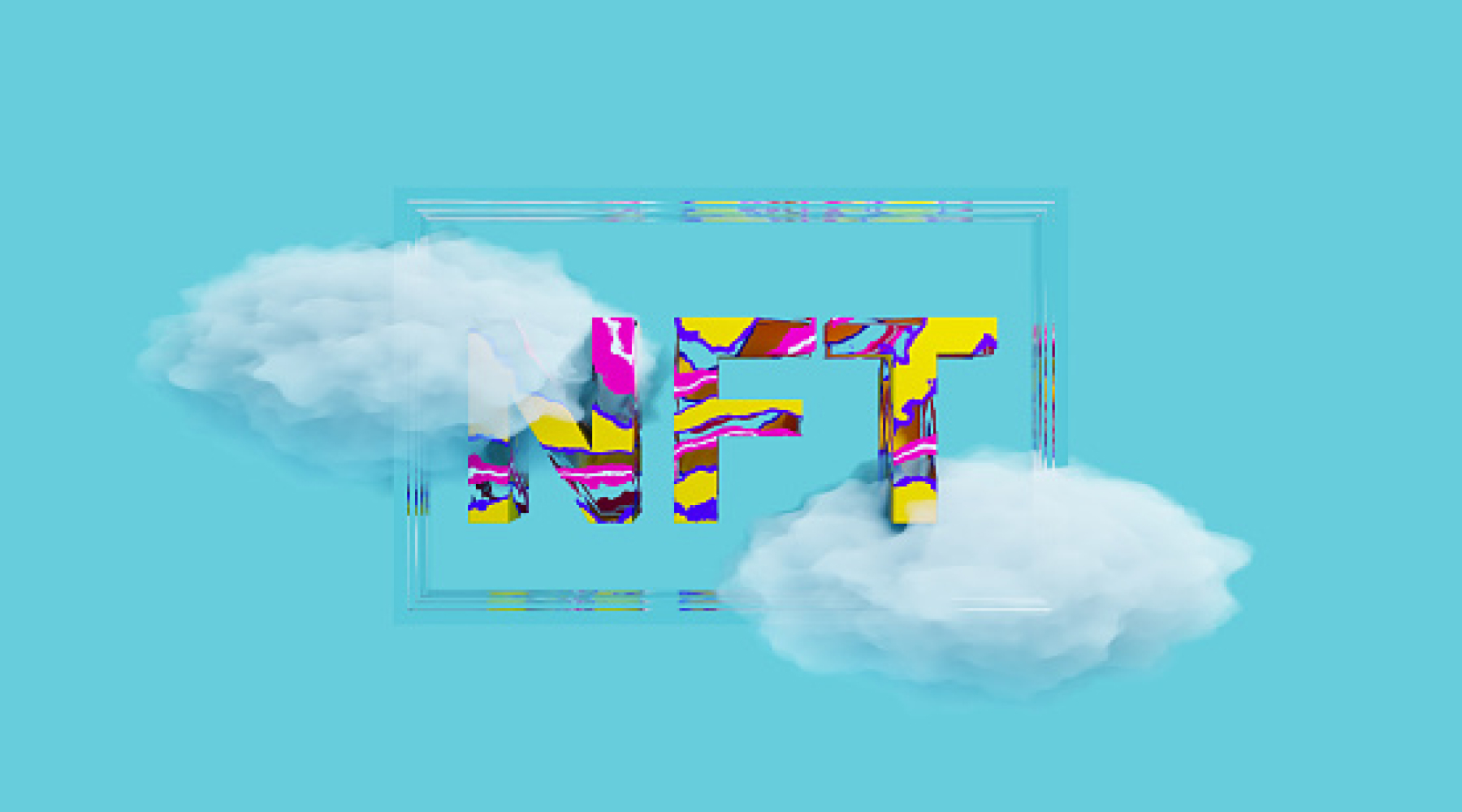 Buy an NFT and join a golf club? Web3.0 and golf meet crowdfunding as LinksDAO sells membership NFTs to raise money to tee off its project.
Ever wanted to own part of a golf course?
Well, a group of golf enthusiasts and investors have banded together to try to fund the first golf course financed with NFTs — nonfungible tokens becoming popular as investment options. And they've raised $10.5 million to get started.
So far, it's a unique application of NFTs to the real world of golf, and another step forward for the decentralized economy.
How does it all work?
The name of the group, LinksDAO, goes a long way to explaining exactly how this works.
DAO stands for decentralized autonomous organization, meaning a group with a governing body that has no defined leadership structure.
Instead, decisions are made as a community using blockchain technology.
Details such as the course location are vague, as crowdfunding is only the first step in the group's plan. We do know it will work like a traditional golf club.
As members, NFT owners will be the backbone for the organization like members of any other golf country club.
Instead of paying thousands in fees or dues, members purchase LinksDAO membership NFTs. Those NFTs provide access to the golf community and give their owners a say in governance of the LinksDAO golf and leisure club.
Membership NFTs
On Sunday evening, LinkDAO's two types of membership NFTs — the Leisure membership and Global Membership — went on sale. Within a few short hours, all 9,090 available NFTs were sold. The organization notes it has held back 10% of its memberships for marketing, partnerships and strategic purposes moving forward.
LinksDAO generated more than $10.5 million in revenue in mere hours.
According to the company's site, buying the NFT provides exclusive membership perks including discounts on golf tee times, governance rights and entry into the LinksDAO fantasy golf league.
Like traditional golf memberships the cost varies depending on what you buy.
A Leisure Membership NFT cost 0.18 Ethereum, about $675, while a Global Membership NFT set investors back 0.72 ETH, about $2,700.
When can I play golf?
Like any investment, the LinksDAO comes with inherent risks.
In this case, there's no guarantee that investors will ever be able to set foot on a golf course. Sunday's sale was only the first step in LinksDAO's roadmap.
The next steps include purchasing the first course in mid-2022 and opening it to the community by late 2022. From there it hopes to expand to additional locations and create a global membership in 2023.
While crowdfunding is obviously a vital step forward, the group notes it doesn't own a course or have a location quite yet. Other unknowns include how to cover the full price of buying a course and paying the ongoing costs of running a course.
A step forward for crypto markets
This isn't the first DAO to come along, and many crowdfunded projects are using a similar NFT funding model. But it's a first for the golfing community, and a win for the crypto markets because it provides another real-world application for decentralized finance.
"A lot of people who thought cryptocurrency was solely about money are going to have a very hard time transitioning to its impact on all of life and culture over the next few years," LinksDAO founder Mike Dudas said on Twitter.
How can I become a member?
Unfortunately for those looking to join, membership is completely sold out. Investors who want to participate will need to purchase the NFTs on the secondary market.
Information on this page is for educational purposes only. Finder is not an advisor or brokerage service, and we don't recommend investors to trade specific stocks or other investments.
Finder is not a client of any featured partner. We may be paid a fee for referring prospective clients to a partner, though it is not a recommendation to invest in any one partner.