LendingPoint to disburse and receive personal loan payments through debit cards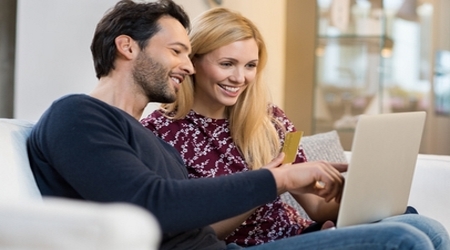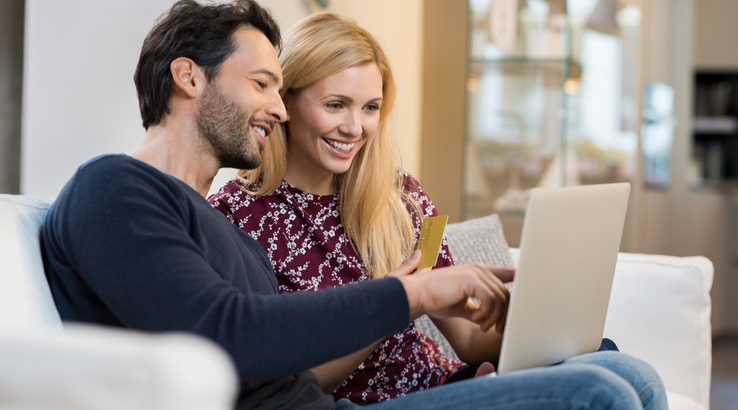 The lender is streamlining its process for personal loan payments.
LendingPoint is making it more convenient than ever for its borrowers to make payments to their accounts. The lender has streamlined its payment process with the press of a few buttons. Customers can now use their debit cards to make payments for their personal loans online or over the phone. There is no charge to customers, and payments are credited immediately to the borrower's account.
The move comes through an agreement with TabaPay, a pioneer in the bill pay and Internet banking industry.
LendingPoint chief marketing officer Mark Lorimer points out that it's a priority for his company to make it easier for customers to work with them. Lorimer emphasized that borrowers will still be able to make payments the traditional way — through their bank accounts — if they so choose.
LendingPoint rolled out the new payment process to accommodate customers who prefer to use debit cards to pay their personal loans. More and more consumers are paying their monthly bills with their debit cards. This is beneficial for both borrowers and lenders, as it minimizes failed and missed payments.
It's worth noting that borrowers will be able to use any debit card they choose, and they don't have to have a LendingPoint debit card to make payments.
LendingPoint plans to unveil a similar platform with loan applications.
LendingPoint intends to implement a similar process later this year with loan disbursements. Once an applicant is approved, funds can be deposited into his or her debit card account and will be available immediately.
The loan company scores points with borrowers who face rejection from traditional underwriting requirements. The company has a more lenient credit model and doesn't rely on FICO scores alone to approve its personal loan applicants.
LendingPoint's new debit card processes come after a recent move by other lenders offering similar platforms. Lendr recently offered a similar model to small and mid-size business owners.
LendingPoint recently earned the "Best Personal Loans of 2018" nod from US News and World Report. The lending company has disbursed more than $432 million in loans to borrowers in the US. It offers loans ranging from $2,000 to $26,500.
Picture: Shutterstock