Latest US travel advisory limits new passports to life-or-death only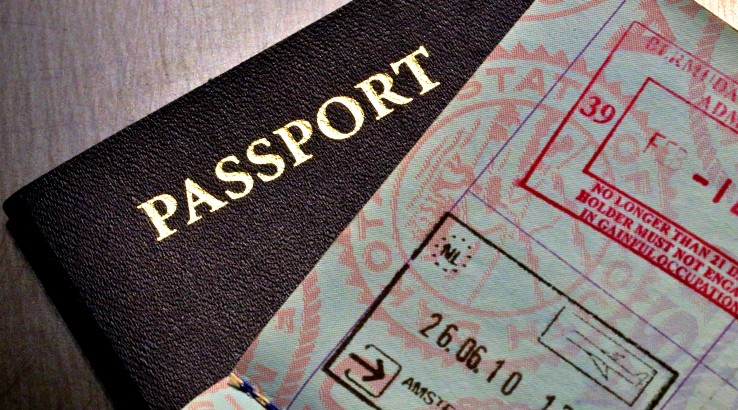 What to know about getting an emergency passport during the coronavirus pandemic.
Travelers are now unable to obtain a passport — barring a life-or-death situation that requires immediate international travel within 72 hours, according to a US Department of State advisory sent on Thursday. The State Department also upgraded its travel advisory to Level 4 — its strongest recommendation — urging US citizens to avoid international travel.
Current passport holders can still renew through the mail — but expect delays.
Serious illnesses, injuries and deaths of immediate family members are grounds for permitted travel. You must provide documentation including a passport application, proof of the emergency like a signed letter from a medical professional or death certificate, and proof of an international travel reservation.
If you need to travel due to an emergency, call the National Passport Information Center at 877-487-2778 Monday through Friday, 8 a.m. to 5 p.m. ET, and Saturdays and holidays from 10 a.m. to 3 p.m. ET. Call 202-647-4000 outside of these hours to make an appointment.
The State Department also notes you should contact the individual facility to make sure they're accepting in-person applicants.
What to know about renewing your passport
Finder spoke to a customer service agent at the National Passport Information Center about obtaining and renewing a passport under the advisory. Here's what you need to know:
If you meet the requirements listed on form DS-82, you're able to renew your passport through the mail. The advisory only applies to new passports.
Standard processing time to renew is six to eight weeks — but that could take a bit longer, according to a representative at the National Passport Information Center. The rep we spoke with also said there's no guarantee your passport will arrive within that slotted time, and no expedited service is offered right now.
If you applied and requested expedited service on or before March 19, you'll still receive your passport within two to three weeks, according to the advisory.
Photo credit: Getty Images