New Kohl's rewards program gives you 5% back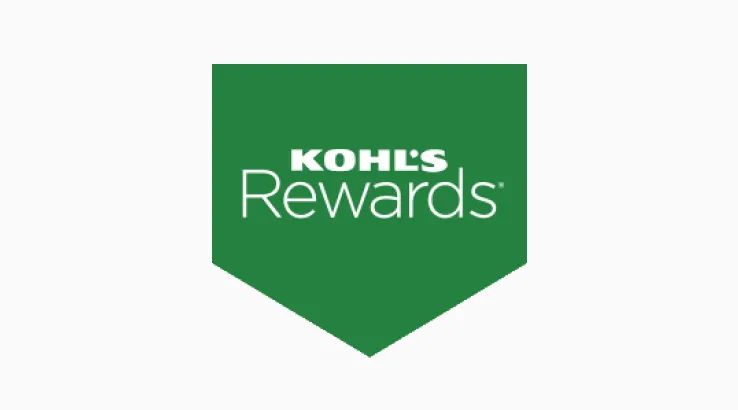 Customers who join for free will earn coupons for every purchase they make.
Kohl's is revamping its loyalty program. The retailer rolled out Kohl's Rewards on September 8th, a free service that allows shoppers to collect in-store savings. You'll no longer earn points like you did with Kohl's previous Yes2You loyalty reward program, but rather rack up coupons for future purchases.
"Following a successful pilot that resonated so well with our customers, we are excited about this next evolution of loyalty at Kohl's," said Greg Revelle, Kohl's chief marketing officer, in a statement. "It's unlike any other program, benefitting every rewards member – whether they are just getting to know us or shopped with us for years."
How to sign up for Kohl's Rewards
Head to Kohl's Rewards to enroll in the loyalty program. If you haven't already, you'll need to create a free Kohl's account before signing up for the service. Once that's done, you'll be able to track your rewards online as they come.
How does it work?
Within 48 hours of your purchase, Kohl's Rewards will be reflected on your online account. Kohl's Cash coupons will arrive in your email or can be redeemed in person. You have 30 days to spend those savings before they expire, and you'll receive digital reminders that you have Kohl's Cash available.
If you were a part of the Yes2You loyalty reward program, your points will automatically be converted into Kohl's Rewards.
What rewards will I earn from this loyalty program?
Get 5% back on each purchase, which can be redeemed in $5 Kohl's Cash coupons on the first day of each month
Earn $10 Kohl's Cash for every $50 you spend during a Kohl's Cash earn period
A birthday gift
Personalized deals
Additional perks (no word yet on what those will be)
Kohl's Rewards vs. other loyalty programs
Compared to other popular shopping loyalty programs, Kohl's Rewards is about as good as you can get with free membership and 5% back. Here's the breakdown at a few leading retailers.
Service
Membership sign-up
Rewards
Kohl's Rewards
Free
5% back
Macy's Star Rewards
Join for free as a Bronze member or open a Macy's credit card for higher-tier rewards
Depending on your tier, choose between 1%, 2%, 3% and 5%
Target Circle
Join for free or open a Target credit card for higher-tier rewards
1% or 5% for shoppers with a Target credit card
Sears
Free
10 points for every $1 spent
Marshalls TJX Rewards
Must open a TJX Rewards credit card
5% back
Photo: Supplied