Where to get your own Converse kicks like Kamala Harris
Want to rock the same shoes as VP candidate Kamala Harris? Here's our guide to buying Converse.
Kamala Harris is keeping it comfy on the campaign trail. The VP candidate has been spotted wearing Converse shoes as she travels around the country, ditching the quintessential heels for a classic Chuck Taylor design. Twitter lit up over the pictures – delighted by Harris' choice to stay casual and comfortable.
This is minuscule in the grand scheme of things, but seeing @KamalaHarris campaign in Converse makes me smile.

Women were not allowed to wear pants on the Senate floor until 1993. We're taught to push through the pain of wearing heels.

Now our VP candidate is rocking sneakers. https://t.co/2pCSVQ3ywm

— Becca Brubaker (@itsmebecca) September 7, 2020
I saw Kamala Harris wearing Converse and jeans, so I bought Converse and jeans. https://t.co/hq60MD0jof

— Rid (@RidBhuiyan) September 8, 2020
If these pictures put you in the mood to score your own lace-up kicks, we've got you covered. Here's our breakdown of where to buy Harris' exact shoes, plus some other recent launches from the brand.
Where to buy Kamala Harris' shoes
Harris was spotted wearing these low-top black Converse, which retail for $50 and can be purchased here.
She's been seen wearing the white version of the sneakers as well, available for purchase here.
She's also worn this pair of off-white kicks.
New Converse launches
In the market for more Converse shoes? Check out some of the brand's latest limited-edition launches.
Converse x GOLF WANG: These colorful kicks, designed in collaboration with Tyler the Creator, quickly sold out, but you can sign up for notifications here if you want a heads up when the shoes are back in stock.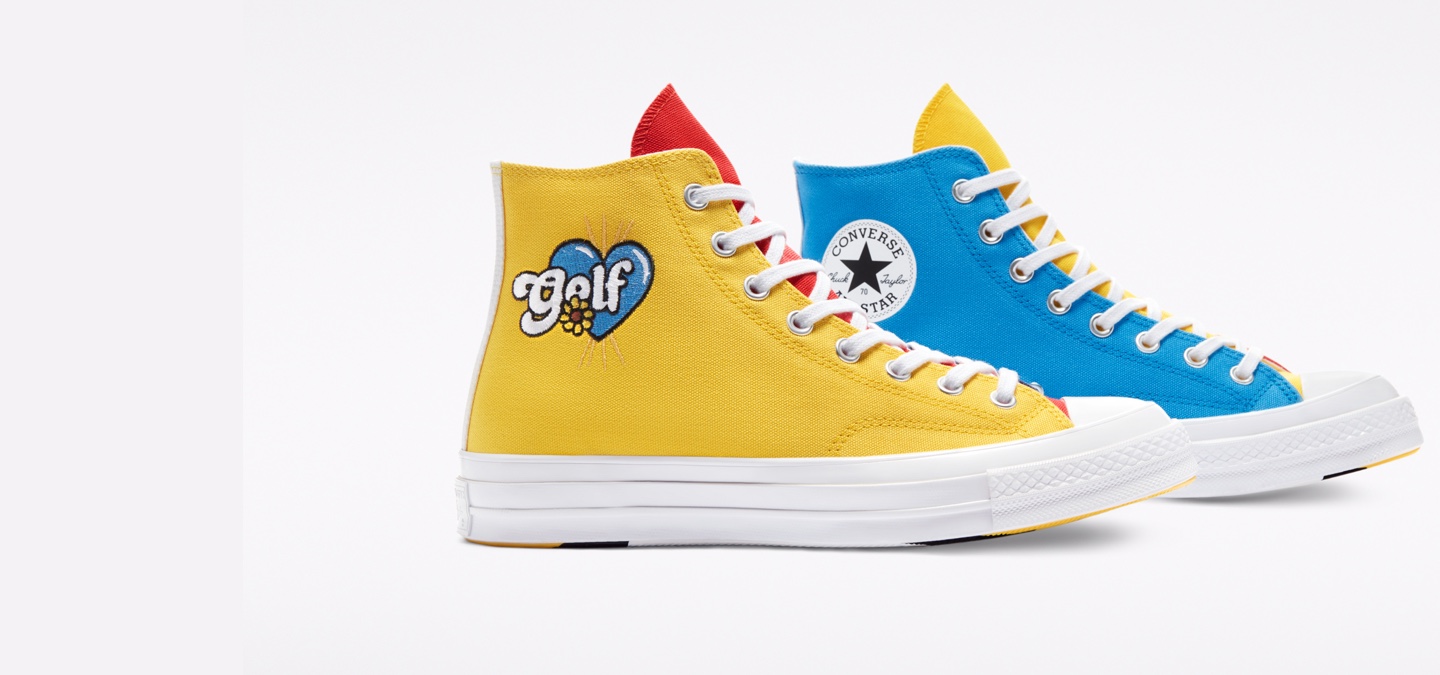 Converse x Feng Chen Wang Jack Purcell: Designer Feng Chen Wang put her own spin on the Jack Purcell shoe. Available in white and black, this one comes complete with a leather design and a Mandarin engraving of Feng Chen Wang's name.
The Converse x TheSoloist ERX 260: Made with leather and suede, these kicks feature a zippered tongue and an old school design.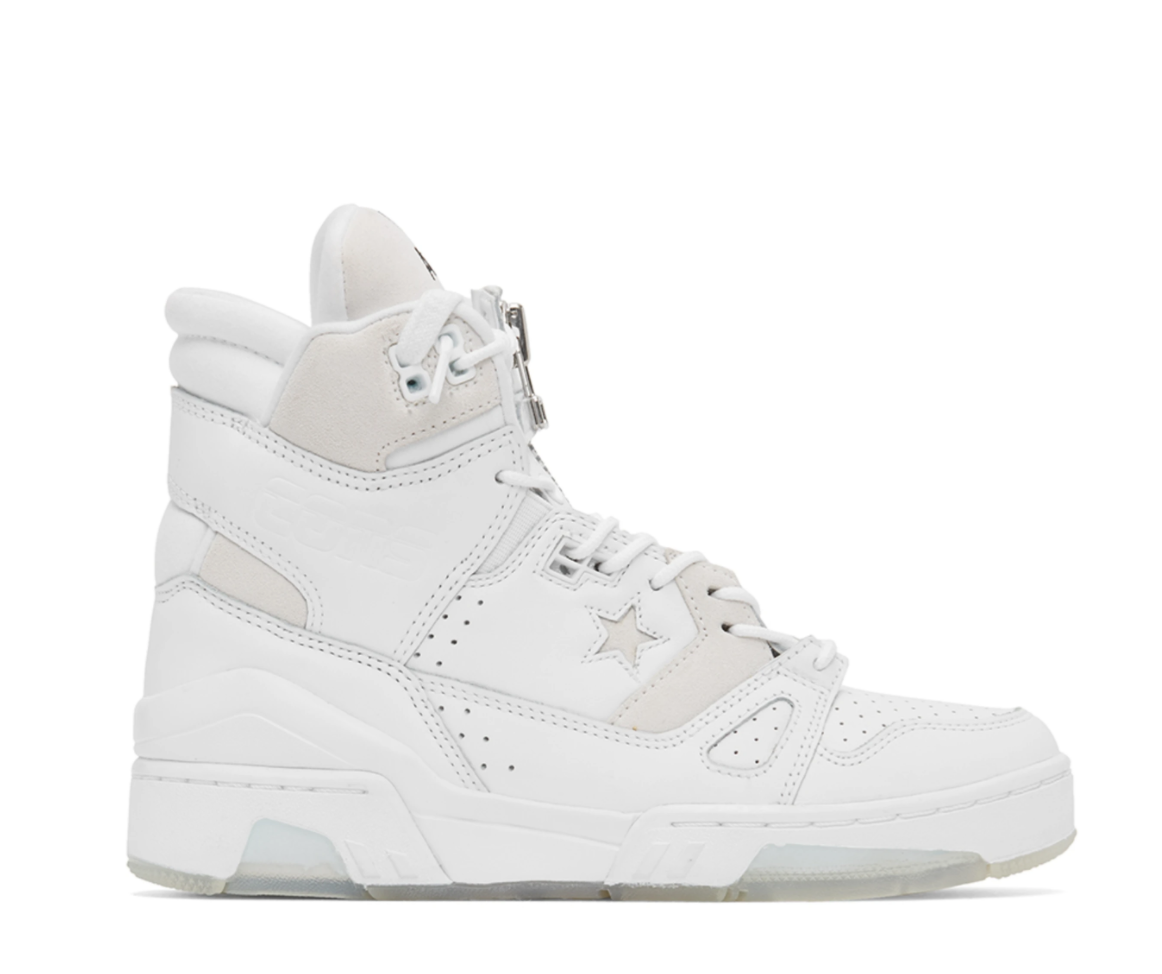 How can I find out about Converse's latest launches?
If you want to be the first to know about the latest releases, head to Converse's launch calendar, where you'll find recently released sneakers along with sneak peeks at upcoming launches. You can also text "LATEST" to 75140 for text notifications.
Photo: Supplied