Kabbage expands small business credit lines to $250,000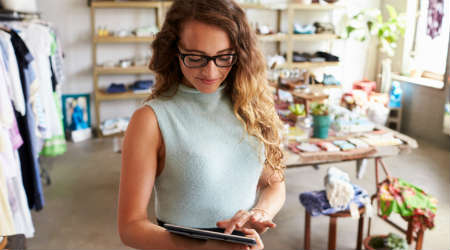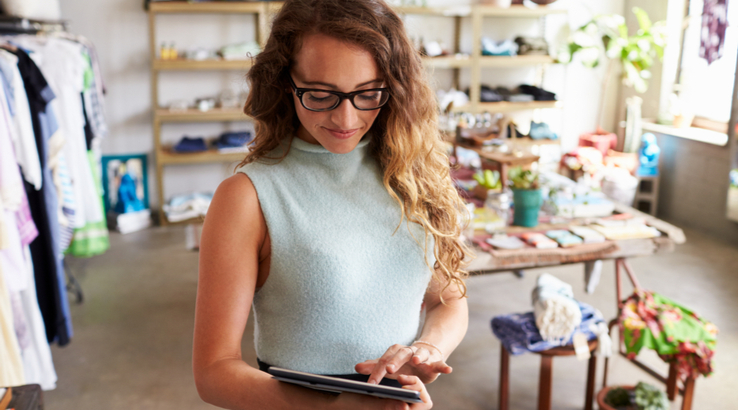 Small business lender Kabbage raises limit on max credit line to $250,000.
Business is booming again for small businesses across the nation, and online lenders like Kabbage are stepping up to provide new capital to fuel that growth.
In response to an annual survey of 800 small businesses that revealed a significant majority (73%) of owners anticipate huge revenue growth of 20% or more this year, Kabbage just hiked its $150,000 credit limit to $250,000.
The company claims the move puts it above all other online lenders in terms of access to money for bigger long-term investments, and its customers stand ready to take advantage of it. About half of businesses surveyed intend to invest in automation technology (59%), mobile technologies that connect with customers (51%), social advertising (49%) and cybersecurity (46%).
"Increasing our lines of credit to $250,000 significantly enhances our ability to solve financial hurdles for larger and more specialized businesses that may otherwise be unachievable, which we see in the market today," said Kabbage chief operating officer Bob Sharpe.
The higher limit on small business credit lines applies to both existing and new customers, and it comes with no additional fees, no annual withdrawal requirements, no origination costs, no hidden fees and personalized service.
Unlike traditional business loans, a Kabbage line of credit doesn't need to be reapplied for every time money is needed, and customers can draw funds from the Kabbage Card wherever Visa is accepted. You can also apply, qualify and withdraw funds from the Kabbage mobile app on Android and iOS.
However, many small businesses aren't even aware of alternative loan options like Kabbage, according to a recent Reliant Funding report, and banks have only just begun to loosen restrictions on getting business loans.
Picture: Shutterstock