New business checking account comes with 1.10% APY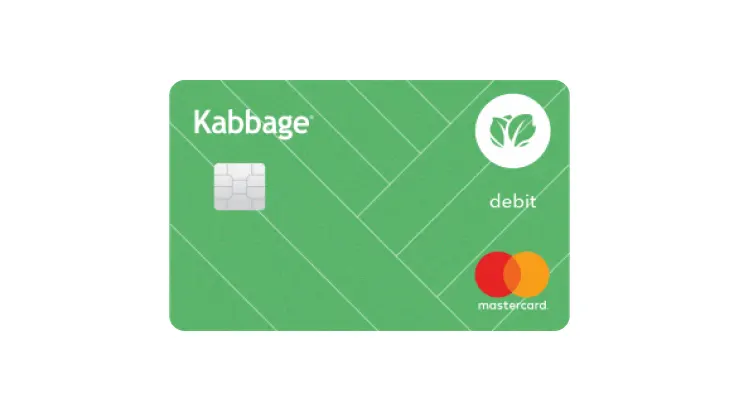 Small business lender Kabbage is launching a free checking account with one of the highest APYs in the industry.
Kabbage — a small business loan originator — is rounding out its small business banking solutions with its first-ever checking account. It features no monthly fees or minimum balance requirements and an astonishing 1.10% APY — a rate higher than most savings accounts.
At a glance
Name: Kabbage Checking account
Features: 1.10% APY on all funds, no opening deposit requirements, free ATM access to 19,000+ ATMs, organize income and track goals using Wallets, deposit cash at more than 19,000 retail locations, integrates with Kabbage Insights to help you manage your cash flow
Fees: No monthly fees or minimum deposit requirements, $3 for out-of-network ATMs, other fees not disclosed
Limitations: There's a waitlist to apply
The Kabbage Checking account gives small business owners access to all of the features and tools of a high-end business account but without any of the fees or barriers to entry.
Small business owners can open an account with as little as $0 and enjoy no monthly fees, ever. It also features "Wallets", which are sub-accounts you can use to organize your money and create specific savings goals.
Unlike most online business checking accounts, this one actually accepts cash deposits. Plus, you can withdraw cash at over 19,000+ ATMs nationwide. Kabbage reports that you'll also be able to accept wire transfers and mobile remote deposits by the time it launches.
The launch of Kabbage Checking means small business owners can now use the Kabbage platform to accept payments, make deposits, borrow money, save, make payments and analyze cash flow. A true all-in-one solution.
"Amidst one of the largest financial crises in history, we helped over 225,000 small businesses access services many of their long-time bank partners would only provide to their largest customers," said Kabbage President Kathryn Petralia. "We believe in the businesses too often left out, overlooked and underestimated. Kabbage Checking is a new banking service built to give those small businesses an upper hand to earn more, save more and grow their business faster without sacrificing anything they expect from a bank."
The Kabbage Checking account is still waitlisted and there's no set launch date yet. But you can save your spot in line by adding your name to the waitlist on its website. All Kabbage Checking accounts are FDIC insured up to $250,000 and are issued through Green Dot Bank.
Photo: Kabbage