JPMorgan shares fall another 3% as earnings shrink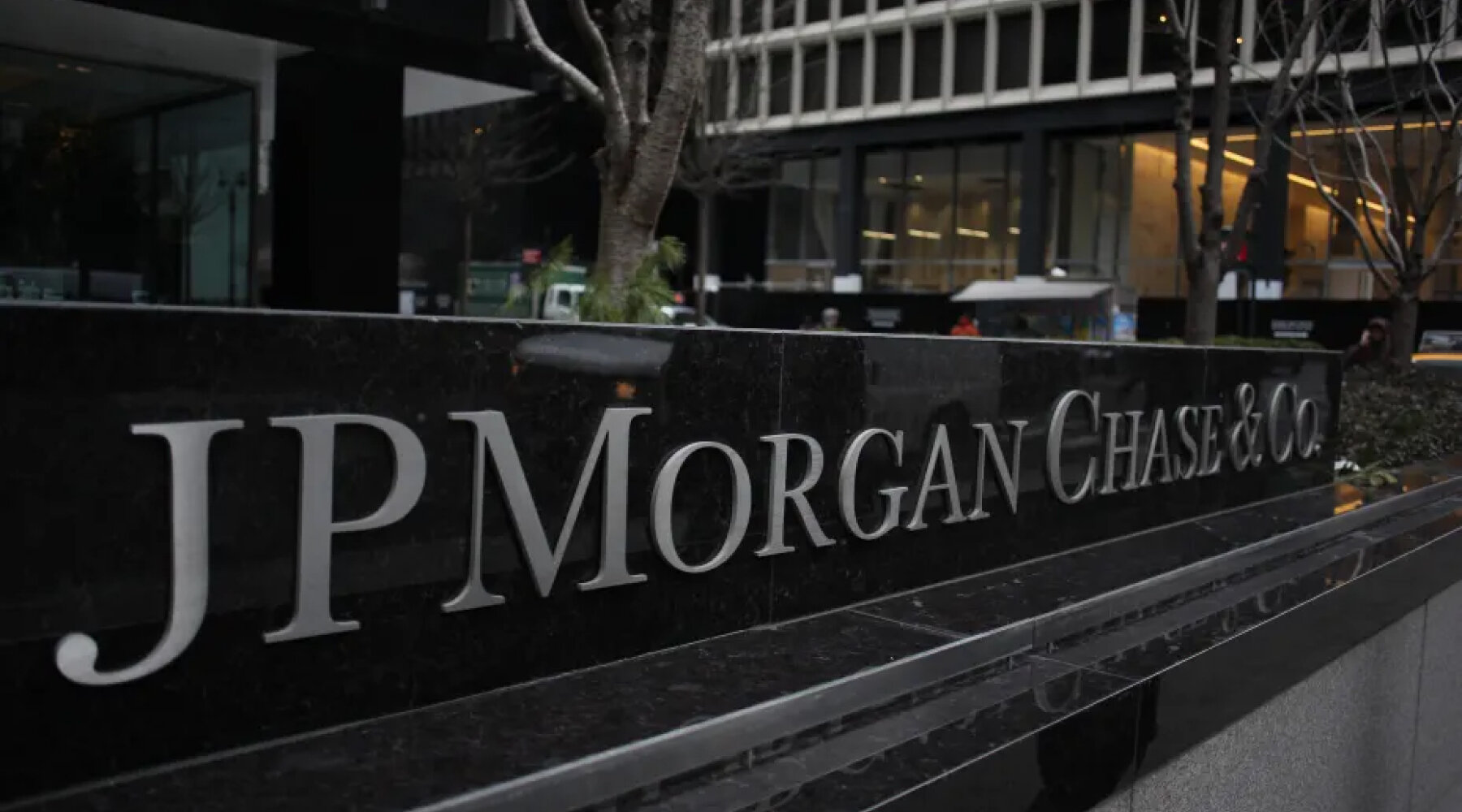 JPMorgan's first-quarter earnings fall 42% as provisions for credit losses rise amid inflation, Ukraine war. The stock is down 21% this year, but it still may not be a buy. Here's why.
JPMorgan's first-quarter earnings shrank 42% as the investment bank set aside more funds to cover potential credit losses. The results highlight risks posed to corporate America by persistently high inflation and the war in Ukraine.
Shares fell 3.4%, extending this year's slump to over 21%. While banks tend to benefit from rising interest rates, the war in Ukraine and the sanctions imposed against Russia have clouded the global economic outlook and fueled market volatility. That's also dimming the prospects for deal-making for investment banks.
JPM shares have fallen below their 200-day moving average, adding to signs of a strong bearish trend, according to an analysis on the website of Charles Schwab, which has a hold rating on the stock.
Before the earnings were released, sentiment was mixed on the stock, with only 13 of 28 analysts tracked by Yahoo Finance rating JPMorgan as a buy.
Here are a few things to weigh if you own the stock or are considering it.
What JPM reported
The global bank reported adjusted earnings of $2.30 a share in the first quarter, down from $4.50 a year earlier. Provision for credit losses reached $1.5 billion, driven mainly by "increasing the probability of downside risks due to high inflation and the war in Ukraine." The company took a $524 million hit related to increases in commodities exposures and markdowns of derivatives receivables from Russia-associated counterparties.
Crude oil prices soared this year as supply shrinks amid sanctions that have isolated shipments from Russia. The nations' equities and bonds have also seen massive sell-offs, prompting asset markdowns.
The outlook
"We remain optimistic on the economy, at least for the short term," Dimon said. While he said business balance sheets and consumer spending remain healthy, he expects "significant geopolitical and economic challenges ahead due to high inflation, supply chain issues and the war in Ukraine."
In home-lending, originations of $25 billion were down 37% in the first quarter, primarily due to the rising rate environment, Dimon said. In the corporate & investment bank, fees were down 31% due to lower equity and debt underwriting activity, he said in the company's earnings release.
"Usually wars don't necessarily affect the global economy in the short run," JPMorgan Chairman and Chief Executive Officer Jamie Dimon said. "But there are exceptions to that. This may very well be one of them."
For a deeper look at JP Morgan's stock performance, visit our buying guide.
Ready to open an account or considering a new broker? Find the best online brokers for your needs. Or check out fees and features in our comparison table to find a better deal today.
Information on this page is for educational purposes only. Finder is not an advisor or brokerage service, and we don't recommend investors to trade specific stocks or other investments.
Finder is not a client of any featured partner. We may be paid a fee for referring prospective clients to a partner, though it is not a recommendation to invest in any one partner.