JPMorgan's best internet stock picks: Amazon, Uber, Booking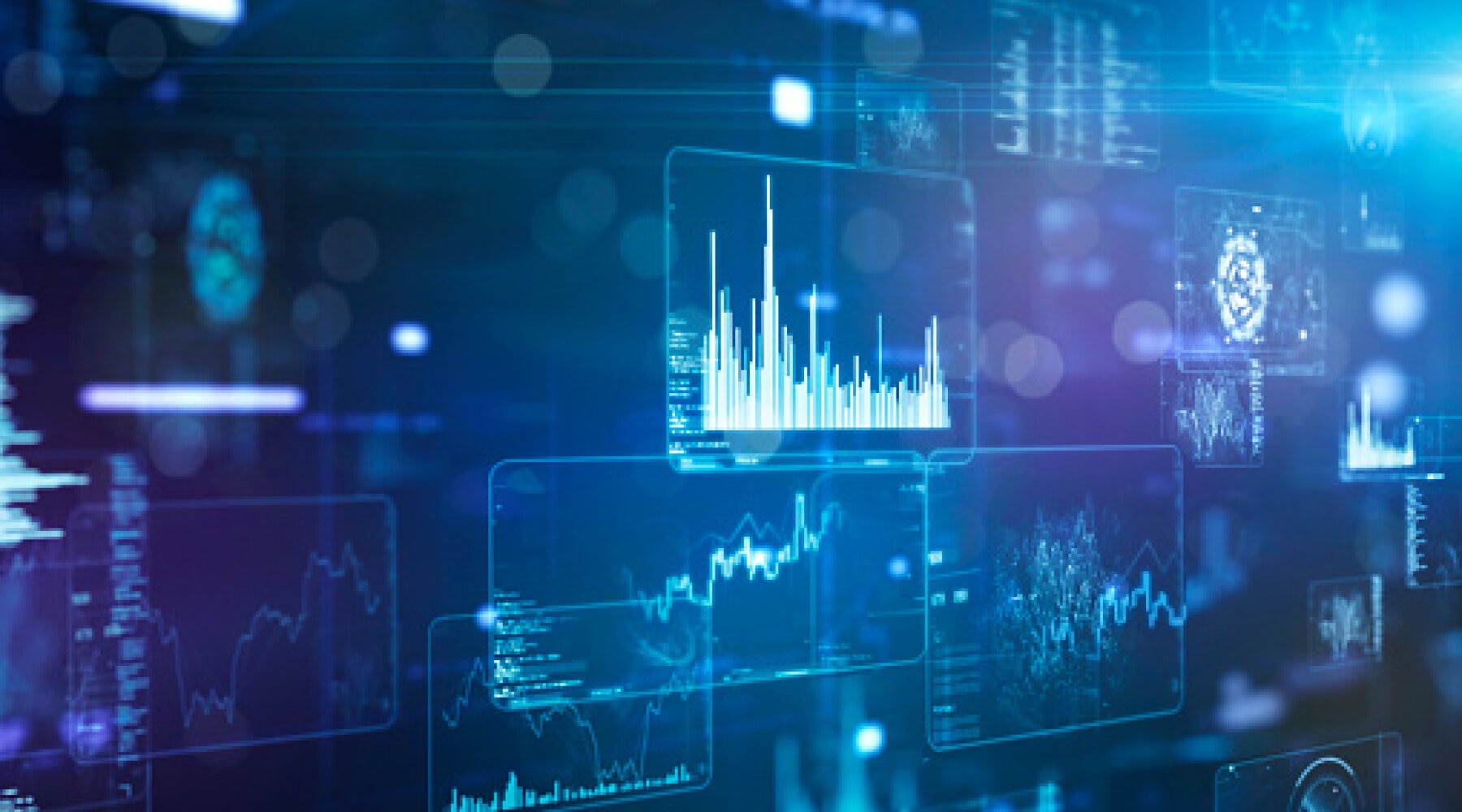 JP Morgan analysts slash price targets on 26 internet companies, but rank Amazon, Uber, Booking as their "best trading ideas." Here's why.
JPMorgan Chase & Co. slashed its price targets on 26 internet companies amid a massive selloff across the stock market that sent the S&P 500 index toward its worst first half loss in more than five decades.
Three companies stand out, though: Amazon (AMZN), Uber (UBER) and Booking Holdings (BKNG), named the bank's three best trading ideas in the sector.
"The overall macro environment has deteriorated" since the first quarter with inflation climbing to a four-decade high, fuel costs surging 45% since early February, and Chase credit card data indicating slowing consumer spending and weakening consumer confidence, the bank's analysts said in a note yesterday.
Other investment banks have flagged a gloomier outlook across the stock market. Morgan Stanley Chief U.S. Equity Strategist Mike Wilson earlier this week predicted that the S&P 500 would tumble another 27% as earnings decline by at least 20%, before climbing back to the bank's bear case target of 3,350 level.
"The bear market is likely not over, although it may feel like it over the next few weeks," Wilson said in a podcast.
While JPMorgan's projections have been lowered, the bank's analysts said "many equity prices already reflect a softer macro environment."
Amazon, Uber and Booking are still their "best ideas," they said.
Amazon seen gaining market share as recession looms
JPMorgan analysts said Amazon's low prices, wide selection of products and fast delivery are expected to help the company gain market share in a recessionary environment. Still, that doesn't mean the retailer is immune to the slowdown.
Amazon has already plunged 36% this year as investors discount the impact of slowing consumer spending. That's the reason JPMorgan lowered its price target for the stock to $175 from $200, compared to about $106 today.
The bank's estimate assumes Amazon's North American and international retail business is worth $910.7 million, about 1.25 times its estimated gross merchandise value of $717.1 billion next year. It also factors in Amazon Web Services' value at $847 billion, just over 8 times the expected revenue of $102 billion in 2023.
That puts Amazon's total value at $1.76 trillion, about 60% above the company's current market capital of $1.1 trillion.
"Amazon's high-margin businesses continue to allow Amazon to drive greater profitability while still continuing to invest," Morgan Stanley analysts said in a note June 27. The bank's price target for the stock is the same as JPMorgan's.
A total of 47 out of 51 analysts who track the company have either a buy or overweight recommendation on the stock, according to data published on the Wall Street Journal website. Two of them suggest investors should hold on to their stake, while the remaining two say sell.
On average, analysts expect Amazon shares to rebound to $173.97 by the end of this year, representing a 63% upside from today's prices.
Uber's earnings outlook beats DoorDash, Lyft
JPMorgan analysts cited signs of continued rideshare recovery and steady growth within the food delivery industry as the main reasons why Uber made it to their list of their best stock trading ideas, even as they pared their estimates on the company's earnings.
"While we recognize demand across both rideshare & food delivery could dampen, we think food delivery is more of a discretionary spend relative to rideshare & could be at higher risk in an inflationary environment," they said.
Despite the downgrade, the analysts expect Uber's adjusted EBITDA (earnings before interest, taxes, depreciation and amortization) to climb 149% this year, beating its competitors DoorDash and Lyft. More share their positive outlook on the stock.
Thirty-nine out of 43 analysts who track the stock have a "buy" or "overweight" rating on the stock, while the remaining four say hold, according to data on WSJ website. On average, they expect shares to rally to $48.40, more than doubling its current price of $20.39.
Booking seen "most profitable" among online travel companies
Online travel companies have plunged about 37%, but JPMorgan analysts think the market may have gotten way ahead of itself, missing the sector's greater resilience compared with other internet companies.
Travel searches on Google so far this year have surpassed 2019 and 2021 levels, signaling less downside risks to second quarter estimates, according to the analysts. Still, they acknowledged that travel spending has historically been correlated to gross domestic product and inflation, which means the sector could face headwinds in the second half of the year.
Booking Holdings, which owns brands Booking.com, Priceline, Agoda, rentalcars.com, Kayak and OpenTable, has fared better than its peers, though sliding 26% this year. JPMorgan expects the company to be the most profitable in the industry, with a forecast 30% adjusted earnings (EBITDA) margin this year.
Still, JPMorgan analysts cut their price target for the stock to $2,435, from $2,900, while giving Booking an overweight rating, which means investors should allocate a bigger portion of their portfolio to the company than what indices prescribed.
Morgan Stanley isn't as optimistic.
In a note last week, Morgan Stanley analysts cited data signaling travel spend intentions over the next six months weakening in almost every income bracket in the first two weeks of June, compared with all of May. Data showed about 53% of the respondents in an AlphaWise Consumer Pulse survey had plans to travel in the next six months, down from 58% in May.
The bank's analysis of the past four economic downturns going back to the early 1980s showed that US travel personal consumption expenditures on average have fallen 16% from their peak. The data excludes the recession caused by Covid. Morgan analysts have a "hold" recommendation on the stock with a price target of $2,100, signaling an 18% upside potential.
Still, 22 out of 34 analysts who track the stock have either a "buy" or "overweight" recommendation on the stock. Eleven are recommending investors hold on to their stake, while one says they should allocate less money on the company than what indices prescribe.
On average, analysts expect the shares to rebound to $2,632.11 by the end of the year.
Ready to open an account or considering a new broker? Find the best online brokers for your needs. Or check out fees and features in our comparison table to find a better deal today.
At the time of publication, Amazon is the only stock Luzi Ann Javier owns among the companies mentioned in this article.
Information on this page is for educational purposes only. Finder is not an advisor or brokerage service, and we don't recommend investors to trade specific stocks or other investments.
Finder is not a client of any featured partner. We may be paid a fee for referring prospective clients to a partner, though it is not a recommendation to invest in any one partner.