It's coming! Get ready for the spring VIB sale at Sephora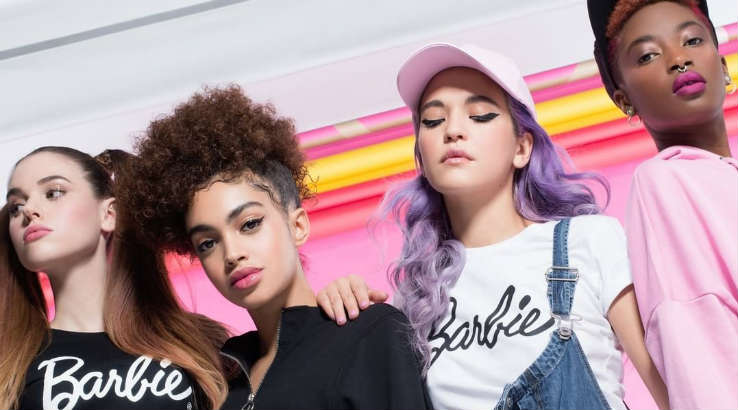 This year, the Sephora sale begins April 20th. Don't miss out as it is only on for a limited time.
If you're a makeup addict like me, you know makeup and beauty products don't go on sale nearly as often as other items like clothes. Even more rare? A sale at Sephora. But twice a year, your favorite makeup store does have a sale, and beauty lovers have been planning what to buy for months.
This year, the Sephora sale starts April 20th. It lasts only for a limited time. Sephora VIB and Rouge members will get 15% off everything, while regular Sephora Insiders while receive 10% off, which is still amazing. Check out our top five picks for must-have items to snag during the spring sale.
Sephora Collection mermaid brushes
This Ocean Craze brush set is already a great deal, so if you can save even more, it becomes an amazing deal. It's the perfect vibe to add a quirky personality to your summer makeup routine.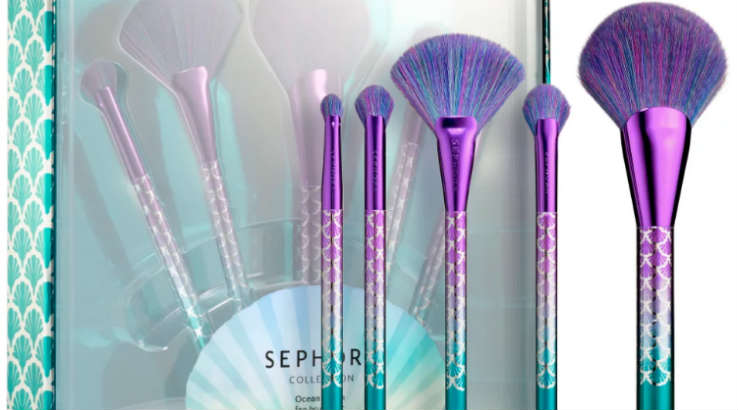 Milk Watermelon Brightening Serum
One of the first solid serums, this tiny powerhouse will brighten and even your complexion. It has a cooling sensation as it goes on, and it's super airplane friendly. You won't have to waste any space in your liquids bag with this little guy.
La Neige Sleeping Lip Mask
This cherry-flavored delight will make your lips super soft. Simply smear some on at night and wake up with pillow soft, kissable lips.
Easy-peasy. I've been eyeing this one for a while now and I definitely want to scoop it up at a discount.
Smashbox primers
They're all awesome, so pick the one that suits your needs. You can choose from a photo finish, a radiance finish or an anti-red, if you struggle with the tone of your skin. Whatever you pick, these are sure to be winners.
Benefit Cosmetics Blush Bar Palette
All about the shimmer, this pretty palette is filled with gorgeous pinks and golds that are beautiful on any skin tone. You'll love the pretty designs pressed into each shadow, they give the palette a little something extra.
If you love makeup as much as we do, check out our beauty tips and our latest reviews.
Image: Instagram