Chris Stead is the innovations editor at Finder. He is a gaming, tech and sports journalist with more than 24 years of writing and editing experience. He has previously worked at Game Informer, GamePro, Maxim, MCV Pacific, Gameplayer, Grab It, the University of New South Wales, Krash, It Girl and Fortnite Magazine. He has contributed to IGN, GameSport, NBN, Rooster Teeth, Fandom, Sydney Morning Herald, FilmINK, Brag, Popular Science, Foxtel, PC World, Hyper and Red Bull. Chris has a Bachelor of Advanced Science in Biology from the University of Sydney. A father of three, Chris has a passion for travel, photography and surfing.
Latest articles by Chris Stead
2 articles written by this author
Guida su tutto quello che devi sapere su Illuvium, un nuovo gioco RPG play to earn atteso in uscita nei prossimi mesi.
Chris Stead
9 September 2022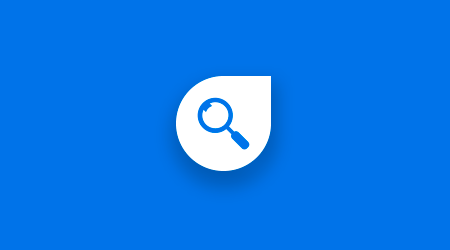 Da bitcoin a shitcoin, ogni termine che incontrerai nel tuo viaggio nelle criptovalute lo troverai nel nostro glossario delle criptovalute.
Chris Stead
16 January 2018