Is Walgreens Boots Alliance looking to sell Boots UK?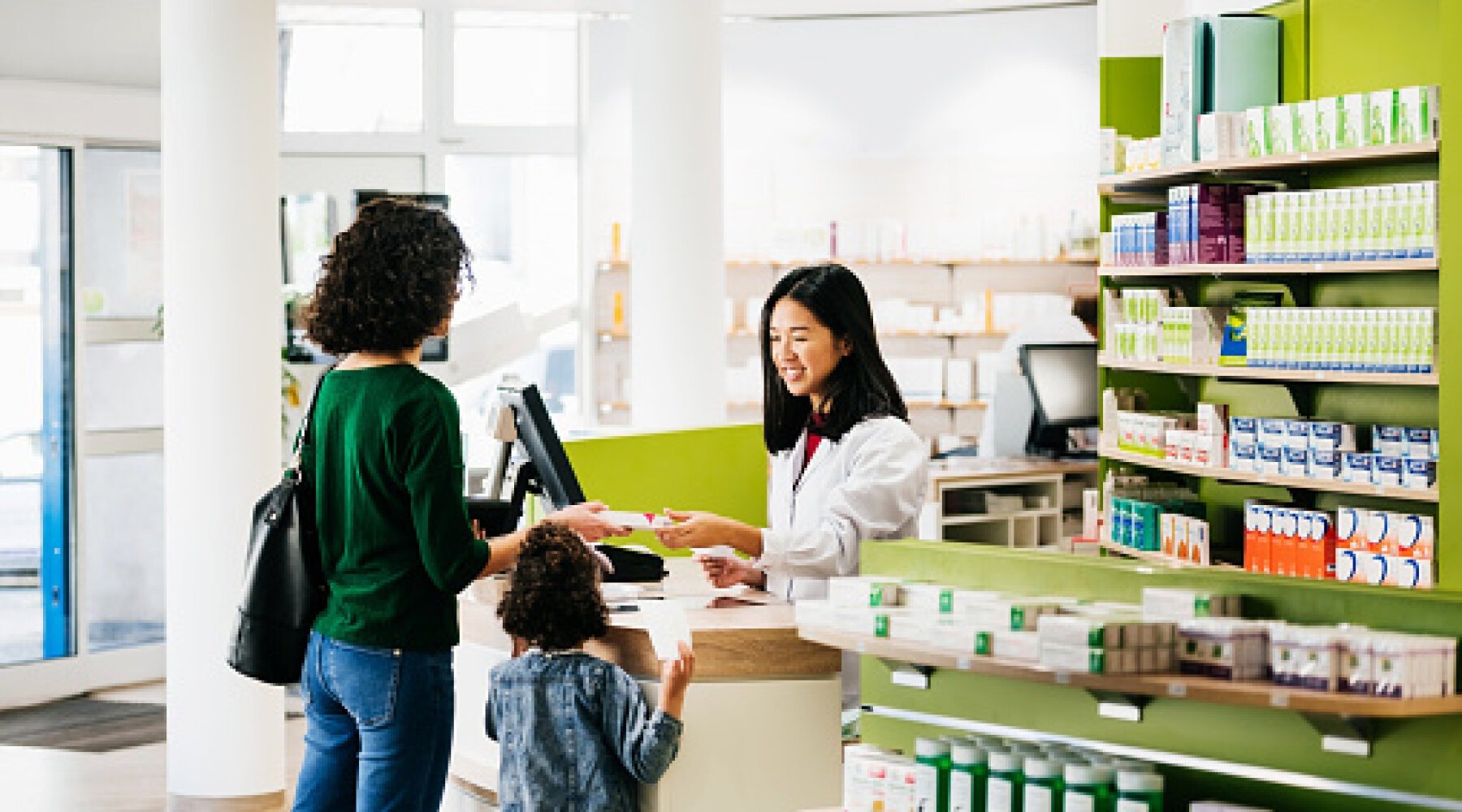 Walgreens Boots Alliance has begun a strategic review of its subsidiary Boots in the UK. So does this signal a change in ownership for the UK beauty and pharmacy chain?
On Tuesday, Jan., Walgreens CEO Roz Brewer said that the retailer had begun a strategic review of its Boots business. While it is not clear what direction the review is heading in, Brewer commented "we do expect to move quickly".
Walgreens is focused on US healthcare and securing its market position against key competitor CVS Health. Therefore, the decision to launch a strategic review of Boots could be the first step towards offloading the UK-based chain.
Is Boots likely to be sold?
According to reports in the US, Walgreens is considering a sale. Brewer commented at the J.P Morgan Healthcare Conference: "This review is very much in line with our renewed priorities and strategic direction. In particular, our increased focus on US healthcare." And Walgreens has already been acting on its strategic direction, making investments in 2 smaller healthcare providers, CareCentrix and VillageMD.
So what does this mean for Boots UK? The likely scenario is that it will be sold. But when and to whom remains a mystery. A Sky News report has suggested that private equity firms Bain Capital and CVC Capital Partners are assembling a joint multi-million bid for the retail giant.
What happens next?
Boots has more than 2,200 stores and around 51,000 employees. It recently reported strong trading figures, with pharmacy sales increasing 8.8% y-o-y for the period between September and November 2021.
A sale to private equity firms is just one of the options that are likely being considered, though. Walgreens is reportedly also looking at a potential spin-off into a separate company.
Whatever happens, it appears that Walgreens Boots Alliance has made the decision to move away from its interests in the UK and focus much more on US business. So while it is conceivable that Boots UK remains under its wing, it is viewed as increasingly unlikely.
Information on this page is for educational purposes only. Finder is not an advisor or brokerage service, and we don't recommend investors to trade specific stocks or other investments.
Finder is not a client of any featured partner. We may be paid a fee for referring prospective clients to a partner, though it is not a recommendation to invest in any one partner.