Is this the end of Terra's LUNA and UST? What token owners should know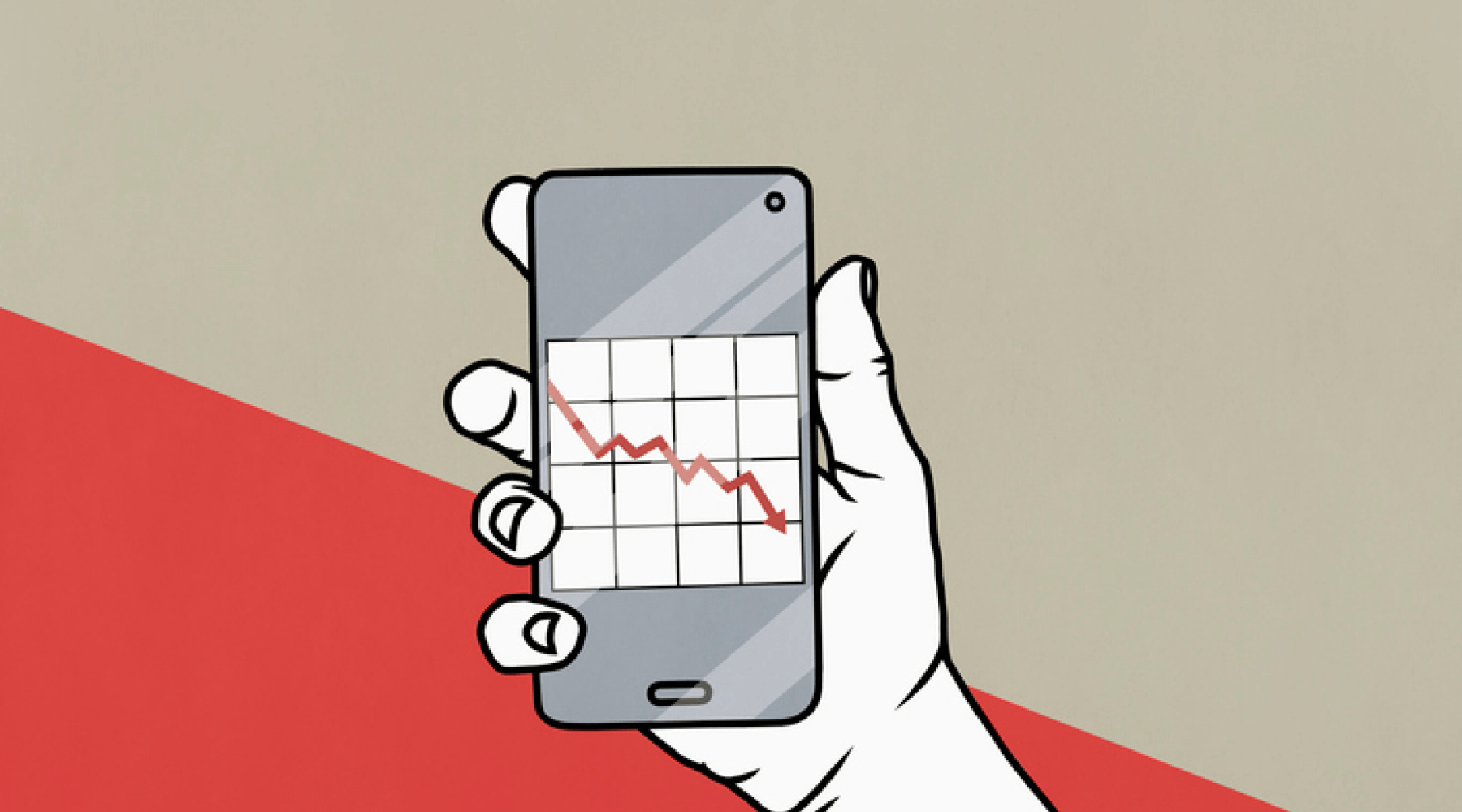 Binance halts trading and Terra disables swaps as Luna basically hits zero. Founder offers a plan to save the ecosystem that could mean recompense for token owners.
Disclaimer: This page is not financial advice or an endorsement of digital assets, providers or services. Digital assets are volatile and risky, and past performance is no guarantee of future results. Potential regulations or policies can affect their availability and services provided. Talk with a financial professional before making a decision. Finder or the author may own cryptocurrency discussed on this page.
Binance, one of the largest cryptocurrency exchanges. halted trading between Terra (LUNA) and TerraUSD (UST) following basically a 100% loss of LUNA's value within days.
While CoinMarketCap shows a value for LUNA of a fraction of a penny as of this writing, trading may be difficult and a comeback seems increasingly unlikely. At the start of May, a LUNA token was worth more than $80.
UST, an algorithmic stablecoin designed to stay at $1 USD, has declined in price to about 13 cents.
Efforts to preserve the Terra network continue. Terraform Labs founder Do Kwon, in a blog post Friday, offered a plan to reset the Terra network with compensation for owners of Luna and UST. This could mean some relief for owners of the two coins, but there are no specifics as of yet.
"The holders of Luna have so severely been liquidated and diluted that we will lack the ecosystem to build back up from the ashes," he writes. "While a decentralized economy does need decentralized money, UST has lost too much trust with its users to play the role."
The root cause of the crash
The main reason for LUNA's collapse is its connection to the UST stablecoin, which was designed to hold a peg price of $1. It fell below that early this week.
To protect the UST peg of $1, billions of UST were burned, or permanently destroyed. This process created new LUNA coins in a flood that collapsed its value. Within days, the total LUNA supply jumped from around 700 million coins to over 6.9 trillion.
Nevertheless, the UST price kept slipping and stands at about 16 cents as of this writing.
The group behind UST also sold a stockpile of Bitcoin in efforts to preserve the peg, contributing to the overall crypto market decline this week. Bitcoin reached a new low for the year on Thursday but has recovered some of the loss today.
Why Binance halted LUNA trading
Binance shut down trading shortly after Terra disabled on-chain swaps in an effort to protect both tokens from the sell-off. Binance cofounder and CEO Changpeng Zhao, known as CZ, tweeted the reason why.
"An exponential amount of new LUNA were minted due to flaws in the design of the Terra protocol. Their validators have suspended their entire network, resulting in no deposits or withdrawals possible to or from any exchange," CZ tweeted.
"Some of our users, unaware of the large amounts of newly minted LUNA outside the exchange, started to buy LUNA again, without understanding that as soon as deposits are allowed, the price will likely crash further. Due to these significant risks, we suspended trading," CZ continued.
At least one other major exchange also halted trading, and blockchain transactions have been halted at least twice.
DeFi protocols also suffer losses in the chaos
The collapse of LUNA cost Venus Protocol and Blizz Finance millions of dollars as some users exploited a price discrepancy.
Blizz Finance reported that several attackers deposited millions of LUNA at a price of 10 cents, according to the Chainlink oracle, to borrow against that collateral. The real price at the moment was only one cent. The protocol team had not yet put a pause on LUNA.
Venus Protocol was exploited in the same way due to a price discrepancy, netting the attackers $11.2 million.
Kliment Dukovski owns cryptocurrencies as of the publishing date.