Is the low-rate mortgage window closing?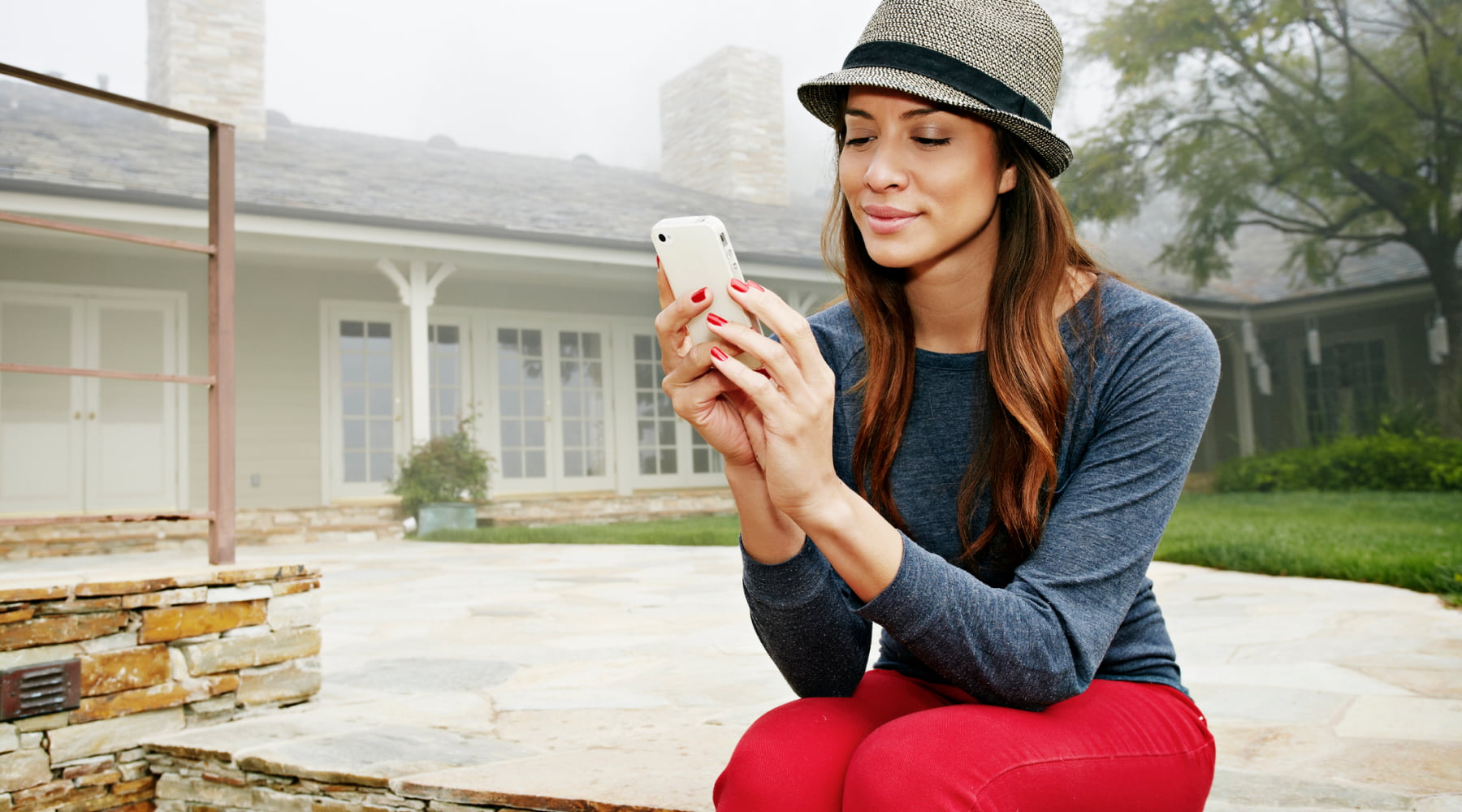 A small rise in interest rates in January saw a surge of borrowers rush to apply for home loans and refinances.
A brief timeline:
December 2020: Mortgage rates hit their lowest point in history.
The 30-year mortgage rate jumped slightly to 2.85% in January.
Refinance applications spiked 20% in the first week of January.
Industry experts predict we'll see mortgage rates rise in 2021.
2020 was an extraordinary year for mortgage rates, with the 30-year fixed rate dipping to historic lows more than 15 times, according to ABC News affiliate WMTW. But as mortgage rates are expected to tick up under the new Biden administration, homeowners are rushing to refinance before the window closes.
As of January 2021, the 30-year fixed mortgage rate is at 2.85%, after dropping to a record low of 2.67% on December 31, 2020. A slight increase in rates during the first week of 2021 has led to mortgage applications jumping to their highest level since the first quarter of 2020 — 93% higher than the same time last year.
Is the low-rate mortgage window closing?
While homeowners have been taking advantage of low rates in 2020, industry leaders agree that mortgage rates will move past 3% in 2021. As reported in The Mortgage Reports, combined forecasts from Fannie Mae, Freddie Mac, the Mortgage Bankers Association, the National Associations of Realtors, Home Builders and Wells Fargo predict an average 30-year mortgage rate of 3.03% in 2021.
While rates are expected to rise in 2021, these numbers from the top housing agencies indicate that the window may stay open for a while yet. But if you've been putting off buying a home or refinancing your current mortgage, it may be time to take action, as mortgage rates may go higher than predicted — possibly as high as 4%, depending on which expert you ask.
Which homeowners should refinance?
According to data from Black Knight, there are 19.3 million eligible refinance candidates in the US. An eligible refinance candidate is defined as any borrower that:
Has a 720 FICO score or higher.
Has at least 20% equity in their home.
Can shave at least 0.75% off their current interest rate.
Is in good standing with their current loan.
Additionally, Black Knight reports there are 32.4 million 30-year mortgage holders with current rates of 0.75% or more above Freddie Mac's reported average. That's a whopping 75% of homeowners with a 30-year mortgage that could potentially save with a refinance. For high-quality refinance candidates, the average savings is $299 a month, and millions of candidates could save more than that.
How to get a low rate in 2021
To get a low rate, start with an online mortgage calculator to see what your monthly payment would be with a lower rate. Next, compare different lenders to see what kinds of interest rates, refinancing and first-time homebuyer programs they're offering.
Experts recommend getting at least four or five quotes so you can compare offers and negotiate the lowest rate. After finding a good mortgage rate, be sure to lock in the rate so you don't lose it before your loan closes.
Image: Getty