Is the government monitoring your calls?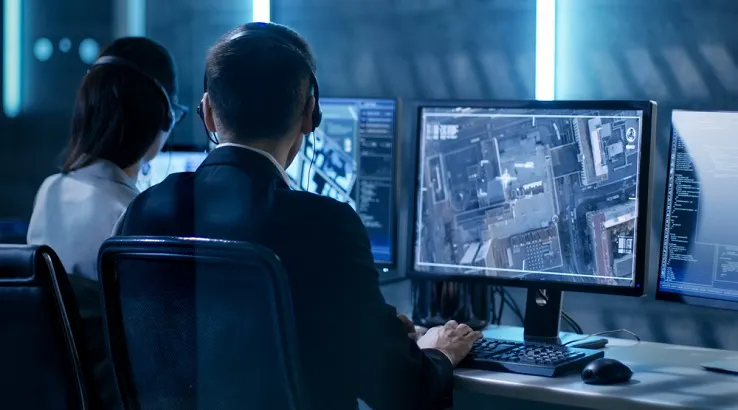 Research suggests most Americans believe they are.
Do you ever get the feeling you're being watched? New research has found the majority of American adults believe it's at least somewhat likely that their phone calls and emails are being monitored by the government.
A recent Pew Research Center survey reveals seven out of ten (70%) adults suspect it's "somewhat likely" they're communications are being monitored, including almost two-fifths (37%) who say it's "very likely".
Only a small proportion (13%) are certain their exchanges are private, claiming monitoring is "not at all likely".
Younger generations (78%), adults under the age of 50, are more convinced than older Americans (60.5%), aged 50 and over, of the potential for the government to intercept personal broadcasts.
Women are more sceptical of the government's possible interference than men, as are college-educated graduates compared with individuals who have obtained a high school degree or less.
Americans remain divided on the effectiveness of the judicial system in juggling privacy and national security. Responses were evenly split when asked if "the courts and judges do a good job balancing the public's right to privacy with the needs of law enforcement and intelligence agencies to collect information for investigations."
A 2015 study suggests more than half of all Americans (57%) consider government monitoring of US citizens' phone calls and emails to be "unacceptable", while around two fifths (40%) deem it a tolerable practice.
Additionally, a little over half (54%) of Americans said it was fair to monitor foreign citizens' communications.
You may find it tough to stop the government from potentially accessing your calls, but you can purchase a Virtual Private Network to protect the data you share and transmit online.
Picture: Shutterstock