Is Home Equity a Better Option than PLUS Loans?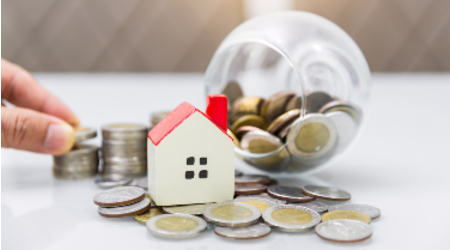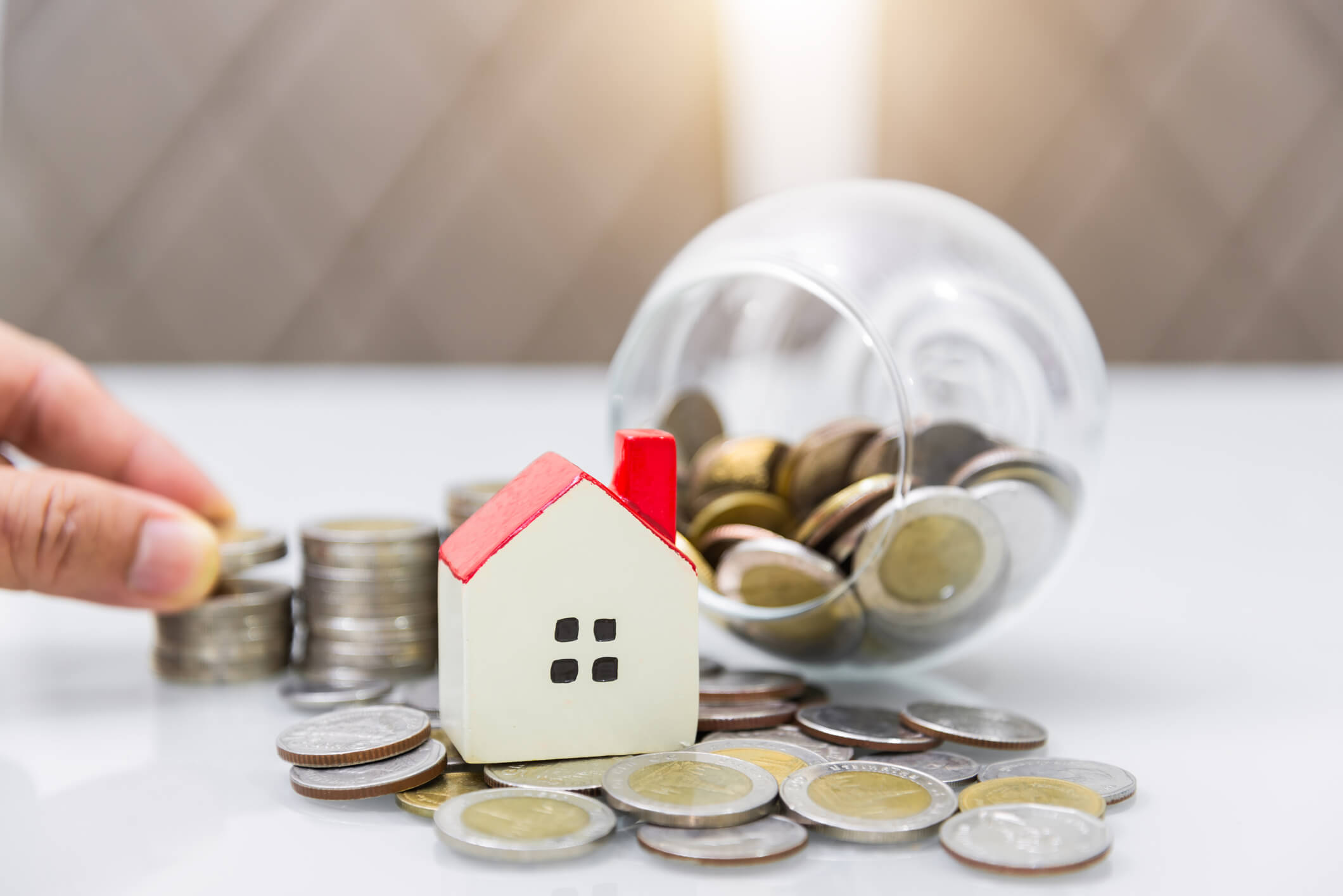 With tuition on the rise, some parents consider cashing in on home equity as an alternative to expensive student loans.
Student debt has become a national crisis. American students owe more than $1.53 trillion in education loans, per the Federal Reserve. With the cost of tuition increasing three times faster than any other school-related costs, the average student will carry a debt balance of $37,172 at graduation.
According to national student loan provider Sallie Mae, 43% of families rely on household income and parents' savings to finance college. While it is more likely for a student to borrow for college than their parents, 21% of families of college-bound students rely in part on parent borrowing. More than a quarter of these families did not plan to borrow.
For these families, a second home mortgage can be an attractive option. By cashing in on one's home equity, one can avoid saddling their children with crippling student loans. Per Sallie Mae statistics, 5% of families relied on home equity loans to fund their children's education. This is compared to 7% that used credit cards and 4% that borrowed against their retirement accounts.
On first look, leveraging equity might sound like a good solution. Not only can one exploit a competitive mortgage interest rate, but they can also deduct the interest from their federal taxes. But is it a good idea?
The Limit of Equity
Mortgage rates have responded to the Fed's quarter-point interest rate drop, at the time of this writing. As of November 8, 2019, Wells Fargo is offering a 30-year fixed-rate loan at an APR of 3.876%, and 15-year fixed-rate loans have a 3.292% APR. Home equity lines of credit rates are currently as low as 3.740%.
Conversely, a Direct PLUS Loan, which is backed by the U.S. Department of Education, has an interest rate of 7.08%.
With PLUS loan fees coming in at 4.23%, the federal guaranteed parent loan package fails to be competitive with other options, such as credit cards or extending a line of credit. "I have a client whose parents took out a mortgage on their residence and used the proceeds to pay off her graduate school loans because the interest rate on the home loan was much lower than the school loans," Ryan Firth, a Texas-based financial planner, told MarketWatch.
While the interest difference is a valid reason for considering a home equity product to fund college, the true appeal comes from the possible tax savings. With the passage of the Tax Cuts and Jobs Act of 2017 (TCJA), deduction rules changed, affecting the tax implications of HELOCs and second mortgages.
Prior to the act, there were no limitations on how these mortgage products could be used; any home equity loan's interest could be claimed on one's federal taxes as a deductible. Combined with education tax credits, the mortgage interest deduction could represent a significant tax savings.
Following enforcement of the TCJA, only home equity loans used to purchase, build or renovate your home can be claimed as an income tax deduction. PLUS loans remain deductible for up to $2,500.
The Weight of Personal Responsibility
The biggest difference, however, between using a home equity product for educational expenses and a dedicated educational funding product lies with who is ultimately the focus of the loan. Educational loans are focused on the student, even if their parents are responsible for repayment. This means if the student dies or becomes unable to work, or if the loan borrower dies or is unable to make payments, the loan can be deferred or go into forbearance. Under certain circumstances, the loan can even be forgiven.
Home equity loans are focused on the home. If the lender dies, the loan remains as a creditor against the home. There are no standard rules for hardship forbearance, so one must personally negotiate any changes in payment terms in the case that a payment cannot be made.
As a plus, both home equity loans and PLUS loans may be dischargeable through bankruptcy with demonstrated undue hardship.
Before borrowing against your home, take the time to consider all of your options. Complete the federal FAFSA, which is used not only for federal financial aid allocation, but also as a qualifier for private scholarships and grants. Before agreeing to any loan, be sure that you understand the terms and any future implications.
"There may be more aid out there, merit aid or need-based aid than you think," Gordon Achtermann, a fee-only financial planner in Fairfax, Virginia, said to MarketWatch. "The sticker prices of colleges have increased, but the actual prices that people pay, on the average, has been flat or declining in recent years, because schools are really competing."