Finder is committed to editorial independence. While we receive compensation when you click links to partners, they do not influence our opinions or reviews. Learn how we make money.
Is a balance transfer worth it?
Save money on interest payments with a 0% intro APR period.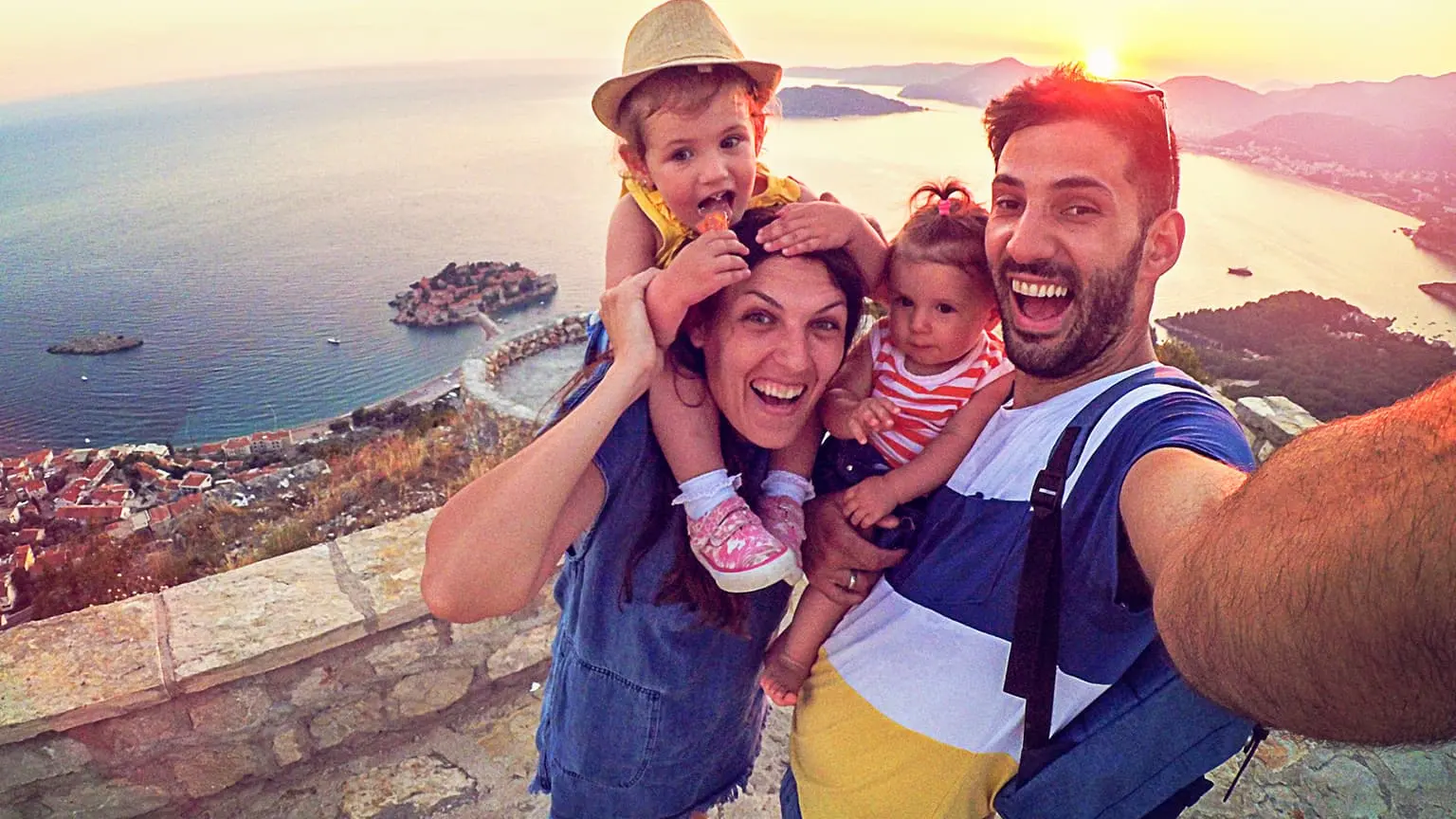 While a balance transfer credit card can be a great way to save on interest payments, it isn't always the solution to every debt problem. Before getting this type of card, you'll want to consider if it's worth it for you.
Should I do a balance transfer?
Here are a few instances in which a balance transfer might be a good idea:
You're paying interest on existing credit card debt.
Credit card interest can cause your debt to snowball. Consider a 0% APR card to pause interest to catch up on payments. Transfer your balance to the card and accrue no interest for a specified period — typically 12 to 21 months — while you pay off what you owe.
You want to consolidate debt.
If you're paying off debt from multiple sources, you could make things easier by transferring all of your balances to one card. Now you can focus on one payment each month. Just keep an eye on your credit limit for balance transfers.
Your current intro APR is about to expire.
The goal is tp pay off your debt before the intro APR expires, but if this isn't the case, if might make sense to transfer your debt again to a different card. Though watch out for transfer fees.
What are the pros and cons of a balance transfer credit card?
There are two types of balance transfer credit cards — rewards credit cards and cards with a long 0% intro APR period on balance transfers. The benefits and drawbacks vary based on your card choice.
Pros
Lower interest. Avoid paying interest on your debt, so you can pay it off faster.
Consolidate debt. Instead of paying multiple issuers, you can keep things simple by paying just one issuer each month.
No annual fee. Pay off your debt faster by minimizing fees. Most credit cards with 0% intro APR period on balance transfers have no annual fee.
Potential rewards. If you go with a rewards credit card, you can earn cash back on your purchases after you pay off your balance transfer. You'll often have a shorter intro APR period, however — between six and 18 months.
Potential signup bonus. Earn a bonus upon signup if you get a rewards credit card. Balance transfer cards without rewards don't come with a signup bonus of any kind.
Cons
Balance transfer fees. Most cards charge between 3% and 5% of the amount you transfer. But you can find some credit cards with no balance transfer fee.
Balance transfer amount limits. Card issuers limit your balance transfer amount either up to the size of your credit line or up to a certain amount, typically between $5,000 and $15,000.
Balance transfer restrictions. You can't make balance transfers from accounts within the same bank or within affiliated financial institutions.
Interest on unpaid balances. Fail to pay off your balance during the 0% intro APR period and you'll accrue interest on your outstanding balance. Making a repayment plan is paramount to avoid paying interest.
How to calculate if a balance transfer is worth it
Transferring your balance to another card often comes with fees of either 3% or 5% of the amount transferred, with a minimum of $5 to $15. Some credit cards have 0% balance transfer fees, which makes them an ideal option if paying off your debt is your only objective. Because you'll likely pay a fee, consider these two questions to calculate if the balance transfer will be worth it:
How much is the transfer fee?
Calculating the transfer fee is straightforward: First, check your card's pricing table and find the cost for a balance transfer. Then do the math. If you want to make a $2,000 balance transfer and the fee is 5%, your fee is $100. Provided the card has no annual fee and you pay off your entire balance before the intro APR expires, your cost could be limited to $100.
How much interest will I pay if I don't make the balance transfer?
Calculating your interest is a little more complicated. For one, the math of interest can be a little convoluted. Also, the ultimate cost you'll pay depends on how long you choose to carry your debt. We recommend using a credit card repayment calculator to make calculating easier.
When all is said and done, you'll want to pick the option that lets you pay less. But to make the math even easier, consider using our balance transfer calculator.
Balance transfer calculator
Use our balance transfer calculator to find out how much you could save by making a transfer and if it will be worth it.
To use the calculator:
Fill out your current credit card information by inputting the balance and APR on each line below. If you know the details about the card you're transferring to, fill those out to see how much you'll save.
We'll input some default values for you if you don't have a specific card in mind.
Click Calculate to see your savings.
Our pick for a balance transfer credit card
Key considerations for completing a balance transfer
How much you can transfer
Some banks allow a minimum of $100, others may set the minimum at $500.
In terms of maximums, it depends on the institution. Typically the maximum sits either up to 100% of your approved credit limit or up to a certain amount — say $5,000 or $15,000.
Confirm what the minimum and maximum transfer amounts are by checking your card's terms and conditions.
Which banks you can transfer your balance to
You generally can't transfer your debt to a card with the same bank. Cobranded cards and shop cards may not be transferred to some providers. For example, you can't transfer a balance from a United℠ Explorer Card to a Chase card because it's issued by Chase.
The revert APR
Your low or 0% intro balance transfer rate only lasts for the length of the promotional period, after which it will revert to a much higher interest rate. If this rate is higher than your current one, it may not be worth transferring the balance if you can't pay the balance off before the intro APR period ends — though this also depends on the balance transfer fee.
How long a balance transfer takes
This depends on the financial institutions involved. The time it takes for a balance transfer to complete is two weeks on average. The balance transfer intro period may begin as soon as a bank approves your account, though some don't start it until the transfer is complete.
Compare balance transfer credit cards
When is a balance transfer credit card not a good idea?
Balance transfer credit cards are a poor choice if you want to earn rewards on travel purchases. Not only do they lack solid rewards on airfare, hotels and cruises, but they'll likely come with a 3% foreign transaction fee.
Also, if you don't have any debt, you're better off applying for a credit card with a rewards program.
Bottom line
If you're looking to pay off your debt faster and without interest, a balance transfer credit card could be worth considering. You can choose between rewards credit cards with a shorter intro APR period and cards with a longer intro APR period but without a rewards program.
If you're still not sure whether a balance transfer credit card is what you need, compare other credit cards until you find the right fit for your needs.
Frequently asked questions
More guides on Finder