Reddit and 4 other high-profile IPOs to watch in 2022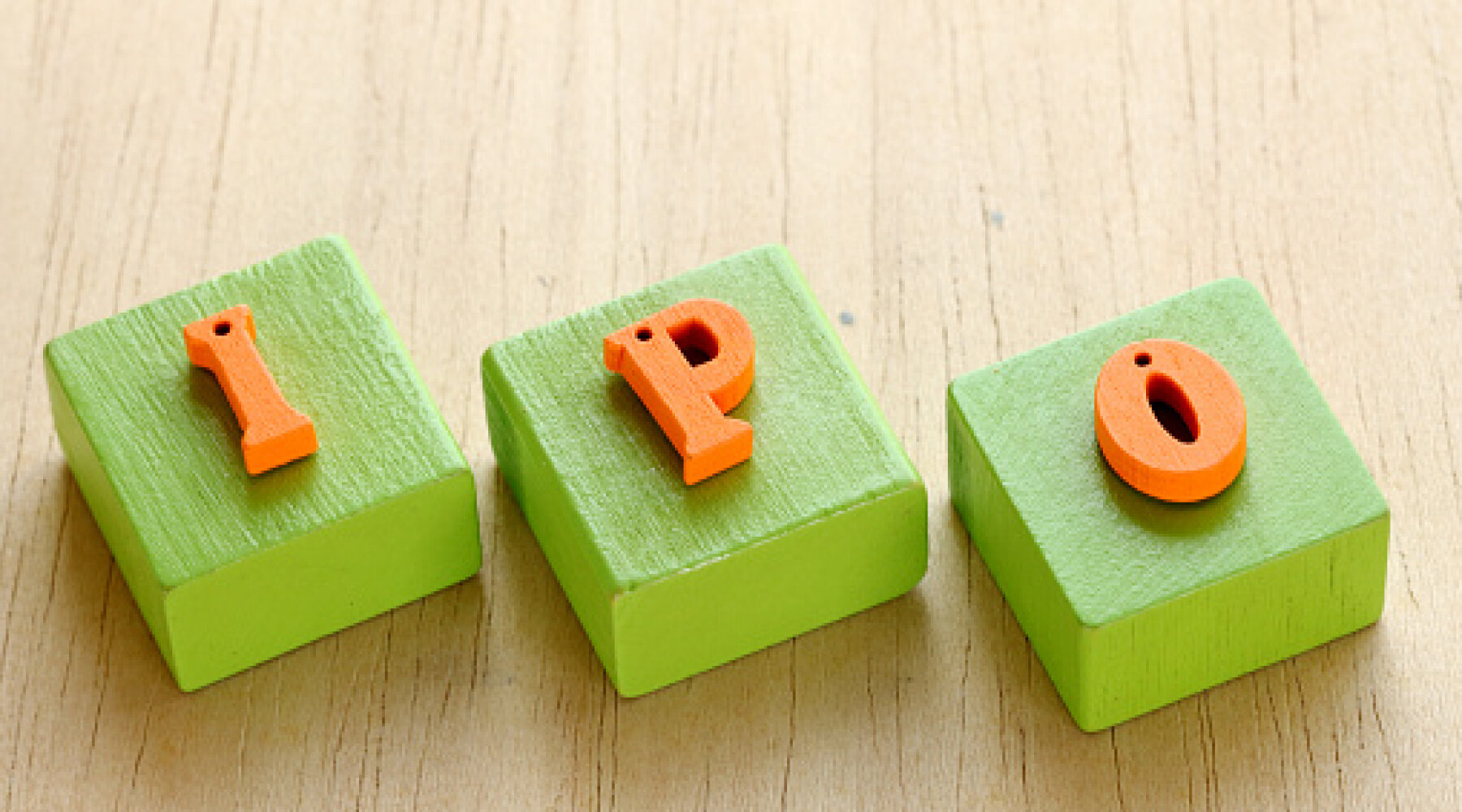 Impossible Foods and Instacart are also among the popular companies looking to go public in 2022.
2021 was a successful year for many companies that went public, either via traditional initial public offering (IPO) or by merging with a SPAC. Judging by the names planning to go public, 2022 could be an even more interesting year for investors.
Reddit is a social media company based around communities, or "subreddits". Most of its content is user-generated, covering a wide variety of topics including politics, news, science, movies, video games and music.
It became popular among the investment community in January 2021 where the subreddit r/WallStreetBets (WSB) pushed up the prices of several heavily shorted stocks, including GameStop (GME). There's speculation it could do the same for a Reddit stock.
The company had 52 million daily active users and over 100,000 subreddits in January 2021. Its revenue mostly comes from advertising. Reddit reported $100 million in ad revenue in the second quarter of 2021, which is three times higher than the same period in 2020. Despite that, it's not yet profitable.
Expected IPO: 2022
Estimated valuation: $10 billion to $15 billion
Jason Citron and Stanislav Vishnevskiy are game developers who built Discord in 2015 to simplify communication with their remote developer teams. Discord allowed for instant messaging, video and voice calls and it quickly grew in popularity among gaming communities on Twitch.
The company announced intentions to expand beyond gaming and raised $100 million toward that goal. In 2020, Discord had 140 million monthly active users, and revenues jumped from $45 million in 2019 to $130 million. There's no information available on the company's profitability.
Expected IPO: 2022
Estimated valuation: $17 billion
Former Stanford professor and chef Pat Brown founded Impossible Foods in 2011. The company makes plant-based products designed to replace meat. There are a few high-profile backers including venture capital investors Khosla Ventures and Horizons Ventures, and celebrities Serena Williams and Jay-Z.
Impossible Foods was valued at $4 billion in a private funding round in 2020, but it now seeks a $10 billion valuation from the IPO.
The revenue and income numbers aren't available. The only info we have shows an 85% spike in quarterly retail revenue in December 2021 year-over-year, according to market research and analytics company IRI. Find Impossible Foods in more than 20,000 grocery stores and supermarkets, and in about 40,000 restaurants.
Expected IPO: 2022
Estimated valuation: $10 billion
Instacart is a grocery delivery service founded by former Amazon.com employee Apoorva Mehta in 2012. The company delivers products to more than 85% of US households and works with more than 600 national retailers.
During the lockdown, Instacart was paramount to bringing supplies to many Americans, which is likely why it became profitable for the first time in April 2020. The same year, the company reported a profit of $50 million. For comparison, in 2019 Instacart had a $300 million net loss.
With massive revenue of $1.5 billion in 2020, the company was valued at an impressive $39 billion.
Expected IPO: 2022
Estimated valuation: $39 billion
Stripe is a company that offers payment processing software and application programming interfaces for e-commerce websites and mobile applications. The company was founded in 2009 and it's headquartered in San Francisco and Dublin, Ireland.
The company reported $7.4 billion in revenue in 2020, which is 270% growth from 2019 when it reported $2 billion. With rising demand for e-commerce, the company is currently valued at $95 billion. This would make it one of the largest IPOs, overshadowing Facebook's $85 billion IPO in 2012.
Expected IPO: 2022
Estimated valuation: $95 billion
The value of any investment can go up or down depending on news, trends and market conditions. We are not investment advisers, so do your own due diligence to understand the risks before you invest.