Finder is committed to editorial independence. While we receive compensation when you click links to partners, they do not influence our content.
Invisalign teeth straightening review
While they're virtually invisible compared to braces, you'll need to have the discipline to wear them 22 hours per day.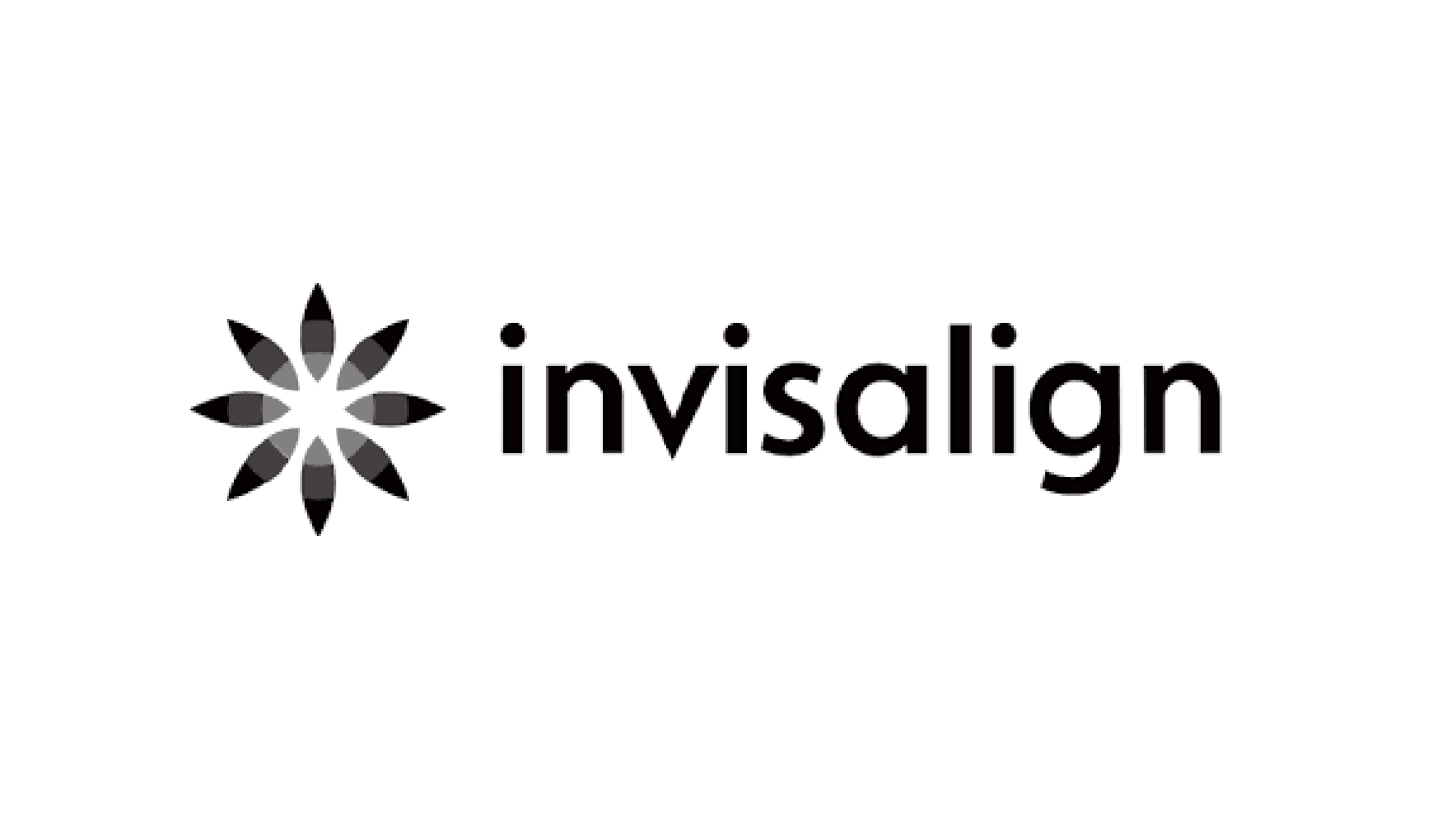 Invisalign is an orthodontic treatment that straightens teeth with a series of clear, removable plastic trays instead of typical metal braces. It's since been changing the face of teeth straightening worldwide since its release in 1997.
Is it right for you, though? Or should you consider one of its cheaper alternatives? Take a look at what the Invisalign treatment involves, how much it costs and whether health insurance covers it to help you save on your smile.
How does Invisalign work?
Invisalign aligners are designed to be near-invisible and are custom-made to each individual. You can be on your way to smiling pretty in three steps.
1. Meet with your dentist or orthodontist for a consultation.
Your dental practitioner takes a 3D image of your teeth using a scanner. They will use it to map out a treatment plan and show you what your teeth will look like once the treatment is complete.
2. Get fitted for your first set of aligners.
Once your aligners are ready, your orthodontist will ensure they fit well. At each appointment, you'll get a specific number of aligners to last until your next checkup, usually every six to eight weeks.
There are three important parts to your Invisalign routine:
Wear your aligners for 20-22 hours daily
Remove your aligners for eating and drinking — other than cold water
Floss and brush after each meal
Invisalign reports you can start to notice results within weeks of proper use.
3. Switch to a retainer once treatment is over.
Once your Invisalign treatment is complete, your clear aligners get switched out for a retainer. A retainer prevents your teeth from shifting back to their original position.
Initially, you'll have to wear your retainer between 12 and 22 hours per day depending on your doctor's advice. After three to six months, you can cut back to wearing it only overnight.
How much does Invisalign cost?
In most cases, the cost for Invisalign is comparable to that of braces. Generally, you can expect to pay between $5,000 and $10,000.
But the total cost of Invisalign treatment depends on a few factors such as your dental practitioner, the complexity of your treatment plan and how long it takes to reach the desired results.
How long does Invisalign treatment take?
The length of your treatment depends on your specific case, but the average treatment time for Invisalign is from 12 to 18 months. But your treatment could be complete in as little as six months, depending on the changes you're seeking. Comparatively, the average period for traditional metal braces is 18 to 24 months.
Who can use Invisalign?
While braces can tackle the most difficult cases, Invisalign falls a little bit short. Patients with complex orthodontic cases or teens whose teeth are still growing might not be eligible for Invisalign. Your dentist or orthodontist will be able to advise you if Invisalign is an option for your case.
How can I get Invisalign treatments covered?
You might be able to claim Invisalign under your health insurance or arrange with your dentist directly to make monthly payments.
Another possibility is to use a flexible savings account (FSA) through your employer or health savings account (HSA).
Pros and cons of Invisalign
Here are some of the top Invisalign pros and cons to help make your decision easier.
Pros
Clear aligners are virtually invisible
Aligners are easy to remove for brushing and flossing
You can eat whatever you want as aligners are removable
Fewer dental consultations needed
Cons
Patients will need the discipline to wear aligners for 22 hours per day
Brushing and flossing is necessary after every time you eat
Aligners can get stained if not cleaned properly
Removing aligners before meals can be inconvenient
How does Invisalign compare to braces?
Invisalign clear aligners are both more visually attractive and comfortable to wear than traditional metal braces. The ability to remove them means you can eat whatever you want, whereas braces have restrictions on eating foods that can damage the wires.
But braces do have some advantages over Invisalign. They've proven effective, especially with complex cases. You also get 100% compliance with braces because they can't be removed like Invisalign. This could be a huge plus for children and teens who have difficulty remembering to wear their removable aligners or who might be tempted to remove them when they feel uncomfortable.
Bottom line
Invisalign is a smile-alignment system that allows users a lot of freedom and flexibility when they commit to straightening their teeth. And while its cost is comparable to braces, it could be difficult for less disciplined wearers to follow through with the treatment.
Before dedicating yourself to any single system, take the time to investigate all of your teeth straightening options to make the best possible decision.
Frequently asked questions about Invisalign
Here are even more answers to your most burning questions about Invisalign.
How do you clean Invisalign retainers?
To keep your aligners clean, remove them before meals and drinks. Rinse your aligners every night and give them a gentle brush with your toothbrush.
Does Invisalign hurt?
Yes, Invisalign can feel uncomfortable, especially after inserting your first aligners and in the days after changing to a new set of aligners. Your teeth might feel sore because of the pressure from the realignment, but this discomfort is normal.
How does Invisalign make you look and sound when wearing it?
Invisalign's clear aligners are designed to be near-invisible, and it can be difficult for anyone to tell that you are wearing anything on your teeth. Most people quickly adjust to wearing Invisalign and don't have a problem speaking with them. But you might experience a slight lisp in your first few days until you get used to the aligners.