Finder is committed to editorial independence. While we receive compensation when you click links to partners, they do not influence our content.
YouTube Premium: Price, content and features
Enjoy streaming videos without the annoying ads, but get ready to pay Netflix-level prices without the dedication to original content.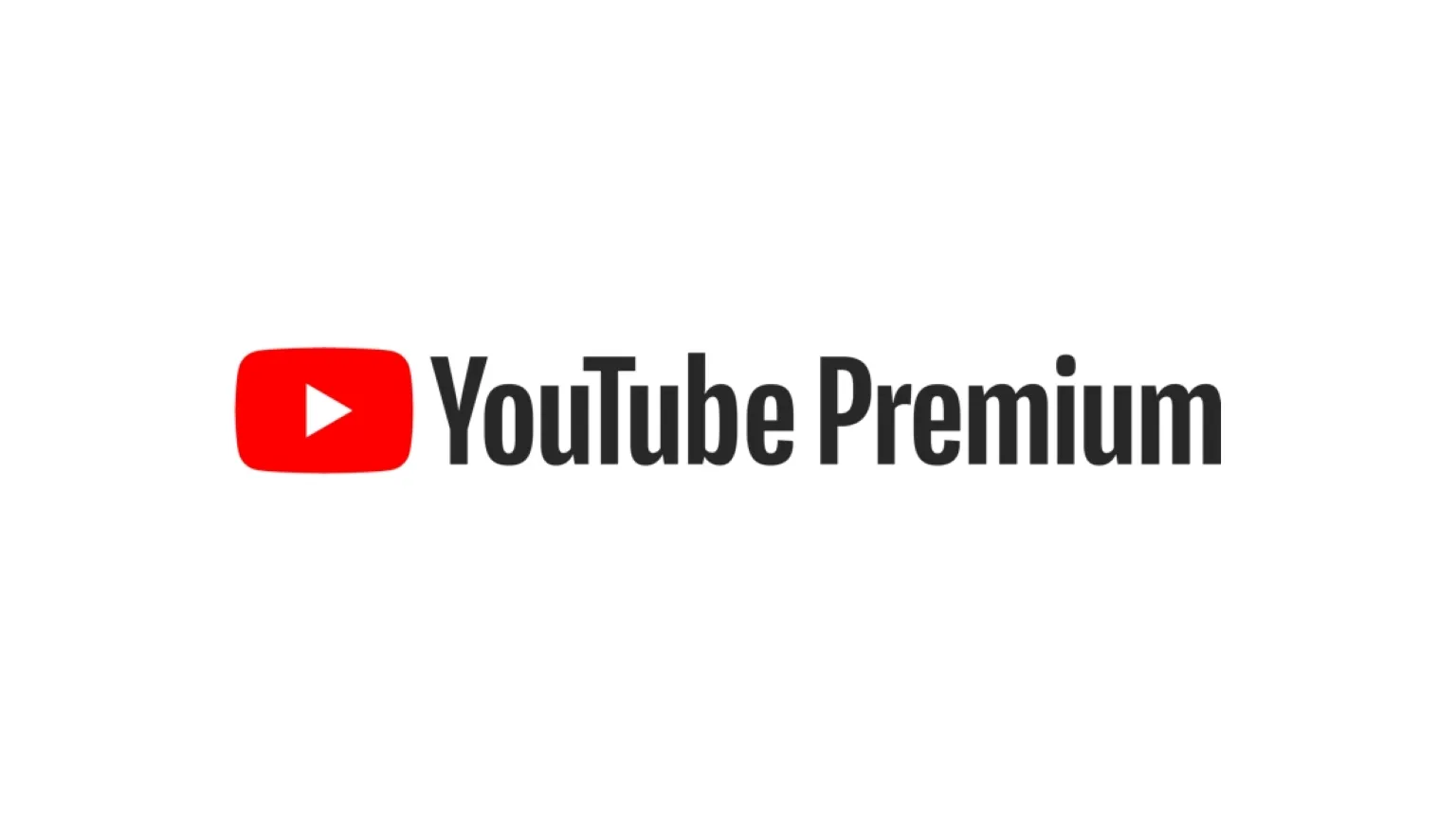 If you already watch this video-sharing giant regularly, the switch to YouTube Premium makes a big difference. You can watch or listen to videos on your own time and without the advertising barrage — but you'll pay just as much as other top competitors without the same attention to original programming.
What is YouTube Premium?
Previously known as YouTube Red, YouTube Premium is the website's paid subscription service. To put it simply, it's YouTube without the annoying ads, and gives you the ability to watch or listen to videos on your own time.
Upgrading to a YouTube Premium plan also brings you extra benefits like background play or the ability to keep a video running in the background while you access other apps on your mobile device.
You can also download videos to watch offline, which comes in handy if you spend a lot of time on the go and don't want to burn through your data allowance.
YouTube Premium pros and cons
When you sign up for YouTube Premium, here are a few things you can expect.
Pros
No ads. Watch or listen without incessant interruptions from car or tech ads.
Bundles YouTube Music. Browse tunes, personalize playlists or take up recommendations at no additional cost.
Offline or background listening. Unlock the ability to download videos for later or bump tunes while you do other things.
Multiple plans available. Choose from individual, student or family plans.
Cons
Up to $17.99 for families. Yes, you can share access with up to 5 people, but it's a steeper cost than competitors such as Hulu, Amazon Prime Video and the Disney+ Bundle.
No discounts for subscriptions. You'll pay a monthly fee for as long as you stick around. There are no savings on longer-term commitments you find with other services like Disney+.
Minimal extras. Your subscription doesn't include rentals, pay-per-view purchases or paid channel subscriptions. And unlike Spotify, YouTube Music doesn't offer lyrics, background details and other perks you might like.
What content is on YouTube Premium?
All 1.3 billion videos available on YouTube — educational, gaming, unboxing, music and more. Like Netflix and Hulu, YouTube has dipped its toe into original programming through branded YouTube Original shows and movies.
On the same note, YouTube seems to be scaling back on producing original content, highlighting all the other benefits of getting a paid subscription instead. Still, accessing any YouTube video you want without seeing a single ad is pretty cool.
How much does YouTube Premium cost?
YouTube Premium offers three main tiers with features tailored to individuals, families and students.
| Tier | Price | Features |
| --- | --- | --- |
| Individual | $11.99 a month | Unlimited use of ad-free service Including YouTube originals, downloads and offline sharing along with a complimentary YouTube Music subscription |
| Family | $17.99 a month | Extends Individual benefits to up to 5 other family members ages 13 or older |
| Student | $6.99 a month | Unlimited access to eligible students at four-year colleges or universities |
YouTube's fine print warns of restrictions to features based on device and location without transparency on the details.
Does YouTube Premium have a free trial?
YouTube Premium offers a free month of ad-free access for new individual, student or family plan subscribers. You're required to enter a valid credit card and allow recurring billing at sign up, but you can cancel anytime within the month for no fee.
Keep in mind that at least a few customers on Reddit complain of charges to their card despite cancellations, requiring phone calls and extra work.
What features does YouTube Premium offer?
YouTube Premium's edge comes down to an ad-free experience and more flexibility in watching or listening, among other perks that can hit the right chords.
Download and go. Save your battery and data with the ability to download videos for offline viewing up to 30 days later.
All-out audio. Tune in to the music you're interested in without video, including background listening outside the YouTube app.
No ads. Watch your favorite videos uninterrupted by ads.
YouTube Music Premium. YouTube Music is free with a Premium subscription. You can download and listen to music offline, without ads, as well as play music in the background.
YouTube Kids. Enjoy ad-free and offline play in the YouTube Kids app.
Google Music. Google Music is included with YouTube Premium at no additional cost.
What devices is YouTube Premium compatible with?
YouTube Premium is available on all devices that allow you to sign in to the YouTube app, including desktops, laptops, smart TVs, gaming consoles, mobile devices and Chromecast Audio for music.
How many simultaneous streams can I have on YouTube Premium?
You can only stream on one device at a time. If you want to share your subscription with a loved one, you might want to get a Family plan to avoid any issues.
If you sign up for the Family Plan, you can share YouTube Premium with up to 5 family members (ages 13+) in your household.
How much data does YouTube Premium use?
Data required for YouTube Premium increases as you step up the quality of video you're interested in. Streaming a video in SD quality (480p) will burn through about 500MB/hour, while streaming a video in 4K quality will consume more than 5GB/hour. In HD, expect to burn around 1-2GB/hour.
You can significantly reduce the amount of data you use by downloading videos for offline viewing or listening. You can also set videos for limited data mode, which prohibits HD viewing when streamed on mobile networks.
Audiophiles does say that YouTube compresses videos more than other streaming services, which can reduce the content quality.
How can I download videos on YouTube Premium?
You can download videos with YouTube Premium by tapping Download below the video player. Then, you can view your downloaded videos in the Library or Account tabs.
How can I cancel YouTube Premium?
You can cancel your membership by visiting the Paid Membership page you see when tapping your Profile icon. Canceling means that your account will be reverted to free YouTube. You can rejoin YouTube Premium at any time.
Compare streaming services
Our verdict on YouTube Premium
If you regularly use YouTube, you're familiar with — and likely frustrated by — frequent interruptions by way of car ads and commercials for Google (I can't tell you how many times I've come to settle into the soothing sounds of ASMR before the incongruous assault of razor ads at ungodly sound levels). Not to mention the frustration at needing to keep the YouTube app open and active to continue listening to or watching videos.
All of that and the ability to download videos for later entertainment can be resolved by subscribing to YouTube Premium.
But if you already get your fix from services outside of YouTube — say, Netflix or Hulu combined with Spotify or Apple Music — you might not need another subscription in your life. If you're not sold either way, you can compare other online streaming options.
Frequently asked questions
More guides on Finder