Finder is committed to editorial independence. While we receive compensation when you click links to partners, they do not influence our content.
HBO Max review: Price, features and content
HBO Max lets you stream all of HBO plus even more series, movies, new Max Originals and soon some new Warner Bros. blockbusters.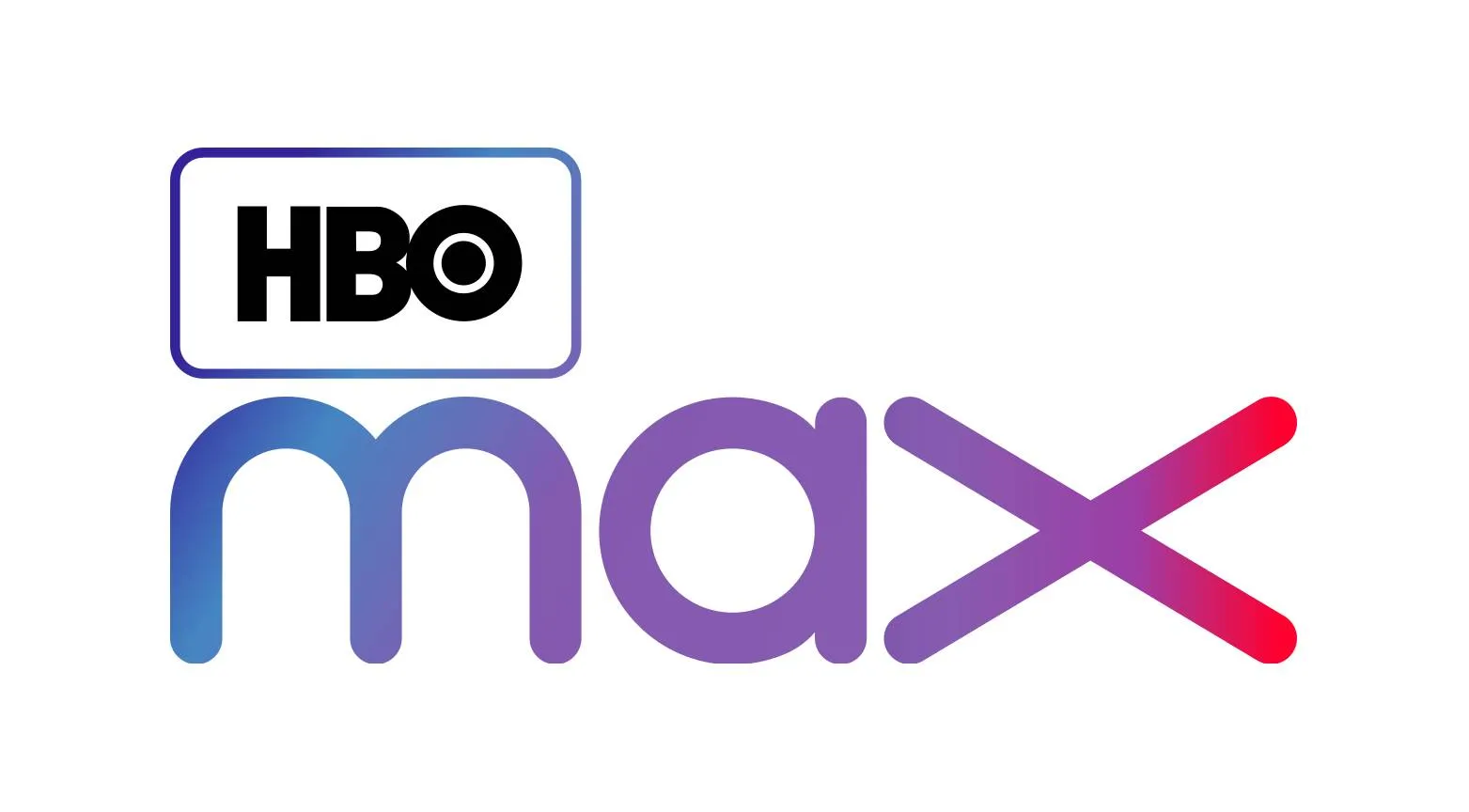 Pros and cons
Pros
Exclusive original content. With iconic sitcoms, Max Originals and a vast selection of movies, HBO and WarnerMedia combine to create the HBO Max streaming library.
Non-HBO shows are also available. Programs currently on Hulu or Netflix — such as Rick and Morty and Adventure Time — move to the HBO Max library.
No commercials. Like HBO GO and HBO NOW, this new service won't make you sit through commercial interruptions.
Warner Bros. movie deal. Stream the likes of Wonder Woman 1984 and Matrix 4 for no additional fee.
Cons
Lacks sports content. Live sports is among the few genres HBO Max doesn't have right now — though it plans to offer it in the future.
Price. A little steep when you can get HBO content for the same price on other services. Although the new Warner Bros. movies that will be available lessen this now.
No Roku or Amazon Fire TV compatibility. Given that these are some of the most popular streaming devices around, that's definitely a bummer.
No free trial. While there once was a seven-day free trial it no longer exists
What is HBO Max?
HBO Max is a shiny new streaming service that became available in the US on May 27, 2020. The WarnerMedia-owned platform offers more than 10,000 hours of premium content across movies and TV series. It bundles all of HBO together with even more movies, shows and original productions for the entire family.
The new service is meant to replace former apps HBO NOW and HBO GO. In fact, the HBO GO app is no longer available on most devices, while HBO NOW has rebranded as simply the HBO app. ‌If you're a current HBO subscriber, you might already have access to HBO Max — though that depends on your provider.
HBO Max price
HBO Max costs $14.99 a month. While the price matches what HBO charges for its regular channel on most pay TV providers, it's pretty steep considering its competitors. For example, Netflix's most popular tier costs $13.99 a month following a recent price increase, while Disney+ costs only $6.99 a month.
You can also score a 20% discount on HBO Max between December 3 and January 15 by committing for six months and prepaying. So instead of paying $89.94 for six months you could pay $69.99 up front and save yourself close to $20. This certainly isn't a bad option to consider with all the new films hitting the service.
HBO Max Warner Bros. deal
On December 3 Warner Bros. announced that it would be releasing 17 of its theatrical releases on HBO Max in 2021. There is one film though that will release in 2020, with Wonder Woman 1984 becoming available on December 25.
Other blockbusters appearing on HBO Max includes Matrix 4, Space Jam: A New Legacy, Dune, The Suicide Squad, Mortal Kombat and a Sopranos prequel. Each film will be available for one month once it's released. There's no additional cost for these titles.
In even better news for viewers HBO Max will ensure these films can be streamed in 4K. A feature that isn't currently available for the rest of the HBO Max library.
What is on HBO Max?
HBO Max offers everything on regular HBO, including current and past shows and theatrical movies, as well as all HBO original documentaries and specials.
Besides, the platform boasts an impressive selection of licenses across Warner's properties like Adult Swim, TBS, Cartoon Network and more, so you can expect a well-mixed streaming library.
Finally, the service will debut exclusive new shows and movies called Max Originals. The list includes titles that have already been released like Raised by Wolves, Love Life, Expecting Amy, American Pickle and The Witches.
Here's a quick rundown of the most popular content that's already on the platform or is scheduled to drop in the next few months:
TV series
Friends
The Fresh Prince of Bel-Air
South Park
Adventure Time
Rick and Morty
Sesame Street
Euphoria
Insecure
Game of Thrones
The Big Bang Theory
The Sopranos
Westworld
Watchmen
Succession
DOOM Patrol
Max Originals
Zack Snyder's Justice League
The Witches
Unpregnant
The Flight Attendant
Gossip Girl (reboot)
Tokyo Vice
Made for Love
Legendary
Grease: Rydell High
Reality
Legendary
Selena + Chef
The Bachelor
Craftopia
The Great Pottery Throw Down
Haute Dog
Movies
Emma
Scoob!
A Star Is Born
Joker
Casablanca
Wonder Woman
Spirited Away
The Matrix
Lord of the Rings trilogy
Does HBO Max have a free trial?
As of December 3, HBO Max has removed its free trial offer. Previous to this new customers were offered a seven-day free trial. While this will likely disappoint those who were yet to test out HBO Max it makes sense ahead of the Warner Bros. movie premieres.
HBO Max compatible devices
HBO Max is compatible with a wide range of devices. The list includes:
Computer: PC, Mac, Chromebooks
Game consoles: PlayStation 4, XBOX One
Mobile devices: Android phones and tablets with Android OS 5+, iPhone, iPad and iPod touch with iOS 12.2+
Smart TV, streaming media and other: Apple TV 4th gen and later, Android TV OS 5+, Samsung TV 2016+, Chromecast, Amazon Fire TV
What is the difference between HBO NOW and HBO Max?
HBO NOW has rebranded as simply the HBO app. You can use it to watch strictly HBO content like series, movies, specials and more. However, it doesn't offer Max Originals or TV shows and movies licensed from other content providers like HBO Max. In other words, you can watch Game of Thrones on the HBO app, but you can't watch Friends.
Most HBO NOW subscribers have access to HBO Max as well. If your subscription provider supports HBO Max, you can sign in to HBO Max with your HBO NOW email and password on any supported device for no extra cost.
In other words, you can get HBO Max if you previously subscribed to NOW through HBO's website HBONOW.com, Apple, Google Play and Samsung TV app stores, Hulu, most Internet providers or using a HBO NOW gift card.
Is HBO Max the only way to watch HBO content?
While HBO Max offers more than HBO, you can still watch HBO content through a TV provider or as an add-on to other streaming services. Here are all the ways to enjoy HBO in the US:
HBO Max
The HBO app, formerly HBO NOW
Get HBO through a pay TV provider
Subscribe to HBO or HBO Max through a streaming service by adding it as a premium channel — Hulu, Amazon Prime, AT&T TV Now, YouTube TV, The Roku Channel
Whichever option you choose, the price stays $14.99, which makes HBO Max the more appealing alternative to consume HBO content. However, HBO Max isn't available as a premium add-on on The Roku Channel. You can only add regular HBO.
And you can get HBO Max for free when you sign up for a select AT&T TV or Internet plan.
HBO Max features
HBO Max comes with a user-friendly interface and offers a variety of features streaming enthusiasts are already very much accustomed to. The platform supports mobile downloads, so you can watch on the go without burning through your data.
You can stream on up to three different devices simultaneously and create five separate user profiles. Users can set parental controls and there's an option to skip intros and promotional trailers. You can also browse shows and movies from a single brand like Looney Tunes, Studio Ghibli and DC with HBO Max Hubs.
As for downsides, HBO Max doesn't offer content in 4K resolution yet. However, that's changing with the addition of the Warner Bros. theatrical releases.
And it's not certain if the rest of the library will adopt 4K. You also can't watch HBO Max if you're outside the US.
Compare HBO Max
Frequently asked questions
How do I cancel HBO Max?
HBO Max subscriptions auto-renew each month until you cancel. To do so, go to Profile – Settings – Billing Information. If you subscribed through a third-party provider, you'll need to manage your HBO Max subscription over there.
How can I get HBO Max on Roku?
While HBO issn't available on Roku yet, you can continue to watch classic HBO content if you have the HBO add-on channel on Roku — but not HBO Max. Or, you can subscribe to HBO Max through a streaming service — like Hulu — that supports Roku, then watch HBO Max content via the Hulu app.
How do I get HBO Max if I already have HBO?
If you get HBO through a TV package or through the HBO app (formerly HBO NOW) you can access HBO Max at no extra cost as long as your provider is supported. The simplest way to check is to try to log in to HBO Max using your HBO credentials. Or, you can look up the HBO Max website to see if your provider made the cut.
More guides on Finder