Finder is committed to editorial independence. While we receive compensation when you click links to partners, they do not influence our opinions or reviews. Learn how we make money.
Discovery+: Everything we know so far about Discovery's standalone streaming service
Discovery is planning to launch a direct-to-consumer streaming service in early 2021, but details so far are limited.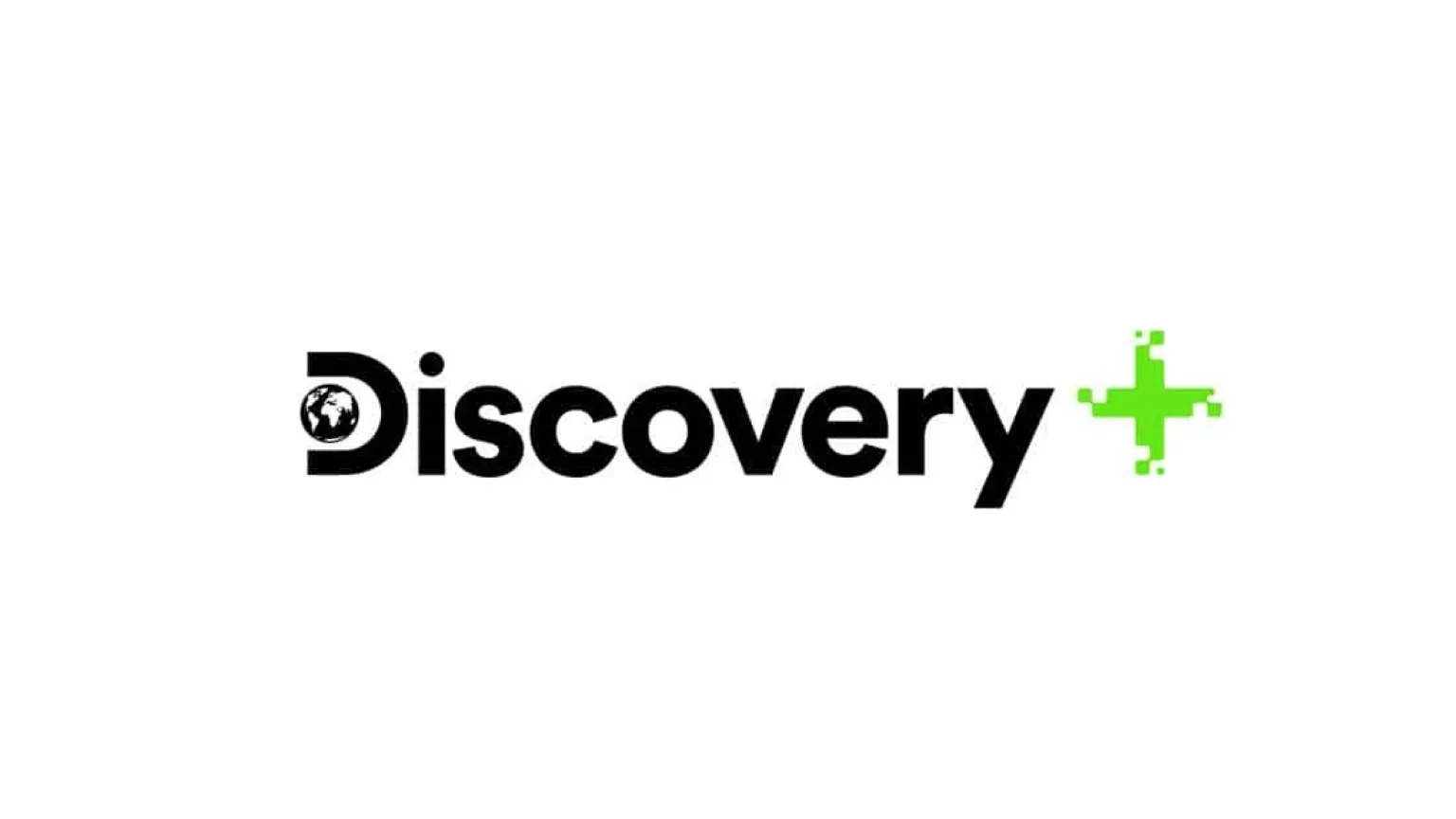 Fans of factual entertainment have something to look forward to in the first quarter of 2021. Discovery is planning to launch a streaming platform that can be accessed without a TV subscription.
That's great news not only for Discovery enthusiasts, but also for consumers who enjoy documentaries and lifestyle content. The new platform might make for a nice companion to services like Netflix or Hulu, allowing users to expand their knowledge and access original Discovery programming on the go.
There aren't a lot of details about Discovery+ available yet, but we have a few ideas on how the service might operate. Here's everything we know so far.
What is Discovery+?
Discovery+ will be a standalone streaming service from Discovery. According to Digiday, it will feature two tiers, one with commercials and one without. The direct-to-consumer streaming service will debut in early 2021. Based on the same source, the streamer is aimed at "people who are less likely to tune in to Discovery's linear networks".
That's an important distinction, because Discovery already operates streaming apps that require people to log in with their pay TV subscription to stream content. This new service will be available to everyone, so you can access the app and enjoy Discovery shows and original productions without signing up for a contract. No official launch date has been confirmed yet.
Discovery already launched a standalone streaming app earlier this year in India, Discovery Plus. The app is available on mobile devices and offers access to content for free, with the option to purchase a premium subscription.
Discovery could offer something similar on the US market.
How much will Discovery+ cost?
No information about potential pricing has been made available just yet. In India, Discovery Plus costs 299 rupees a year, which is about $4. Naturally, we can expect that price to be much higher in the US.
Since Discovery+ will be a niche service, it will probably be priced lower than general-interest entertainment services like Netflix or Hulu. Disney+, for instance, costs $6.99 a month. Acorn TV is $4.99 a month. Peacock, which offers a free tier, costs $4.99 a month for Premium with commercials and $9.99 a month for the commercial-free Premium Plus.
Since we can only speculate at this point, we anticipate that a premium version of Discovery+ might cost around $5 a month as well, probably with a significant discount if you purchase an annual subscription. For now, we'll just have to wait and see.
What content will Discovery+ feature?
It's unclear how much of the programming currently airing on Discovery's networks will be available on the streaming platform, since this will likely depend on Discovery's distribution deals with pay TV providers.
However, Discovery owns its flagship channel as well as Animal Planet, Food Network, HGTV, TLC, Travel Channel, Cooking Channel and more. In other words, the streaming platform could come with a generous library.
Additionally, the company seems intent on investing in additional original programming. "We have been aggressively driving additional original content; we think you need a substantial amount of original content," Discovery president and CEO David Zaslav said.
In India, Discovery Plus offers access to titles including Man vs Wild, Wild Karnataka, Food Factory, Expedition Unknown, Gold Rush, Project Runway, American Chopper, NASA's Explained Files, Fast N' Loud, Into The Wild and A Haunting.
The service also features a section dedicated to short videos that users can share on WhatsApp — topics include science, technology, animals, food and DIY. Additionally, there's a learning component, with a section with curated playlists for science, nature and wildlife videos targeted at 8- to 14-year-old young adults.
What devices will Discovery+ work on?
In India, Discovery Plus works on web and mobile devices, with the option to watch on the big screen via Amazon Fire TV, Android TV and Chromecast. Expecting at least those devices to be compatible at launch doesn't seem far-fetched.
How will Discovery+ compare?
Since Discovery+ will be a niche service, we expect it to be marketed as a complimentary subscription to people who already have a subscription to a general-interest entertainment service.
Disney+ did something similar when launching The Disney Bundle package, which includes Disney+, ESPN+ and Hulu with commercials.
One thing's for sure: if you love factual and lifestyle programming, Discovery+ will likely catch your eye, especially if it offers a free version.
We'll update this page as more official information becomes available.
More guides on Finder