Interactive Brokers now offers fractional shares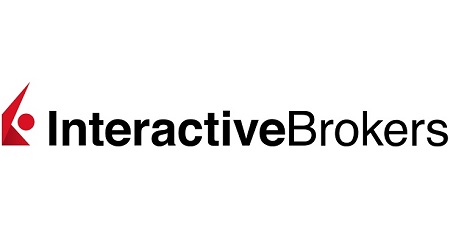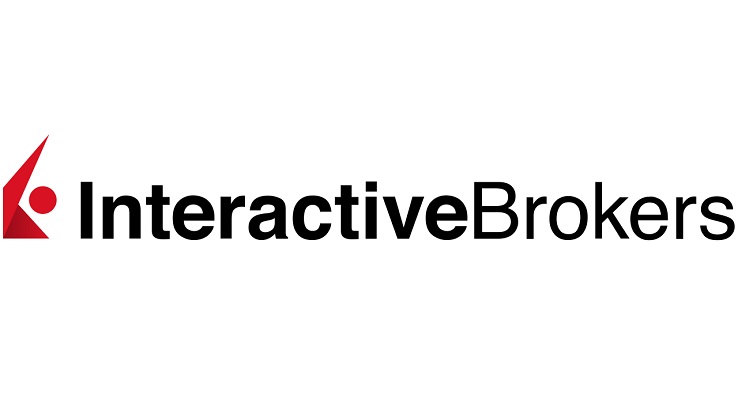 You can now invest as little as $10 or $100 in a stock that costs $1,000.
Interactive Brokers (IBKR) has announced it will offer fractional shares for the first time. This news means that small investors can buy into the most expensive stocks — Apple, Google, Berkshire-Hathaway, etc. — without having to invest hundreds or thousands of dollars for a single share.
"IBKR clients can buy and sell almost any US stock using fractional shares, which are stock units that amount to less than one full share, or by placing an order for a specific dollar amount rather than quantity of shares," Interactive Brokers said in the announcement. "Put cash balances to work rather than holding cash and potentially earning lower returns."
Fractional share investing or dollar trading has taken off lately. Many brokerage houses and trading platforms — such as SoFi, Robinhood, Fidelity, Stockpile, Motif, Betterment and Stash — now offer fractional trading. Interactive Brokers is seeking to differentiate itself from the pack by offering no minimum share size, $0 commissions on US-listed stocks and exchange-traded funds for IKBR Lite users, and a low margin rate.
Fidelity, in comparison, also offers no commissions and no account fees on retail brokerage accounts. Dollar trades are limited to two decimal points, meaning that Fidelity does not handle fractional cent orders. It is unclear if Interactive Brokers will handle them, either.
What are fractional shares?
Many tech companies — such as Facebook, Apple, Amazon, Netflix and Google (otherwise known as the FAANG stocks) — have experienced such quick growth that their stock prices grew exponentially. In this situation, the company can respond in two ways. One, the company can split the shares, creating more shares in the company at a lower price.
Depending on the company's governance strategy, a stock split may or may not be appealing. Warren Buffett, the chairman of Berkshire-Hathaway, avoided splitting the company's shares so that it kept hobbyist investors out. This — in Buffett's thinking — shielded the company from the fluctuations of the market, as there would be no major buying or selling sprees. Many other companies followed this pattern, leaving their shares overpriced and limited to institutional investors and traded funds.
Fractional investing presents a workaround for the small investor. In fractional investing, the brokerage house buys the share and sells portions of that share to its customers. Unlike whole shares, these fractional shares are not transferable; they only exist within the specific brokerage. The brokerage receives the dividend for the share and distributes it to the fractional owners appropriately. Selling or trading the fractional stock involves releasing the portion back to the brokerage and receiving a refund.
As this process means that brokerages would have to deal with multiple portions of a stock and be stuck with the unsold portions, many brokerages frowned at the practice for years. However, with the growth of tech stocks — particularly, FAANG — many brokerages have come around in their thinking.
Fractional shares afford the casual investor the opportunity to diversify in a large number of companies while still staying within budget. This allows for the creation of more stable portfolios, as a more diversified portfolio is less susceptible to market volatility.
However, as fractional shares are held and served by a brokerage, instead of by the investor, they are susceptible to the brokerage's health and financial wellbeing. As such, it may be more important to vet a fractional shares brokerage than it is for a whole share brokerage.
Photo credit: Interactive Brokers