Instacart is about to make medication delivery so much easier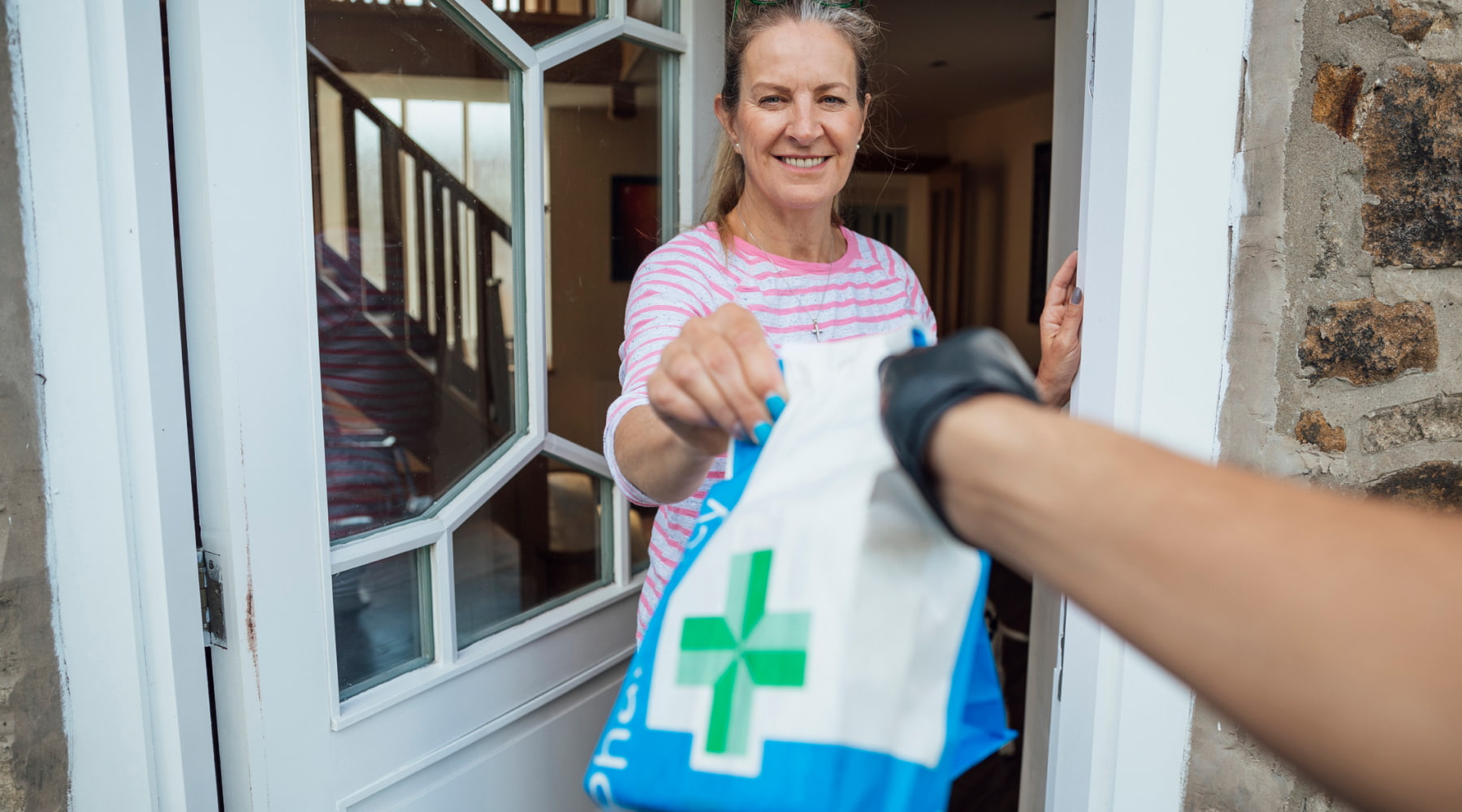 The company is teaming up with Walgreens for same-day deliveries.
Instacart is expanding its reach. The grocery delivery service has partnered with Walgreens to offer same-day delivery of over-the-counter medications and other drug store supplies, like beauty products and household items. Shoppers in Illinois are the first to get to try the feature this week, which will then roll out to almost 8,000 Walgreens stores over the next couple of weeks.
The upside: Deliveries will arrive on your doorstep in as little as an hour. The downside: Prescription medication isn't included in this delivery plan.
Eager to score medication delivery ASAP? We pulled together some alternative retailers that'll get your order to you lickity-split.
Capsule
Snag free same-day delivery on your medication and enjoy the ability to call, text or email with your pharmacist. The company communicates directly with your doctor about refills and gets in touch with your insurance provider about payments. Deliveries are contactless, and the service is available in New York City, Austin, Boston, Chicago and the Twin Cities.
CVS Pharmacy
Enjoy one- to two-day free delivery of your medication or snag same-day delivery if you're a Shipt member. All you have to do is sign up for text alerts, fill your prescription and then wait for a text alert that your medication is ready for you. You can also stock up on other drug store goodies to be delivered along with your Rx order.
Amazon Pharmacy
You have to be a Prime member to get free two-day medication delivery, which is a bummer, but there are also plenty of perks that come along with using Amazon Pharmacy. First off, pharmacists are available 24/7 to answer any of your questions. There's also the bonus of discreet packaging and upfront pricing before you make your purchase.
Image: Getty