Initiative Q: 4.2% of adults belong or plan to
Missed the boat on Bitcoin? Jump aboard this invite-only bandwagon.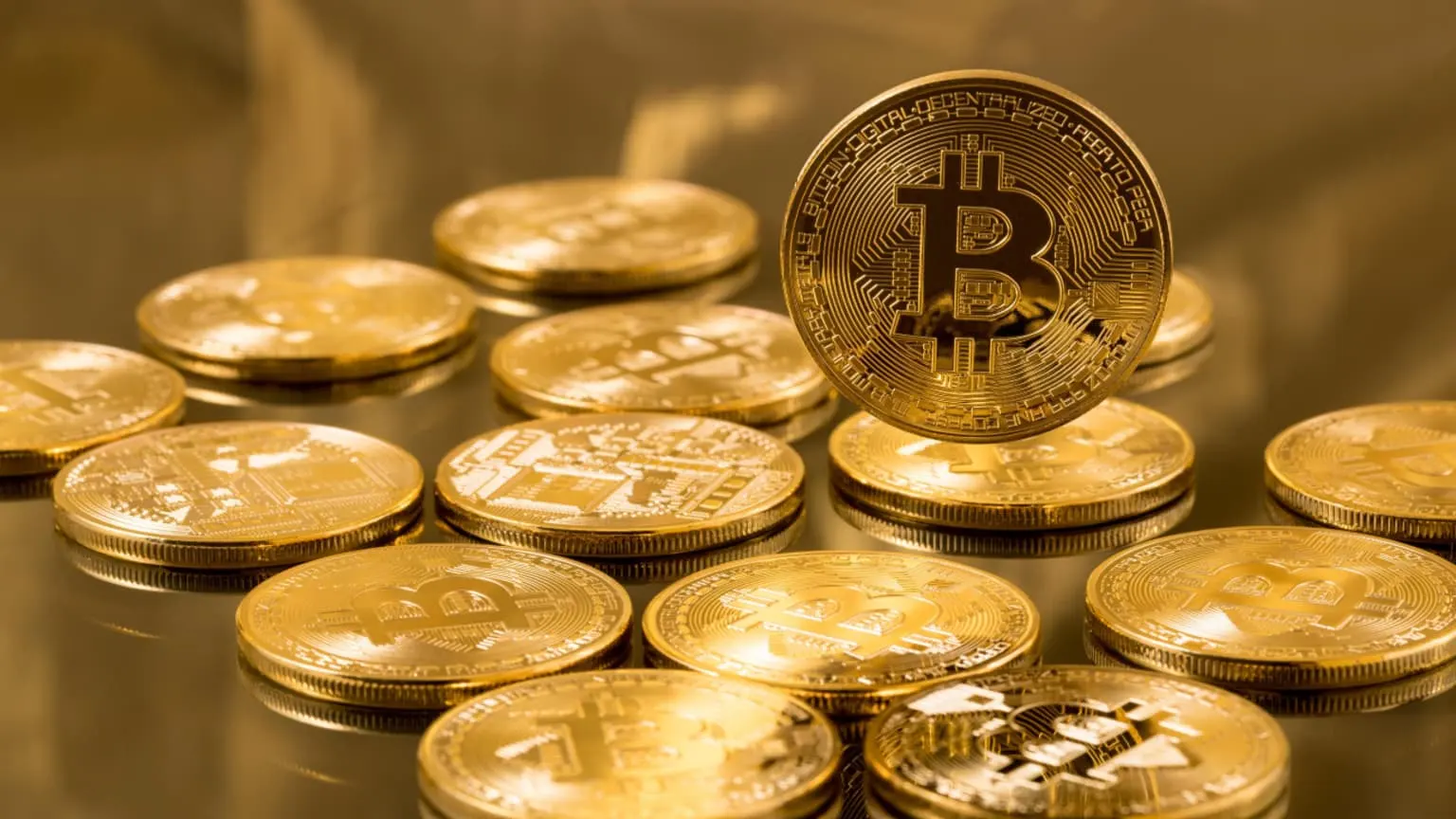 Initiative Q sounds like something out of a James Bond film, but it just may be the next big thing in the world of online payment systems. Unlike bitcoin, Initiative Q is off most people's radars, with only 9.4% of American adults saying they've heard of it, according to the latest findings from finder.com.
Of those approximately 23.6 million adults aware of Initiative Q, a mere 1.7% have currently adopted it, with a further 2.5% saying they plan on getting involved in the future.
Bitcoin was once a fringe payment system too, used only by those who frequent Silk Road. Could Initiative Q be your chance to get ahead of the curve?
Who's heard of Initiative Q?
You might think that online payments interest only millennials. But you'd be wrong: 18.42% of those who say they've heard of Initiative Q are ages 35 to 44 — the largest group in the know. And 16.32% of them are 65 and older.
Perhaps most surprising is the low awareness among those ages 18 to 24 (3.68%) and ages 25 to 34 (10.53%).
| Ages | % who've heard of Initiative Q |
| --- | --- |
| 18–24 | 3.68% |
| 25–34 | 10.53% |
| 35–44 | 18.42% |
| 45–54 | 12.63% |
| 55–64 | 14.74% |
| 65 and older | 16.32% |
| Didn't give age | 23.68% |
Never heard of Initiative Q?
If Initiative Q is new to you, you're not alone. It's looking to become a new payment network, though not necessarily a cryptocurrency.
The point of the payment network is to grow the value of Initiative Q over time. To avoid the instability that comes with crypto, it hopes to increase in value as members sign up. Not unlike a pyramid scheme, the earlier you get in and the more people you recruit to the network, the better off you'll be. It's still the early days for Initiative Q, but the payment network hints a launch somewhere from 2019 to 2021.
For media inquiries: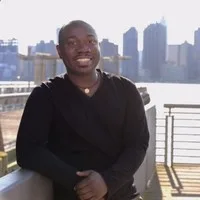 Allan Givens
Public Relations Manager
203-818-2928
allan.givens@finder.com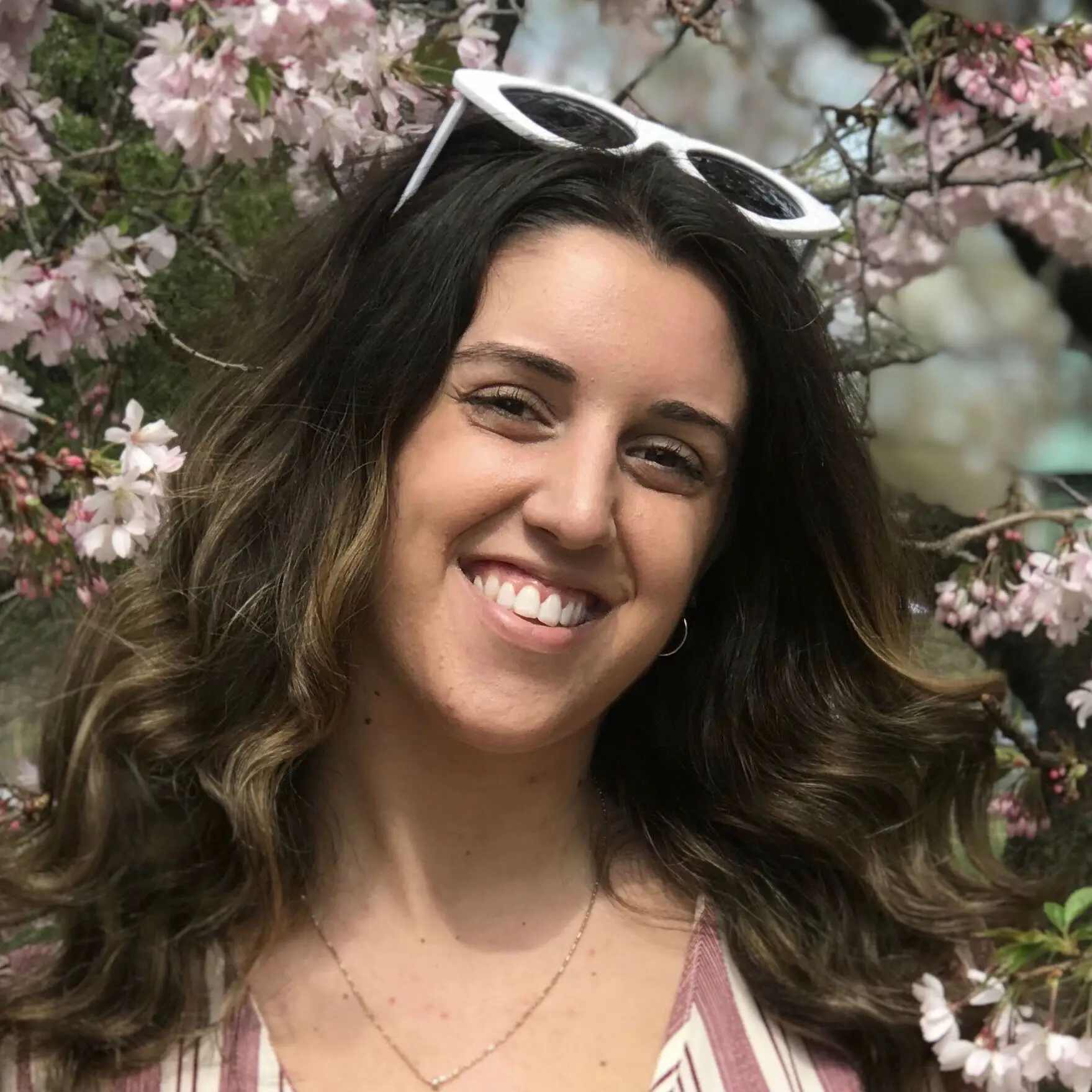 Nicole Gallina
Communications Coordinator
347-677-4931
nicole.gallina@finder.com