BlackRock says inflation will "last for years." Which stocks will boom?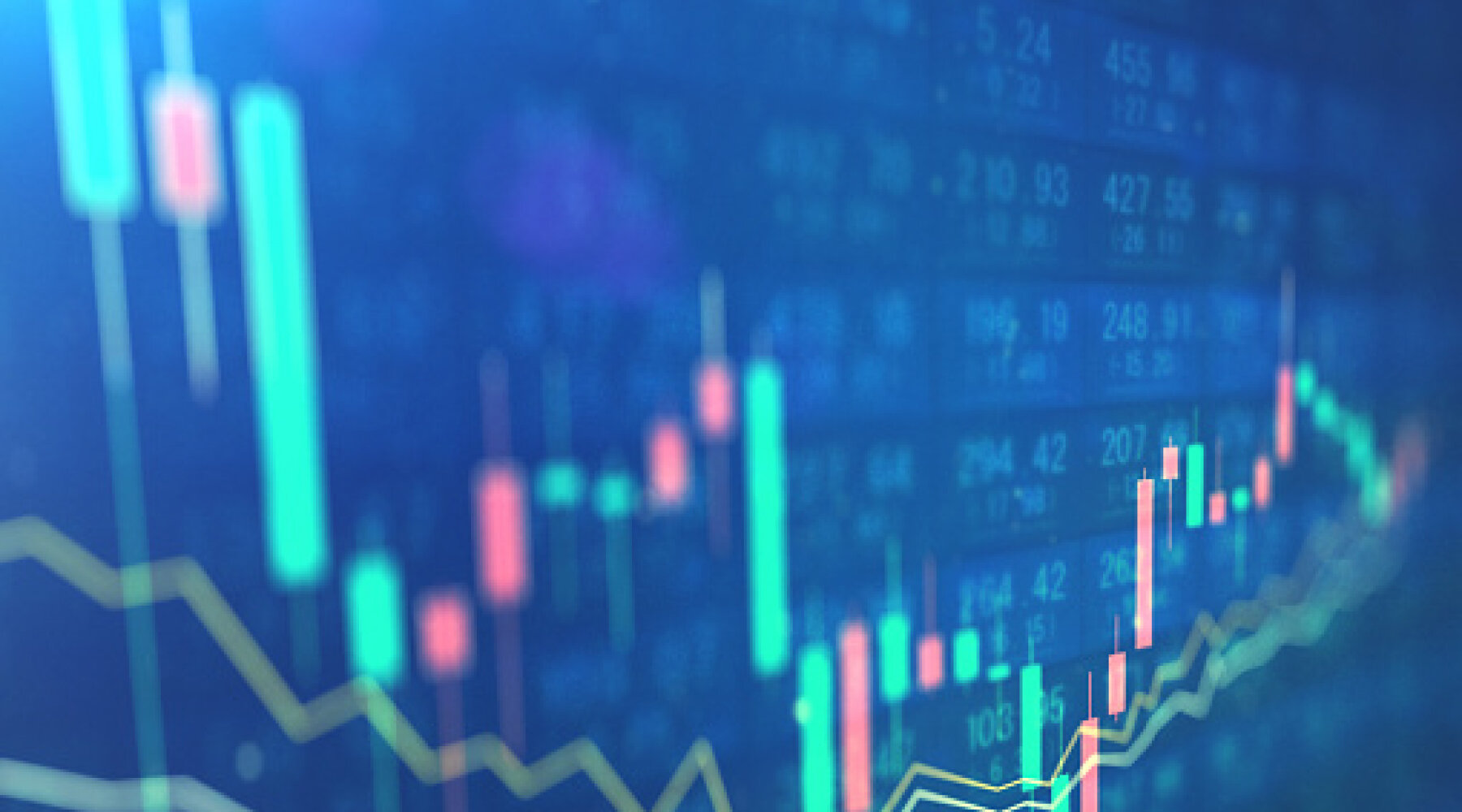 Inflation is here to stay, but here is how investors can position their portfolios.
Famed CEO Larry Fink predicted inflation will remain for a number of years.
Commodity, banks, consumer staple could outperform.
Technology shares may continue to lag the market.
A bottleneck in supply, surging commodity prices and conflicts in Europe will continue to cause spikes in inflation, with central banks lacking the tools and policy to stop it, an industry expert warns.
In his latest media appearance with Bloomberg, BlackRock's CEO Larry Fink opines that spikes in inflation are here to stay, pointing out investors may need to get used to investing in this macroeconomic backdrop.
"Now there's greater recognition that inflation is not transitory, it will be with us for a number of years," Fink warns.
"And it's the type of inflation that… I don't believe the Federal Reserve has the policies or tools to do much with it."
He highlights that demand is back to pre-COVID levels, with much of the price increases due to supply price shocks.
"I have this fundamental view that much of the inflation is due to some very large policy shifts in the United States," he continues.
Index masking the problem
The famed CEO also notes that while the markets are broadly down, the recovery in stock prices has largely been 2-paced.
"The index is masking the problem because some of the energy and commodity companies are up quite a bit, so the spread between winners and losers is broad," he said.
As it currently stands, the S&P500 is down 14% for the year in the US. However, the more heavily based tech sector (the current major loser) index, the NASDAQ-100, is in a bear market, down 24% year-to-date.
Fink puts the falls in markets down to investing in a new economic backdrop.
"The market has recalibrated itself," he continues.
"We witnessed a change in policies from the Federal Reserve, we raised short rates, we saw a recalibration of growth stocks which led to the majority of the market's fall."
What can investors do?
Much like Fink, Tiger Broker's chief strategy officer Michael McCarthy highlights they'll be winners and losers in today's economy.
As such, he points out that the current winners in 2022 are likely to continue to outperform over the next 6 months.
"This includes energy and food/consumer stocks, and financial stocks such as banks, that can increase margins in a more fluid interest rate environment," McCarthy told Finder.
He continues to say that gas producers will be a focus for professional investors.
"Given the underinvestment in the sector over the last decade and the potential for gas to fill the yawning gap in the transition from fossil fuels to renewable energy," McCarthy explains.
Ready to open an account or considering a new broker? Find the best online brokers for your needs. Or check out fees and features in our comparison table to find a better deal today.
The value of any investment can go up or down depending on news, trends and market conditions. We are not investment advisers, so do your own due diligence to understand the risks before you invest.