Finder is committed to editorial independence. While we receive compensation when you click links to partners, they do not influence our content.
Christmas Spending Statistics 2020
47% of Indians will spend less this Christmas.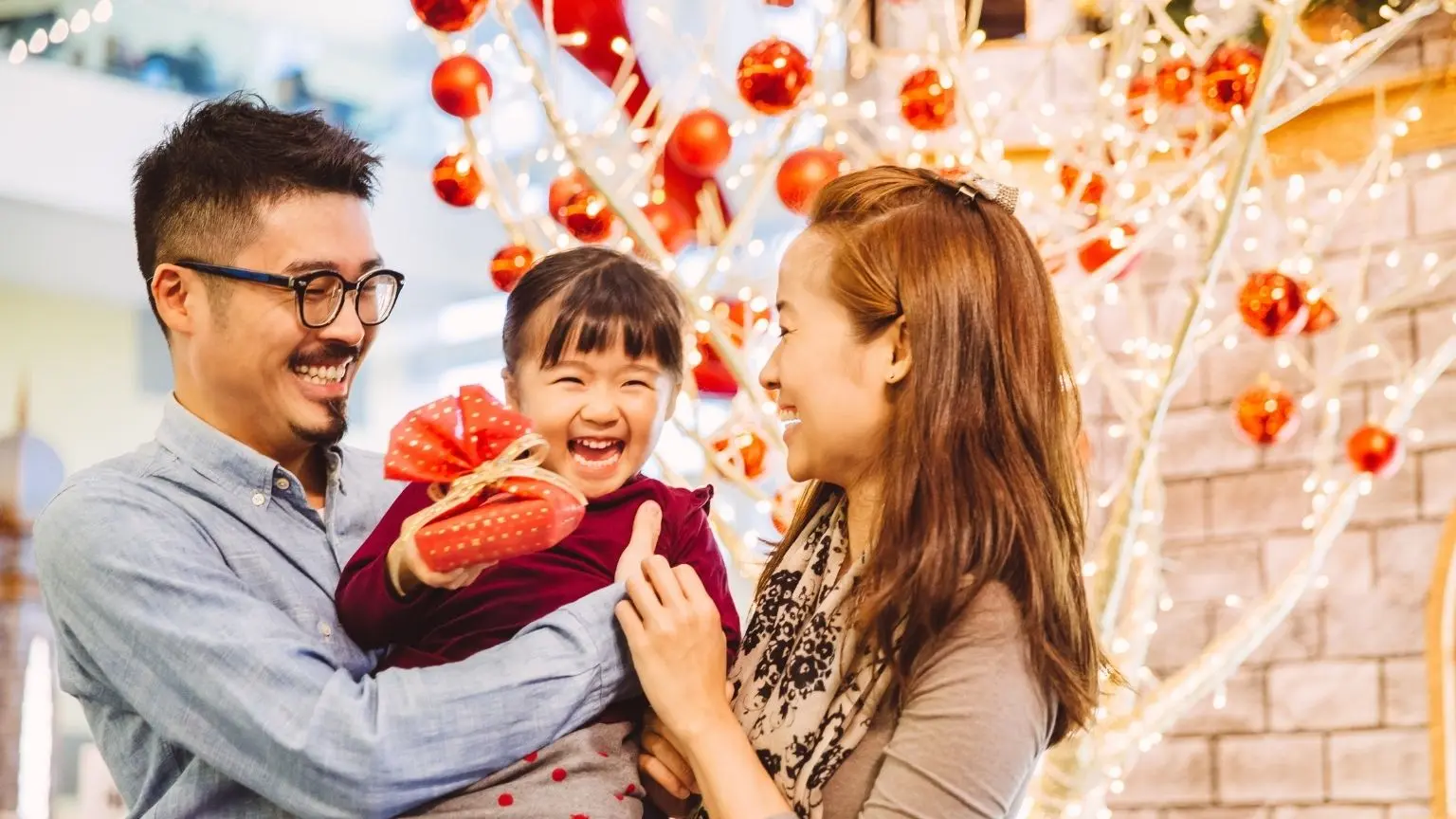 The coronavirus-induced recession has changed our money habits, and not even Christmas is immune. Finder polled 2,515 Indian adults to reveal a whopping 47% plan to spend less this Christmas. Just how much less? Read on to find out.
Christmas spending statistics
Nearly half of India's adult population plans to spend an average of 28% less this Christmas. Last year, Indians were expected to spend Rs15,000 over the four-month festive season from September to December. A 28% reduction would see this figure drop by Rs4,176 to Rs10,824.
While the Rs 15,000 includes spending not just related to Christmas – like Diwali – it gives an indication of just how much people are clamping down on discretionary spending. Based on a Rs 15,000 figure analysis reveals reduced spend could cost retailers a combined Rs 852 billion.
However, some people are cutting costs more or less than others. If you're still hoping for an expensive gift or luxurious meal, then you might be out of luck if your gift giver or host is one of the 10% who plan to reduce their total spend by over 50%. The good news is that 16% only plan to reduce their spend by 5%, so Christmas might not look so different after all.
How much Indian adults plan to reduce their Christmas spend by
| Will you spend less this Christmas? | % of adults |
| --- | --- |
| Yes, 5% less | 16% |
| Yes, 10% less | 5% |
| Yes, 20% less | 5% |
| Yes, 30% less | 4% |
| Yes, 50% less | 7% |
| Yes, more than 50% less | 10% |
Who's spending less?
It's the younger Indian adults who are most likely to cut costs, with 50% of those aged 18-24 planning to spend less. Those that are 35-44 years old are the second most likely age group to reduce their Christmas spend (48%), followed by those aged 45-55 (46%). On the other end of the spectrum, just 44% of those aged 55-64 and 65+ plan to reduce their Christmas spend.
If you're wondering whether more men or women are cutting costs, don't hold your breath. 47% of both genders are reducing spend this Christmas.
How does India compare to other countries?
Of the 10 countries included in the study, India has the third-highest percentage of people planning to cut costs, tied with Hong Kong. Those in South Africa are most likely to reduce Christmas spend (56%), followed by the Philippines (52%). Meanwhile, Australians are the least likely to spend less this Christmas (37%), followed by New Zealand (39%) and the United States (40%).